It never ceases to amaze me just how much happiness tiny people bring to their families. In this case, the tiny person is Rylee Bennett. When she came into the world last August, a miracle was born into the Vallery family. The amount of happiness she has brought to those around her is immeasurable–you can actually feel the joy the minute you step into the room with her. Her happy smile and spunky hairdo can instantly uplift your spirit and it was such a pleasure documenting her 1st birthday party.
Betsy and Jason went out of their way to put together the cutest lemonade themed party. From the perfect decorations, to the sparkly ONE tutu outfit, to the beautiful and YUMMY cake–it was a party fit for a princess. Family and friends gathered from all over to celebrate and I was thrilled to be the one to take the pictures

Happy Birthday, Sweet Rylee. May you always be as happy as you were when everyone came to celebrate your 1st birthday!
Here are just a handful of my favorites from our afternoon together:
 *LOVE *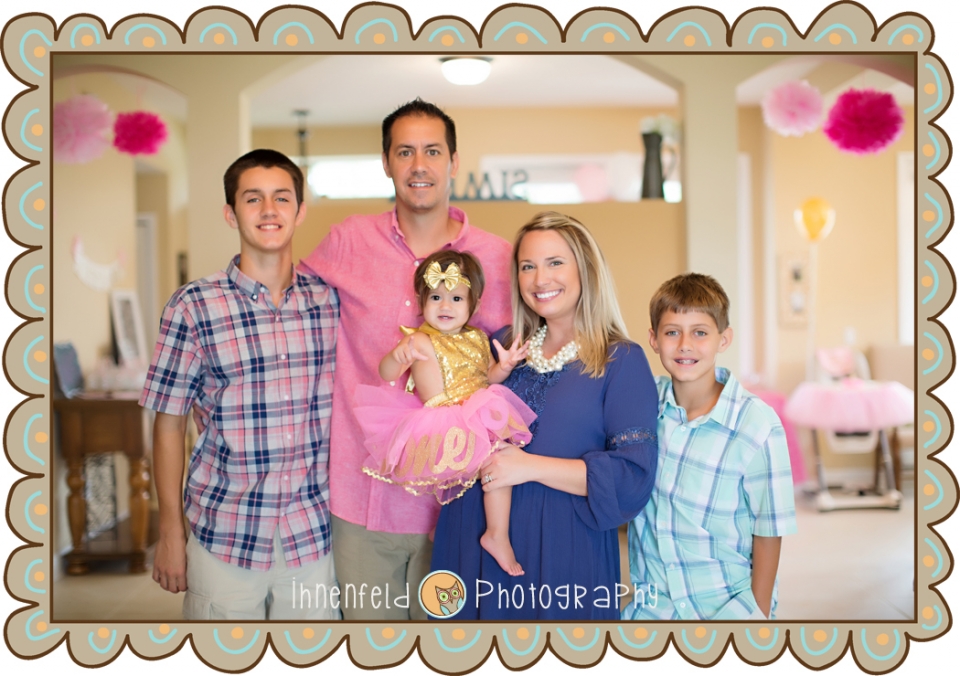 Even though the party was for their little sister, I couldn't resist taking new pictures of these two handsome guys! I cannot get over how much they've grown up since the wedding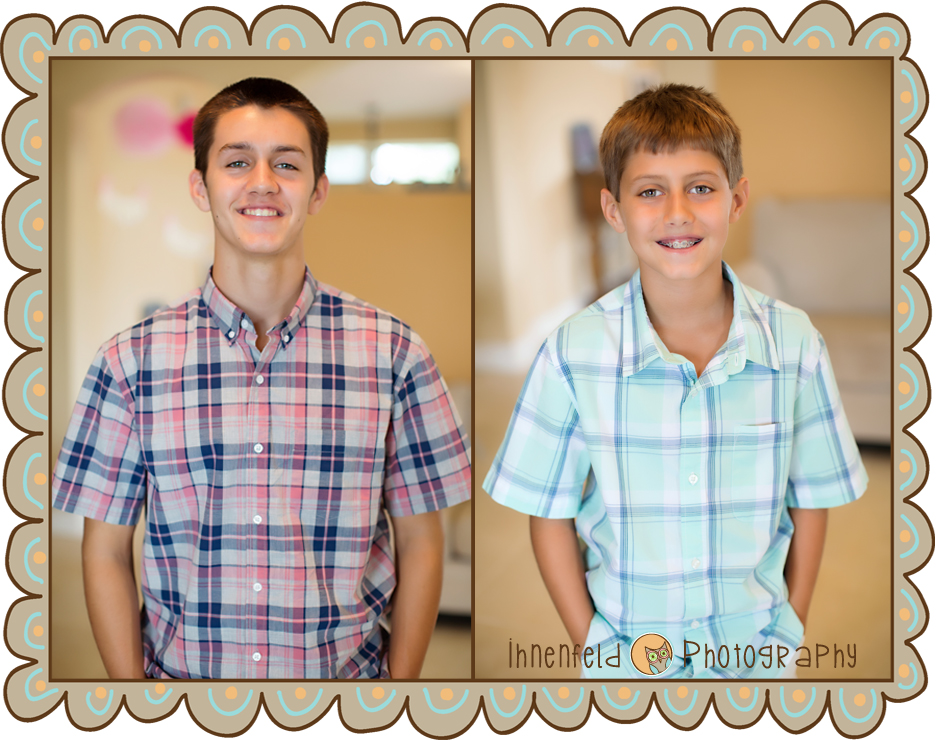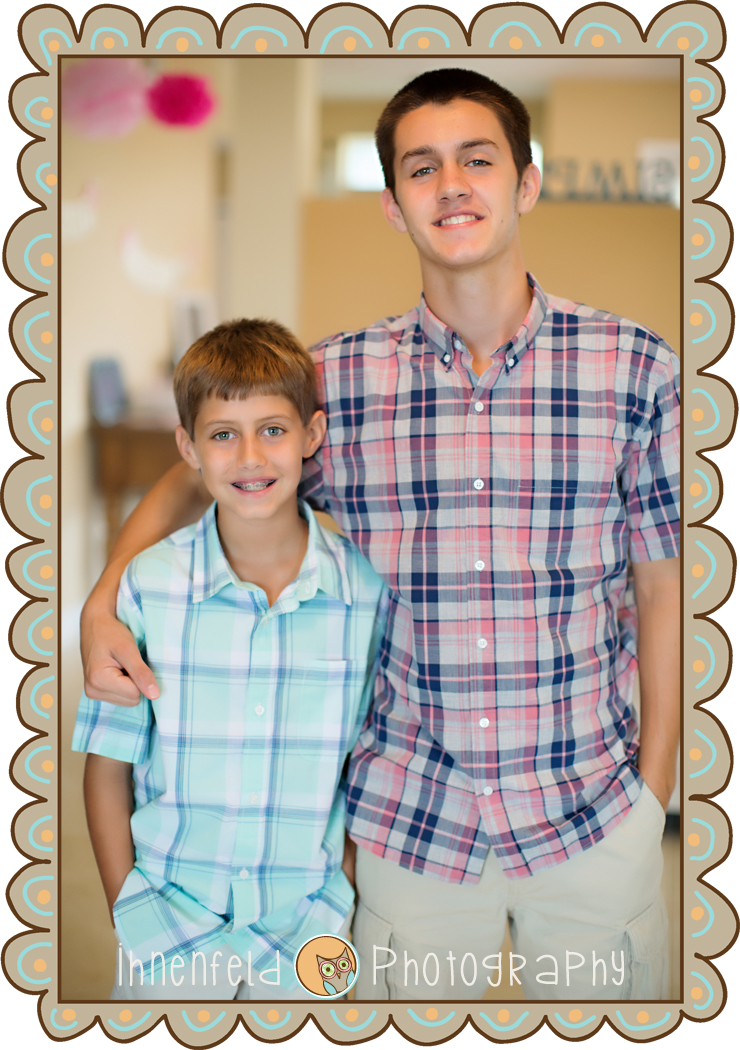 Rylee is crazy in love with Colson & Jackson


Rylee is in such good company–Love these women!


It was so good to see Betsy's sister, Sarabeth and her new husband James


And the youngest party attendee–at 5 months old, he's such a cutie!

From here on out, I think every party needs a lemonade bar!


To say I'm obsessed with baked goods would be an understatement–needless to say these cupcakes from Sweet by Good Golly Miss Holly were out of this world!




Oh, just look at this little face!