The holiday wedding season is in full swing! For those of you who know me, you know I love exploring new locations–especially for weddings. When I got the text from Betsy telling me their son, Michael was getting married in Crystal River, I was thrilled to be able to work it out to be there. They'd picked the Lion's Club Train Depot in town and it couldn't have been more perfect. Toni & Malcolm from Bryant Production Events were on hand to work their magic, transforming the main building into a winter wonderland complete with the most beautiful lighting and decor. This duo never ceases to amaze me with their talents. And even though it rained like crazy, the wedding couldn't have been more beautiful. It was a such a pleasure to document this sweet event for such a great family.
Here's a collection of my favorites from the day: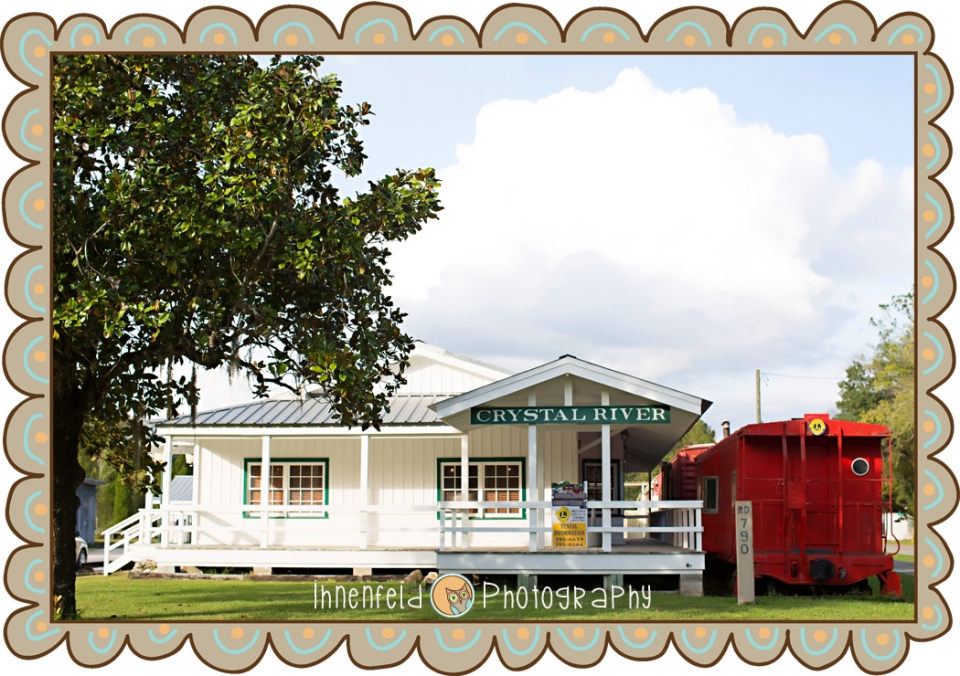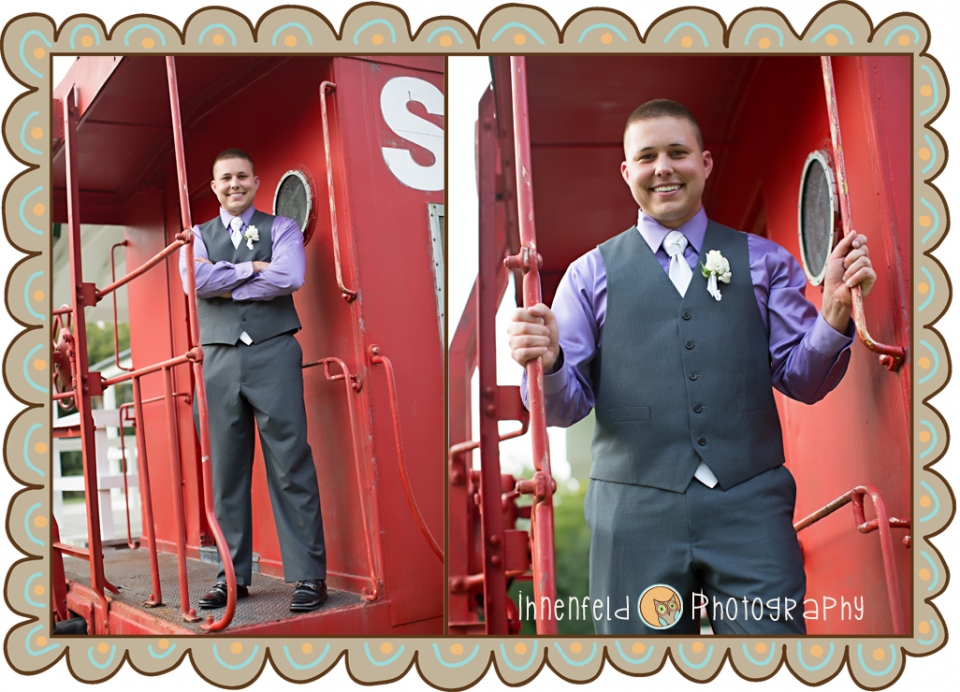 Check out the trinity knot in his tie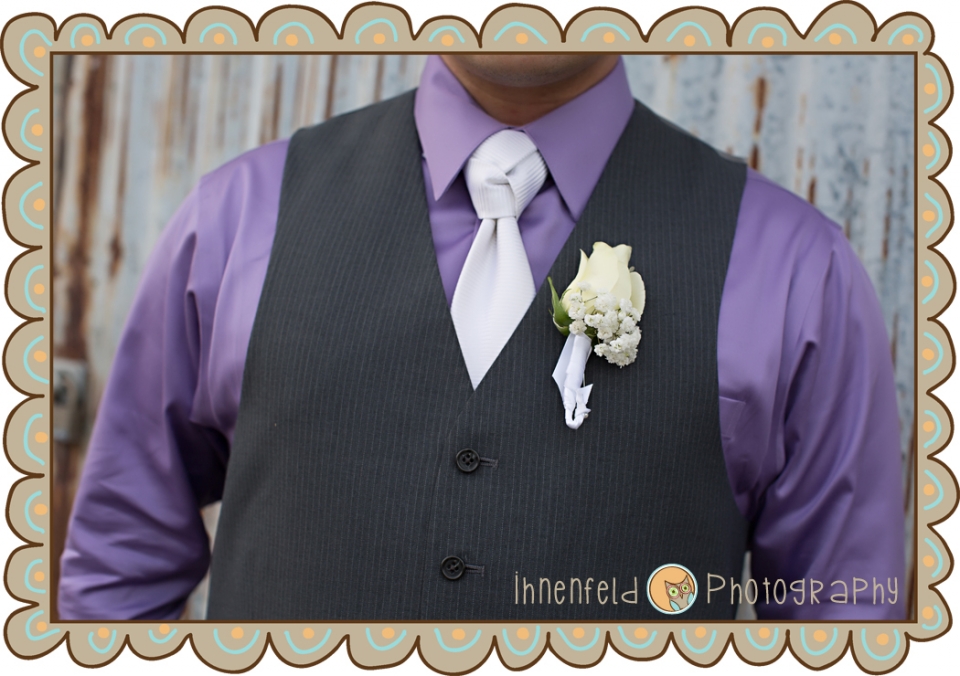 I had some extra time with Michael in the daylight, so we made good use of the time and light and goofed around taking extra pictures!























You would never know these were shot in the complete dark and in a total downpour!


I have to mention what a great family this is–in more ways than one–but for especially for this last shot of the night.  They pulled this off in only 2 takes–you have NO idea how hard this is when you're writing numbers backwards