Now this is how you celebrate the Christmas Season Florida style! Amanda keeps finding ways to up her game on the previous year's session and I am so thankful to be a part of the entire process. This year's family session was no exception when we hit the golf course at The Waldorf Astoria. The weather was beautiful, the colors she picked out were perfect, and Nathan was happy to hit a few golf balls during the session

I adore this family and I'm so thankful to be the one to document them each year. Here are some of my favorites from our morning together!
We started off by updating Amanda's headshots–I must say, I'm pretty darn happy with how they turned out: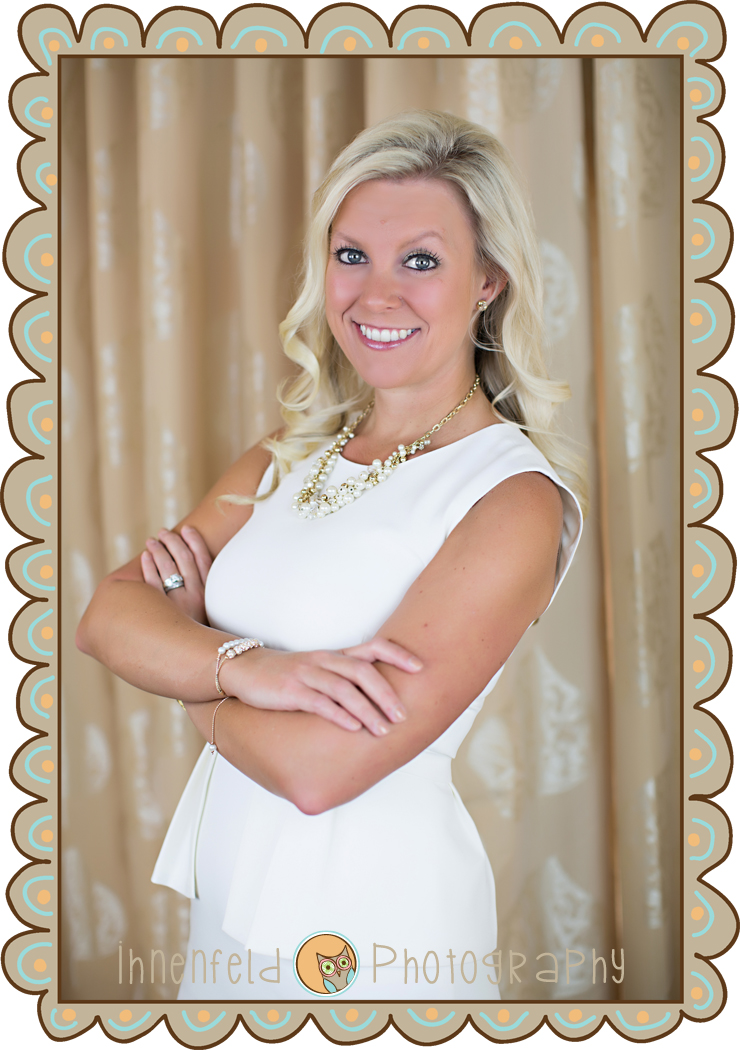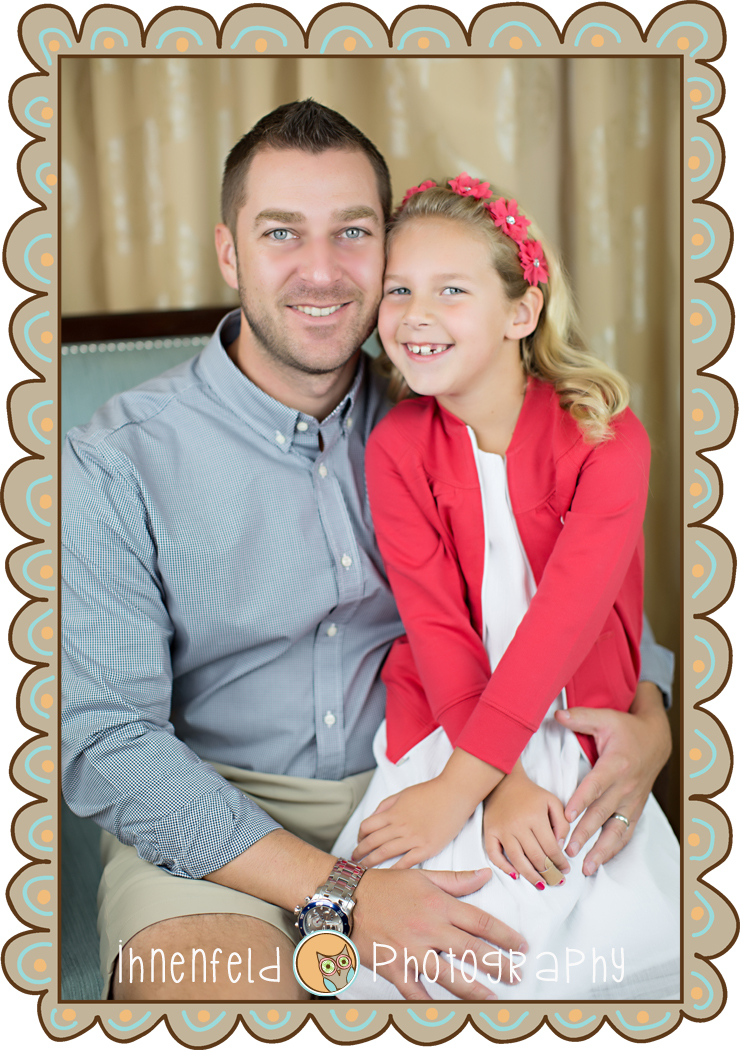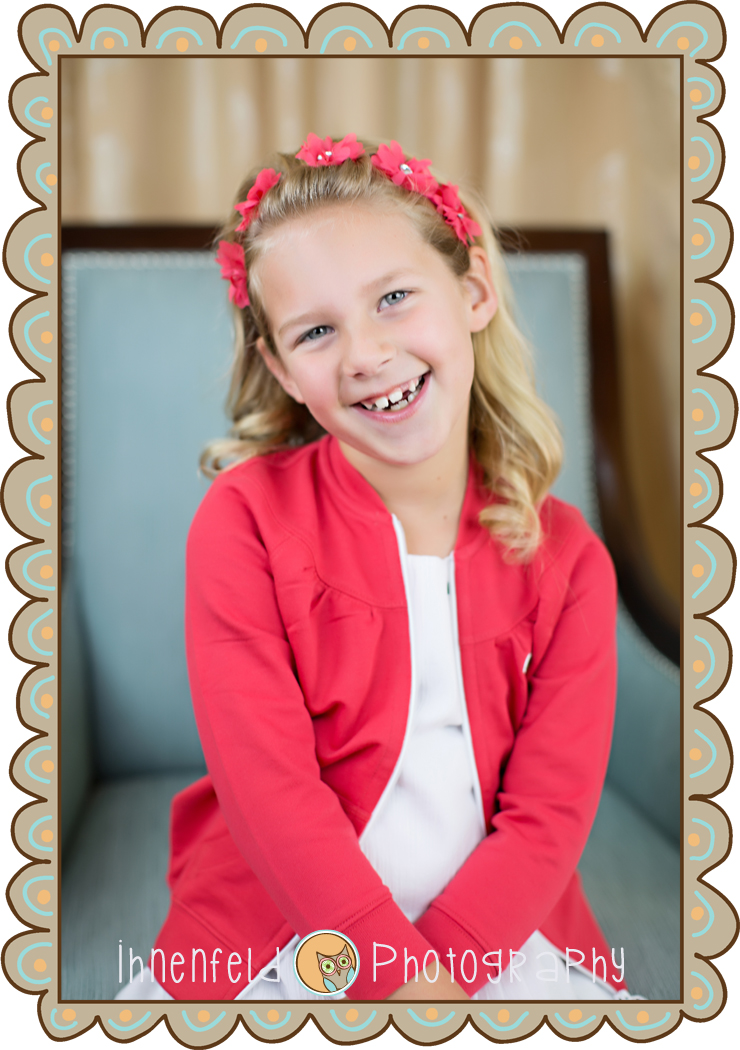 I cannot get over how grown up Allyson has become:




These remind me of the classic story Eloise and I couldn't resist posting them!

The northern relatives will be so jealous: