Of all the little girls I get to photograph Gwendolyn is, by far, one of my absolute favorites. When you spend the morning with Gwendolyn you never know quite what you'll get. She sees the world through the most hysterical and insightful eyes. Her imagination is second to none and she will keep you thinking long after you say your goodbyes. For this shoot, we spent the morning on the lookout for tiny doors. Turns out The Mennello Museum of American Art has an exhibit of Fairy Doors that were installed in various locations outside the museum and it was Gwendolyn's quest to find them all

  It was really great to see Sarah and Viet–we never seem get the chance to spend much time together outside of birthday parties, so I am always thankful for the chance to catch up when we meet for their family pictures!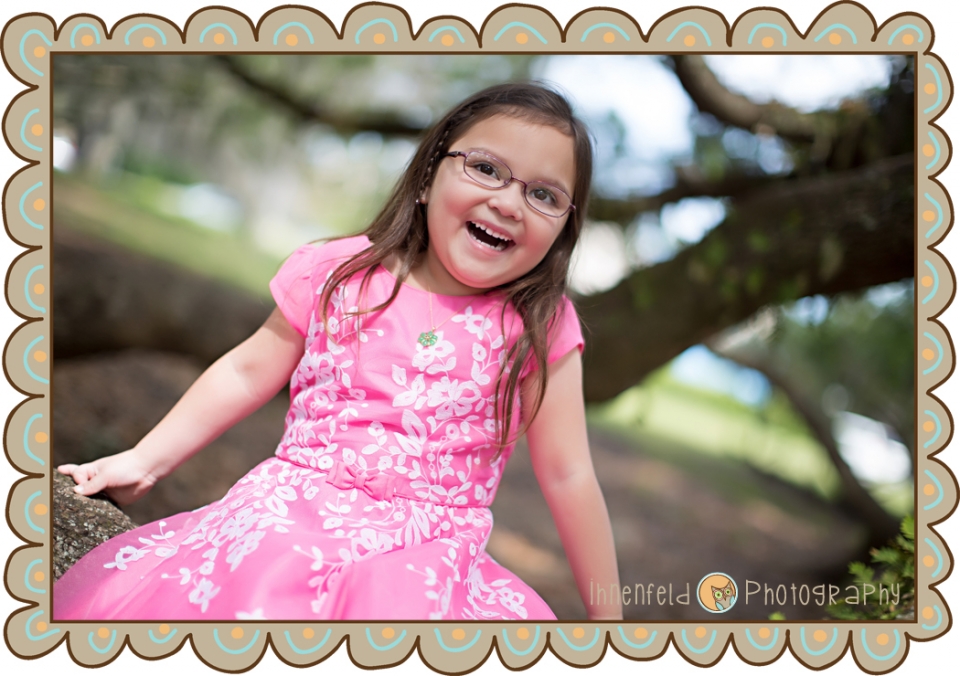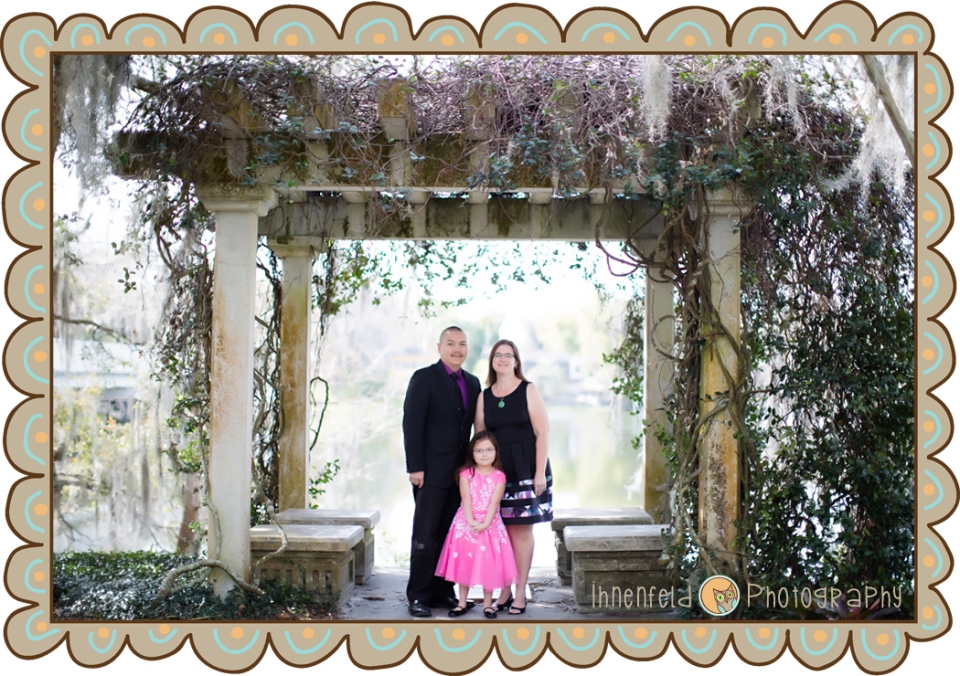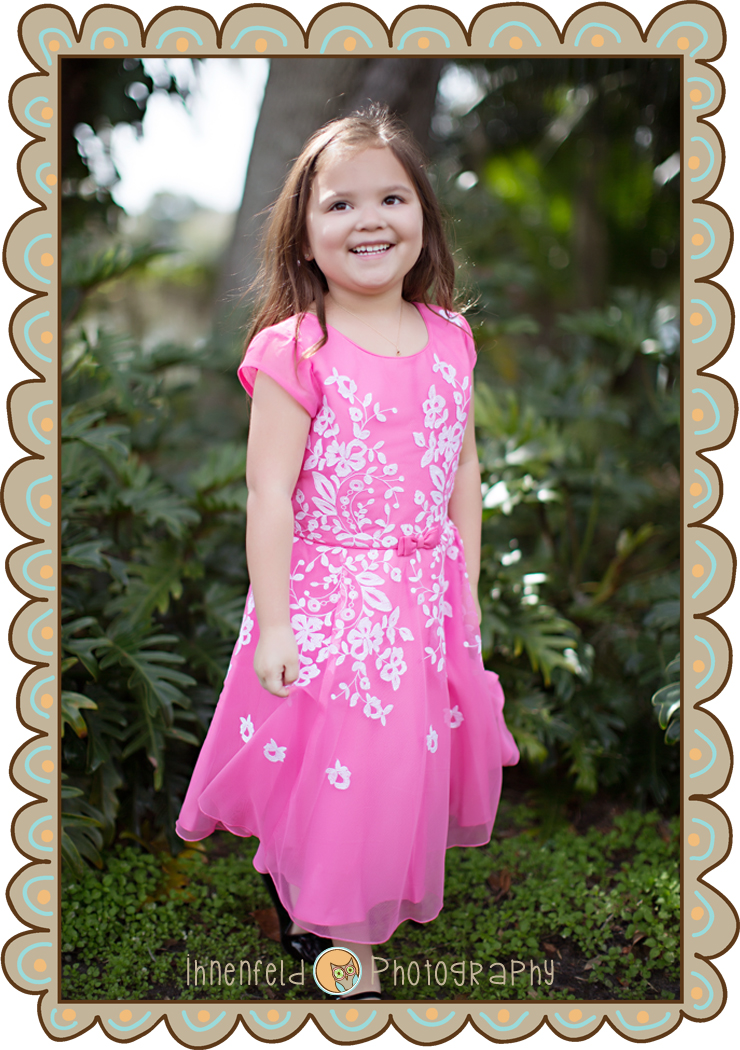 Love this family!



One of my favorite pictures of Sarah & Viet!


I just love this little girl