Sometimes you meet the woman of your dreams, get married and live happily ever after. Easy. Simple. Other times, you meet the woman of your dream, wait 16 years for a Supreme Court decision, then get married, and live happily ever after

Sue and Colett planned the BEST celebration. Their good friends Jen and Darrell closed down their cafe (Bikes, Beans & Bordeaux in Winter Park), filled their walls with pictures and artwork from Sue and Colett, and filled the cafe with their closest family and friends. From the moment they walked down the aisle, Sue escorted by her mom and Colett by her dad, there wasn't a dry eye in the place. The celebration went on into the wee hours of the night and I have no doubt it was well worth the wait!
Sue & Colett have a house full of beautiful orchids. I cannot keep these flowers alive to save my life, but somehow Sue has the magic touch–which I'm thankful for because it meant I got to take this picture of their rings: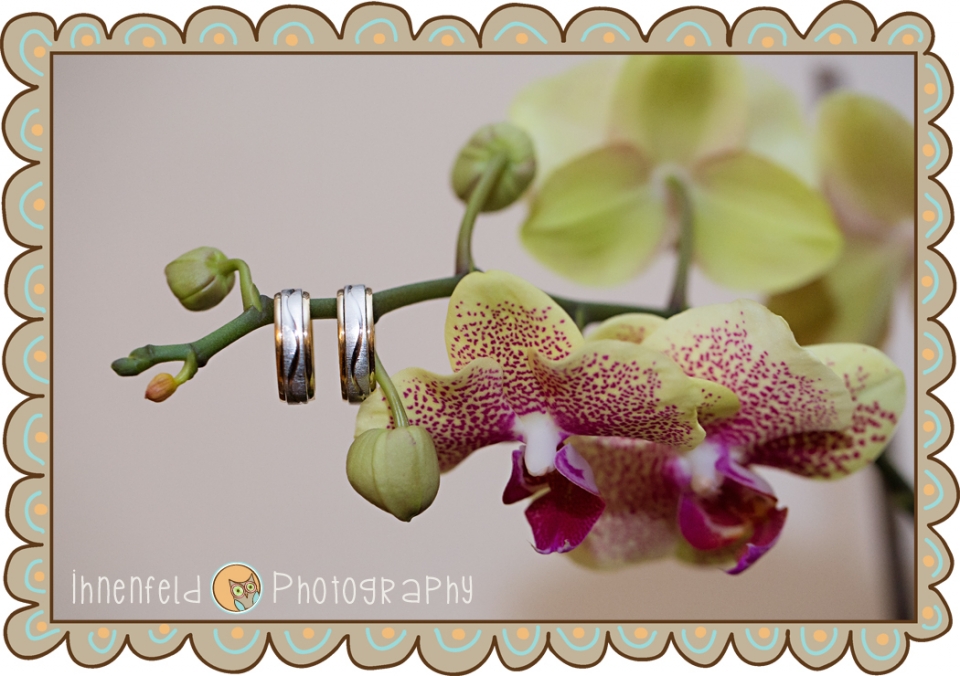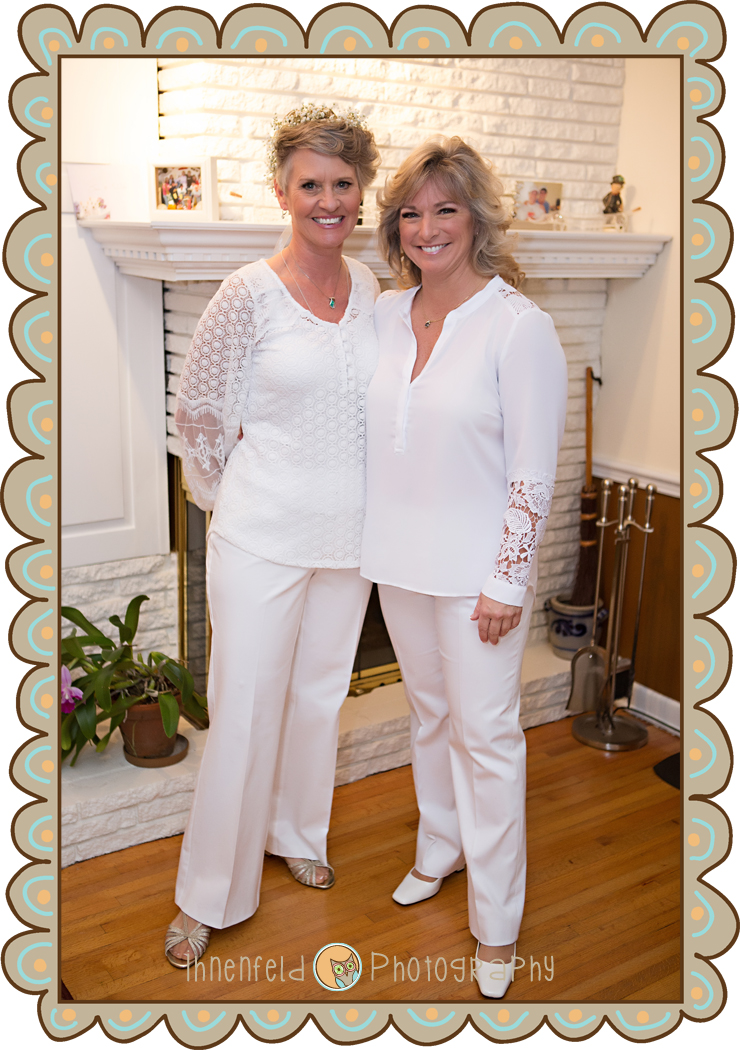 After meeting Sue's mom, it was easy to understand where she gets her spunky ways–she was so much fun to photograph!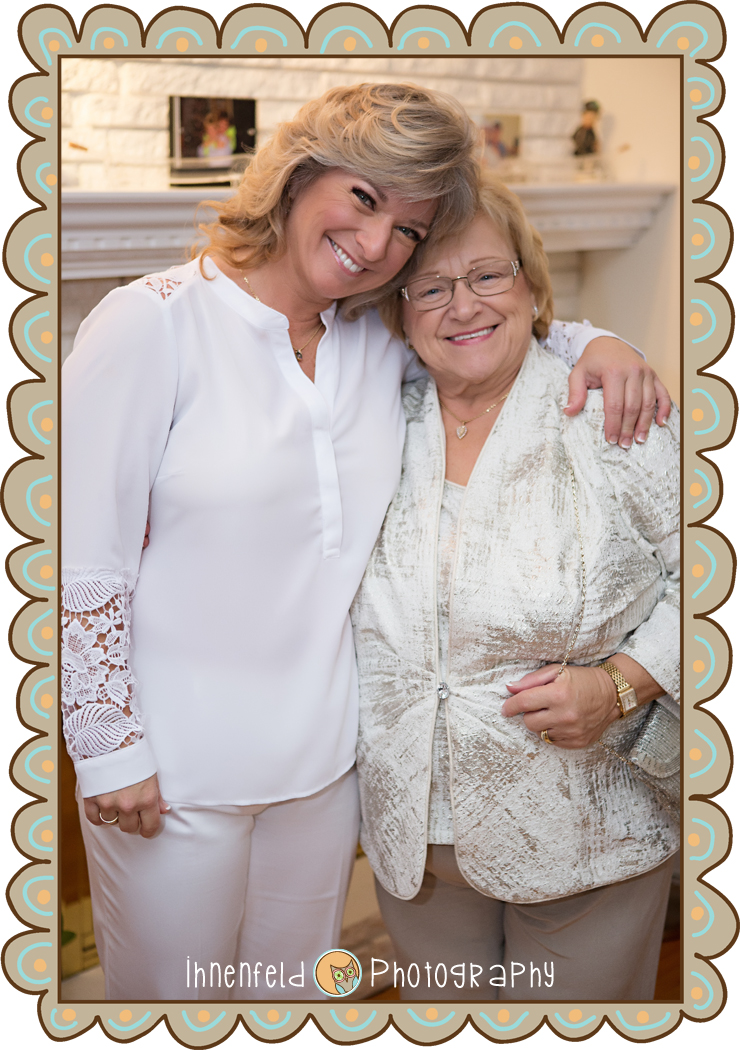 Colett's dad was so excited to be there to celebrate her big day. I now understand where she gets her sentimental side





Their cake topper was perfect–two chicks






If you want to have a good time, call these chicks! I had THE BEST time goofing off with these ladies–they sure know how to celebrate!


Colett's dance with her dad was perfect–difficult to photograph through the snot and tears (this one got me)–but perfect nonetheless:




Cheers to Jen & Darrell–they outdid themselves.


It was such a joy to document this day for Sue and Colett–I just wish I didn't look so worn out at the end of the night!