'Tis the season for Christmas portraits and I am so excited for this season to be upon us. The hard part about living in Florida is that it never seems to "feel" like the season when we take these pictures. We always have visions of boots, cute sweaters and vests, and a crisp breeze in the air . . . and then we step outside and end up faced with the reality of 87* and 90% humidity! Oh, well–at least we aren't having to shovel snow before each session

I met up with the Tanner family last weekend in Downtown Winter Garden for their family Christmas pictures to find that not only had baby James grown up so much since the last time I saw him, but Amy and James were also expecting a new addition to their family! Even though the weather was far from chilly, the lighting was perfect and the weather was beautiful for their session.
I've officially given up trying to narrow these posts down to only a sneak peek–I love too many of these pictures to not post them all!
Just look at this little face!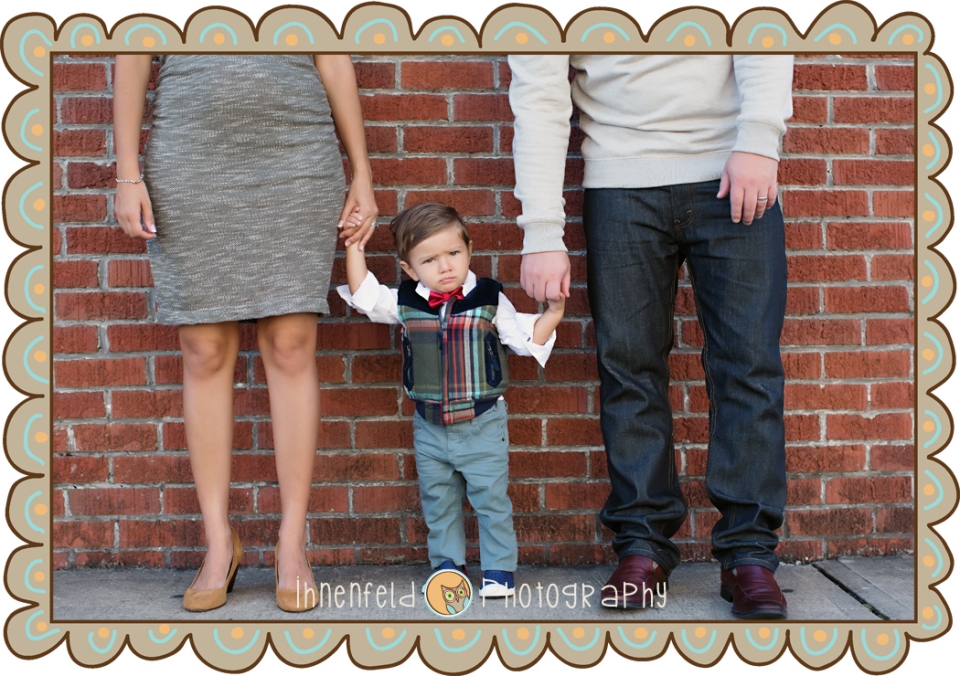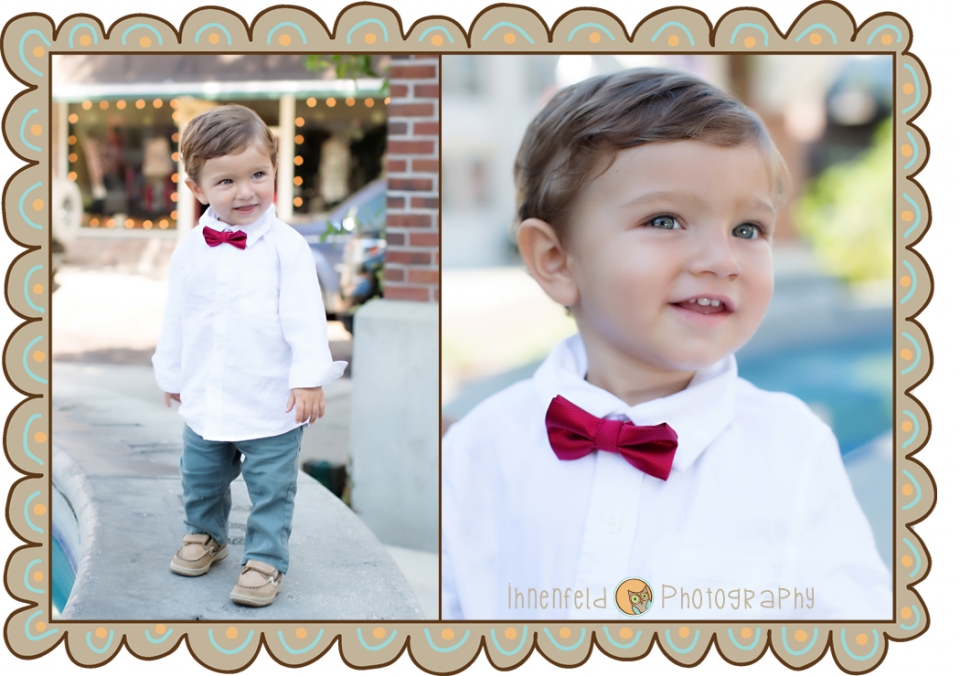 If you look closely, you'll notice Amy's perfectly round little bump making its appearance!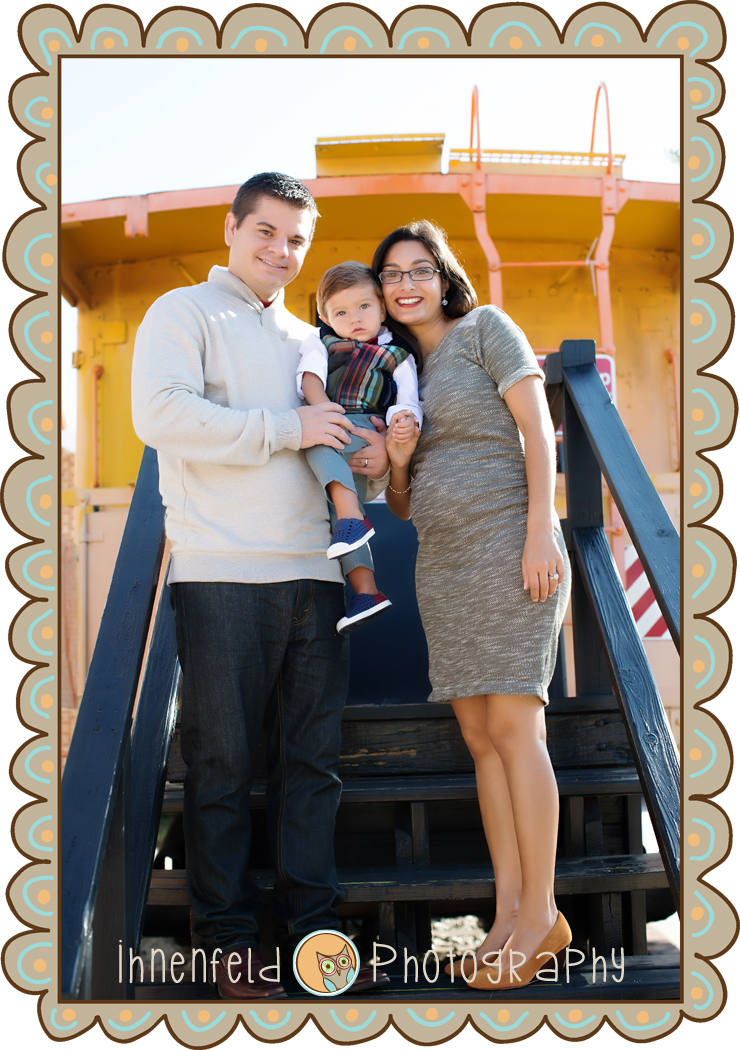 Just look at this sweet little face and his beautiful eyes


Family pictures can be so exhausting!