It is SO hard to believe that an entire year has passed since I met Aiden for the first time. We had so much fun with his Harry Potter newborn session that it seems like yesterday.
When you are born in July and live in Florida, it can make for a double-sticky birthday session. We met first thing in the morning, but that didn't seem to help us avoid the humidity. Leu Gardens is always beautiful, so when Denise mentioned it for the session I was thrilled. Little did we know just how much humidity would hang around us in the shade. We just kept thinking how grateful we were that we weren't in the wedding that was taking place in the Rose Garden!
Thank goodness funky-hot doesn't show in these pictures. Ricky and Denise did a great job of hiding just how sweaty they really were

I am super-excited to finally share this cake smash session. Happy Birthday, Aiden–may you always be as sweet as you were on your 1st birthday!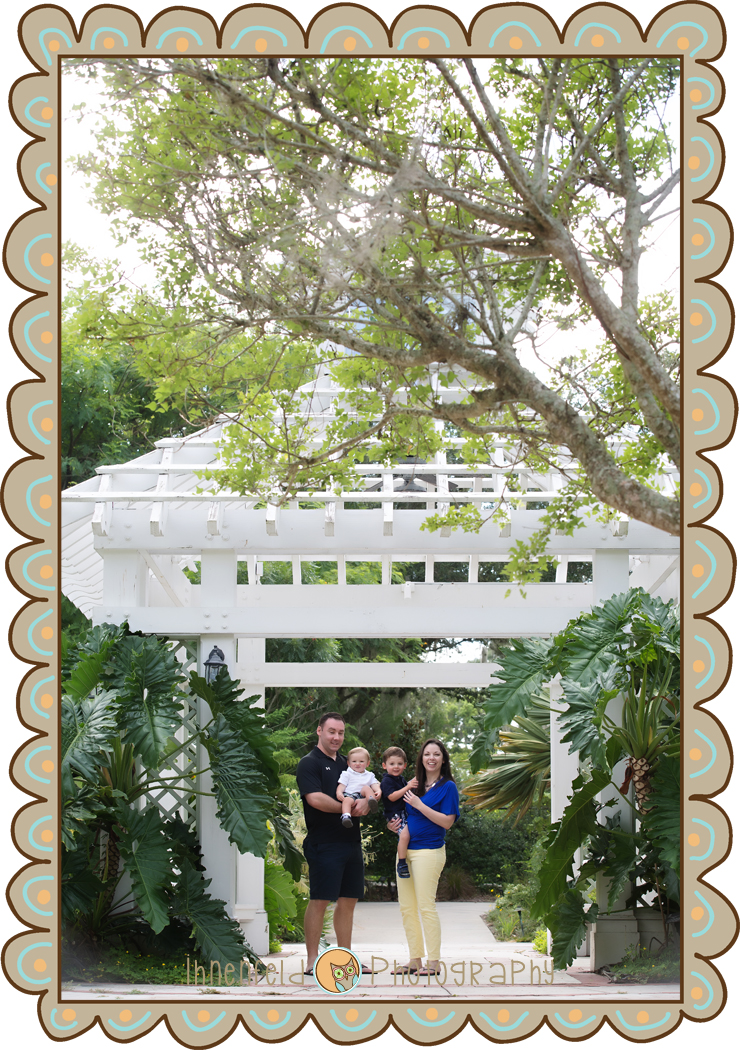 Sometimes great pictures only require one shoe to be on!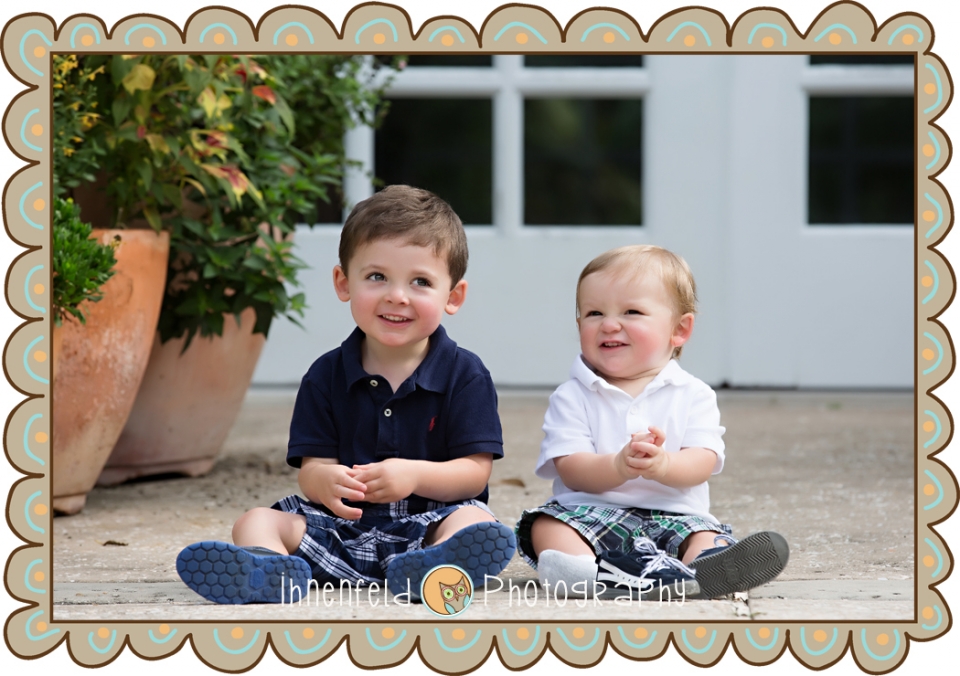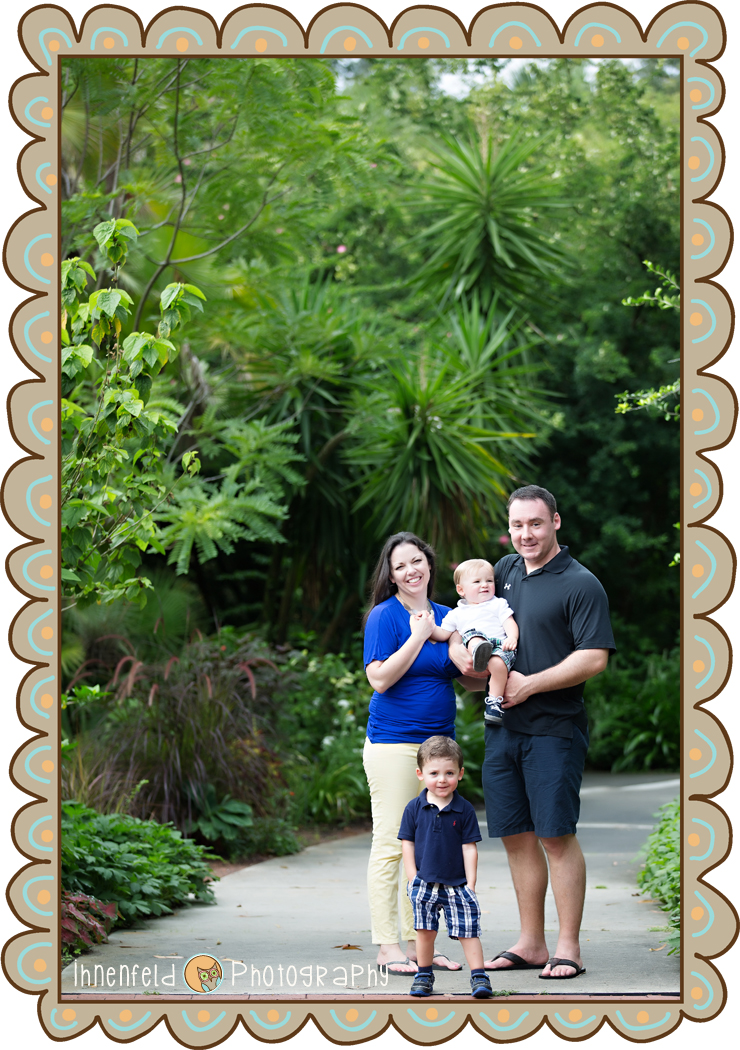 Love Aiden's happy little face!

Aiden did such a great job keeping his hat on for this picture–Denise and I had to work quickly, but it paid off!


I cannot get over how big Cameron has gotten since the last time I saw him. He was a great "adventure" leader for this session.

While getting Aiden changed into his formal cake-smashing attire, I turned around and saw Ricky talking to Cameron, relaxing in the shade and I am so happy I caught this picture in time–it's one of my absolute favorites from the day: