I've been taking a bit of a break from photography to get caught up on life. But when I heard this little guy decided to make his arrival a few weeks early, I knew I had to take a break from the break and meet him! Roman decided that his due date was wrong and made his way into the world much earlier than anyone expected. Parents, Lori and Alex, and big brother Xavier were thrilled (and a tiny bit unprepared) for his early arrival. Everyone is doing great and I am thrilled to be the one to introduce this sweet little guy.
Meet Roman, he's pretty new around here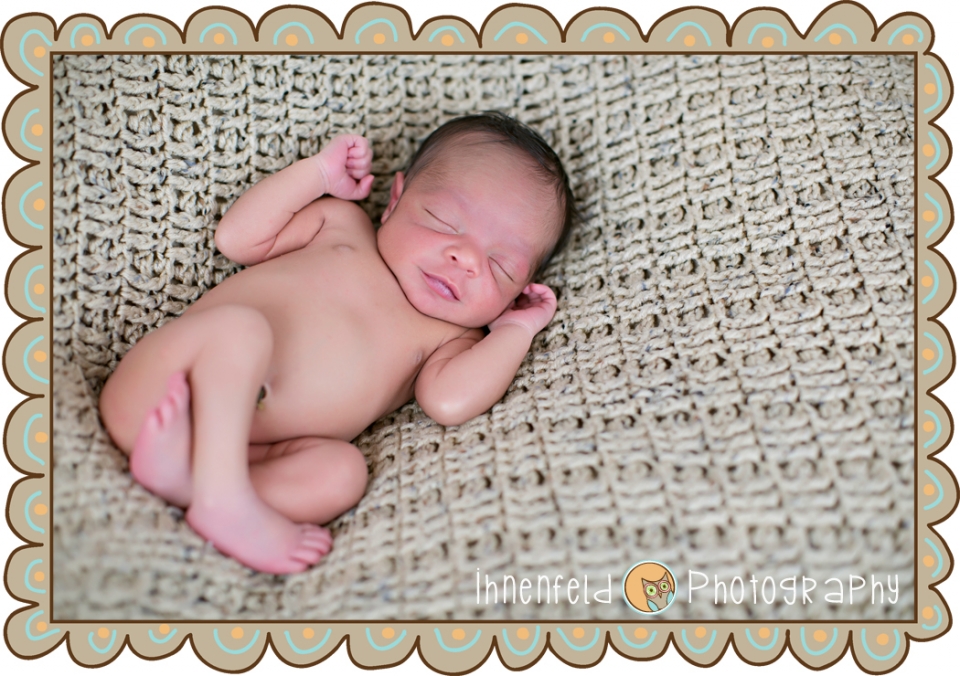 Go Bears!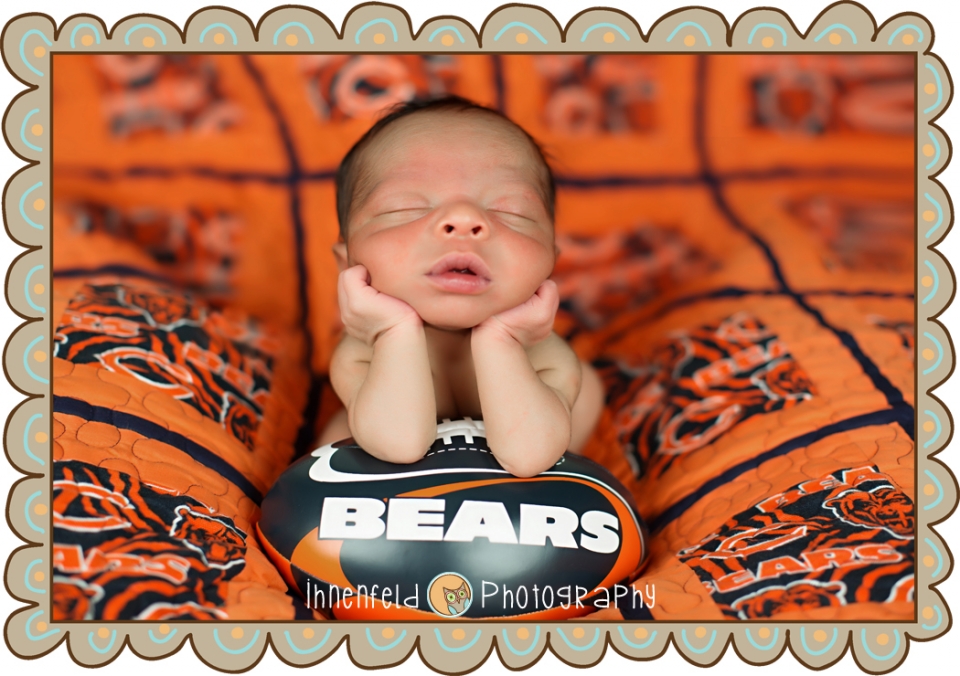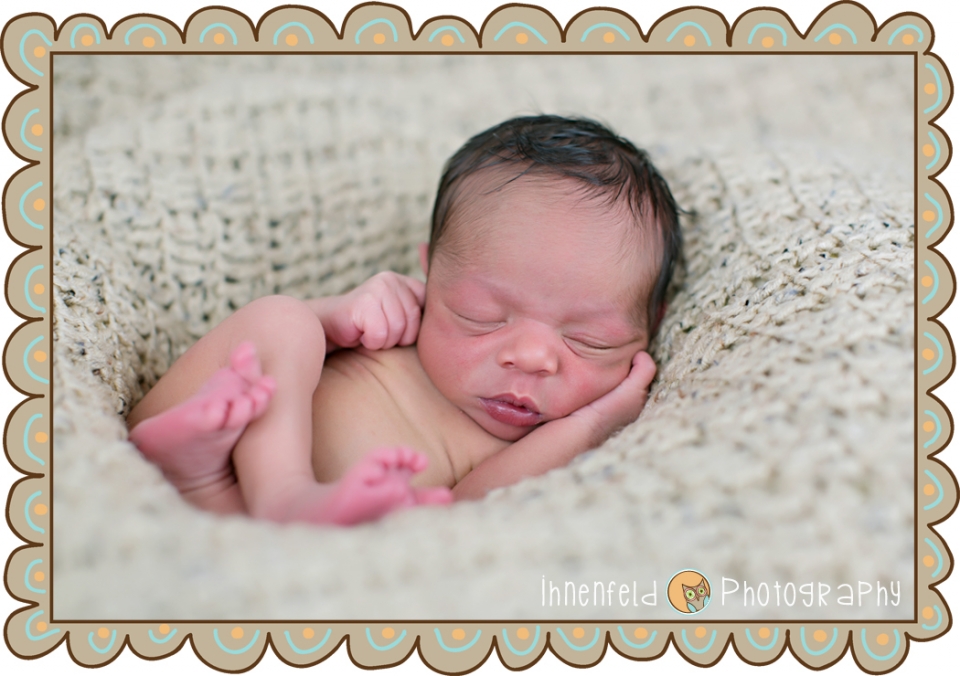 Contemplating life at a very early age



Oh, these lips!