When Becky and Andy came down to Florida for vacation last Christmas, I was lucky enough to have the opportunity to shoot their engagement session. Becky is a dear friend of Jillian (mom of "Mister Mister" aka: "Mr. Blue Eyes" Eli Berkeley) which meant I was to love her to pieces the minute we met. That being said, it was a given that Andy was quite the guy. Seeing the two of them together would make anyone want to be at their wedding. We chatted about the big day and plans that were in the works–the date was set for a quaint wedding with close family and friends in the mountains of Las Vegas.  I never dreamed that I would be the one to capture their big day. Oh, how I LOVE my job =)
After quickly saying goodbye to my 8th graders (on the last day of school), I packed my gear and headed out for VEGAS!  To say they picked the perfect location would be such an understatement. From the view, to the accommodations, to the staff–everything, just everything was BEAUTIFUL. Mt. Charleston Resort really knows how to host a wedding. If you are ever out that way and want to stay somewhere that will take your breath away each morning you wake up and look out your window, this resort is your place.
Trying to narrow down this post to my favorites was an impossible task, so without further adieu, here are tons of my favorites from our weekend (and day after shoot) together. Becky and Andy, thank you SO much for allowing me to be there with you two and your family to capture your day. It was such a pleasure meeting everyone and being there to see you two start the next chapter in your lives together!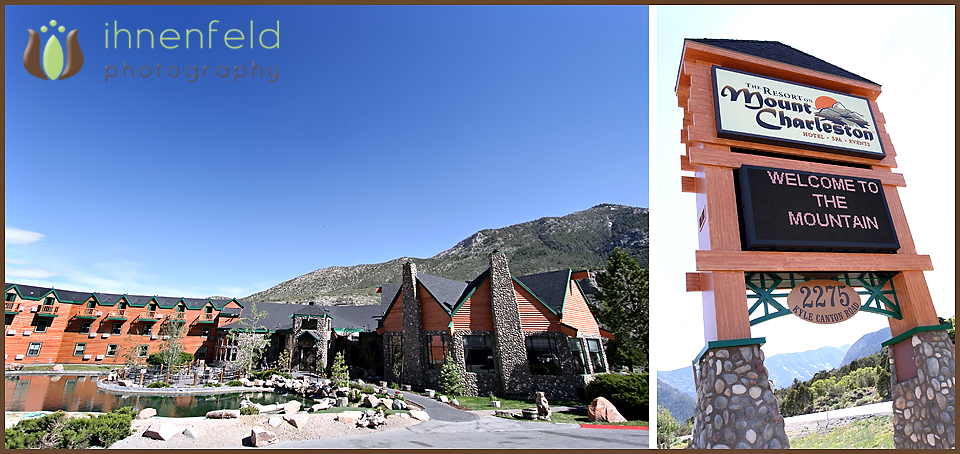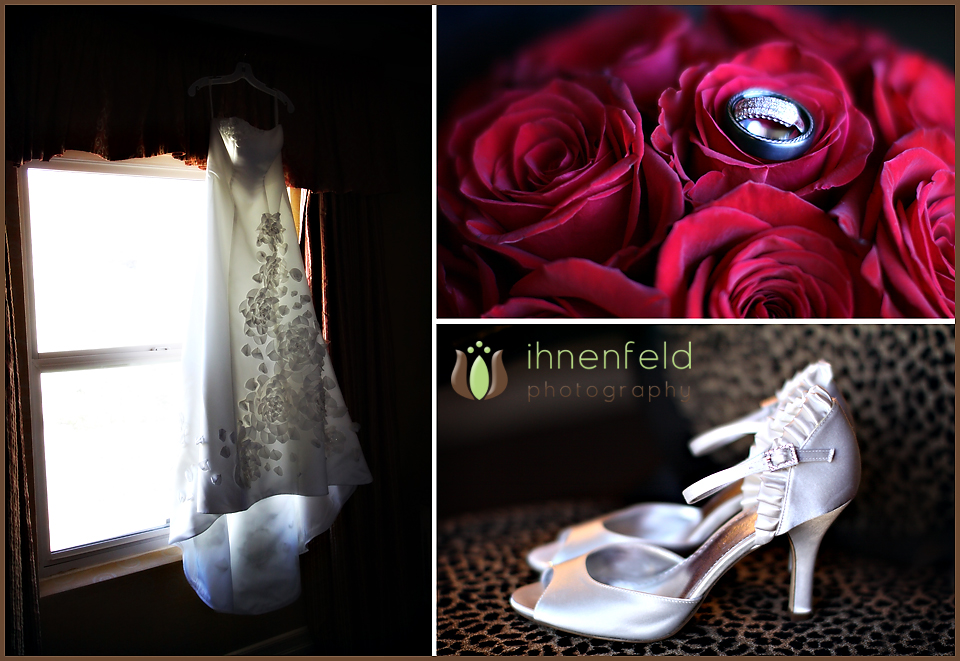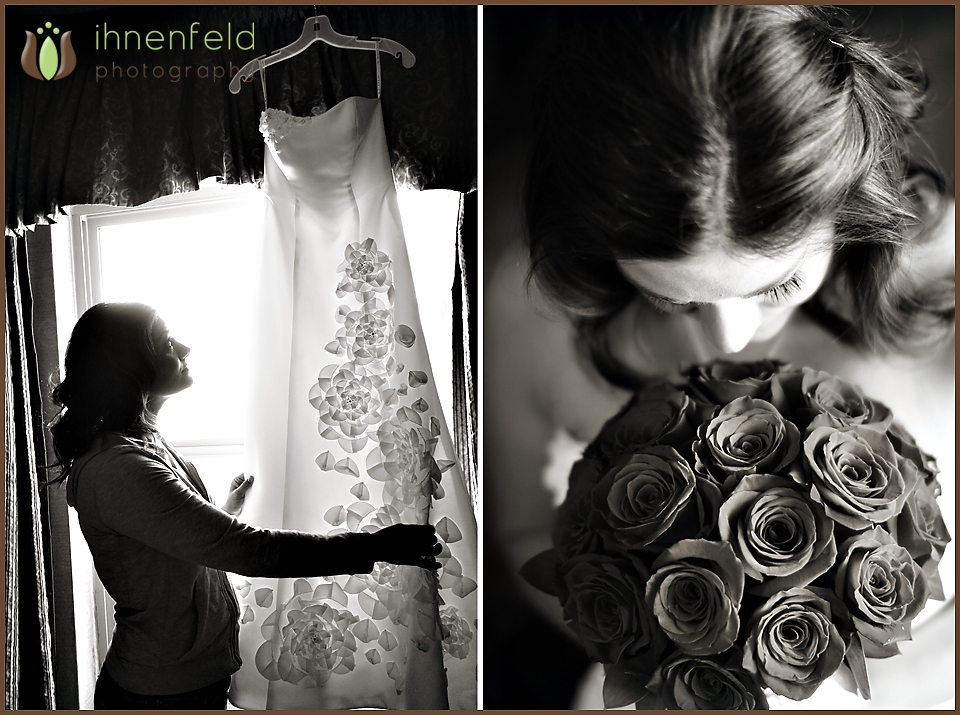 Insert Zoolander Face HERE–these guys crack me up!

Becky was beautiful . . . just beautiful:

As the sun set behind part of the mountains, the light cast over the reception area set the perfect mood for the evening!


Even the cake was elegant!

I love this picture of Becky and Jillian!

I would have NEVER imagined that we would be near freezing to death in the middle of June in the desert, but the night got super chilly and we had to move the party inside. LEFT: Yes, this light-wrapped tree behind the bouquet was INSIDE the resort! RIGHT: Becky and Andy snuggling were OUTSIDE =)

How romantic is this resort?!


Yes, I'm a dork from Florida, but the minute I saw this mountain road in daylight, I knew I had to get these two in the middle of it!
HOLY COW BECKY IS HOT!!!!

I decided to edit the next series of images the exact same way . . . I just love how this look sets the mood of the desert! Thank you Becky for indulging my craziness and thank you Andy for moving your bike a hundred times in the gravel so I could get the perfect picture =)