The last time I fell in love with a little boy (that wasn't one of mine) was Mister Eli Berkeley . . . that was until I met KK & Asher's little guy, Tiberius. It's always amazing to me that someone so tiny and less than a week old can have so much power over me. There just aren't words for how snuggly and cute and melt-your-heart he was when we met. As silly as it sounds, I had to keep reminding myself that I was there to work, not fall in love with KK & Asher's newest addition!
Without further adieu, it is my pleasure to introduce you to Baby Tiberius–get ready to smile!
One of the only pictures where he was a tiny bit awake: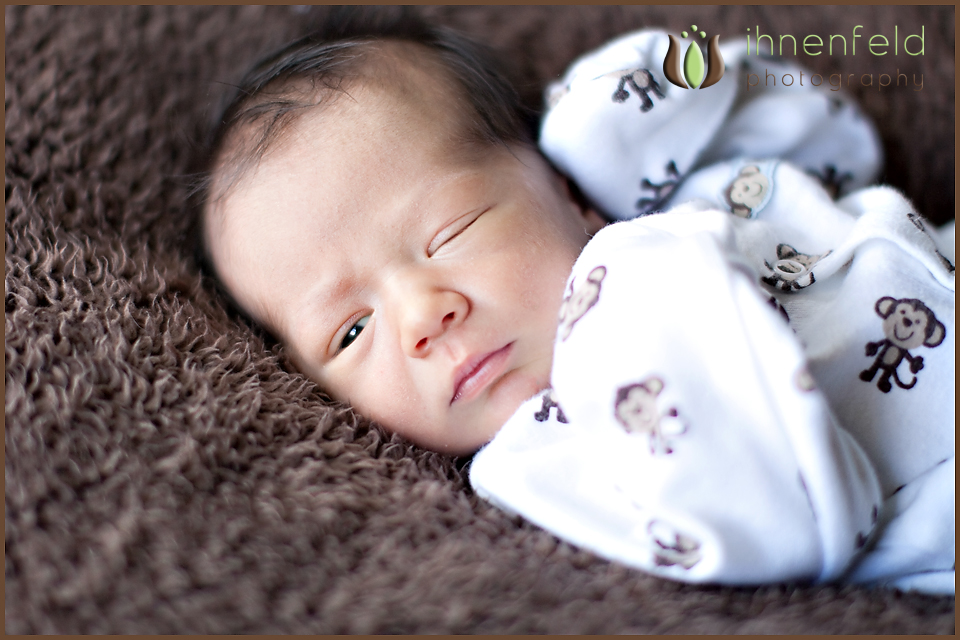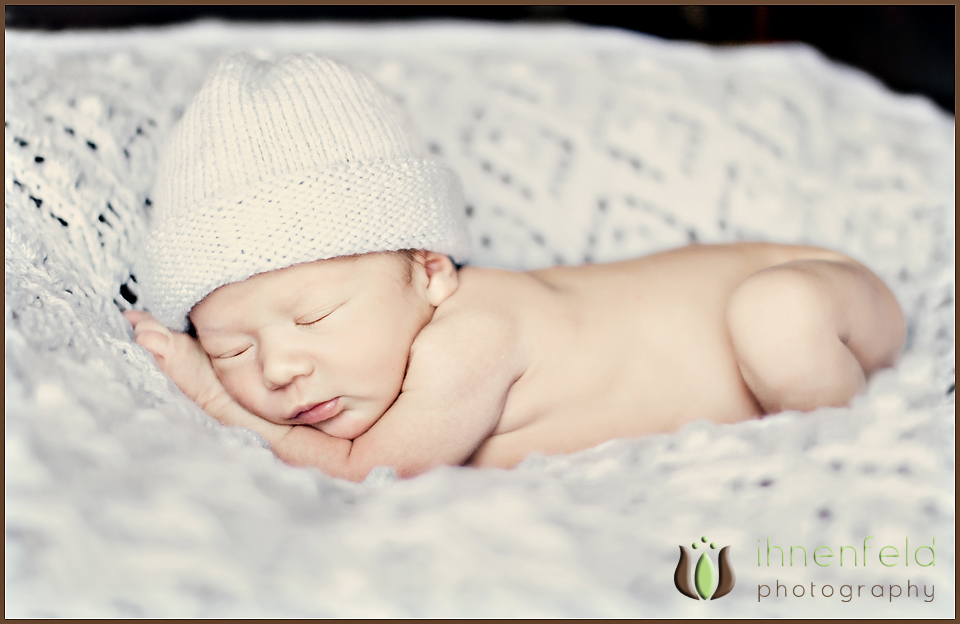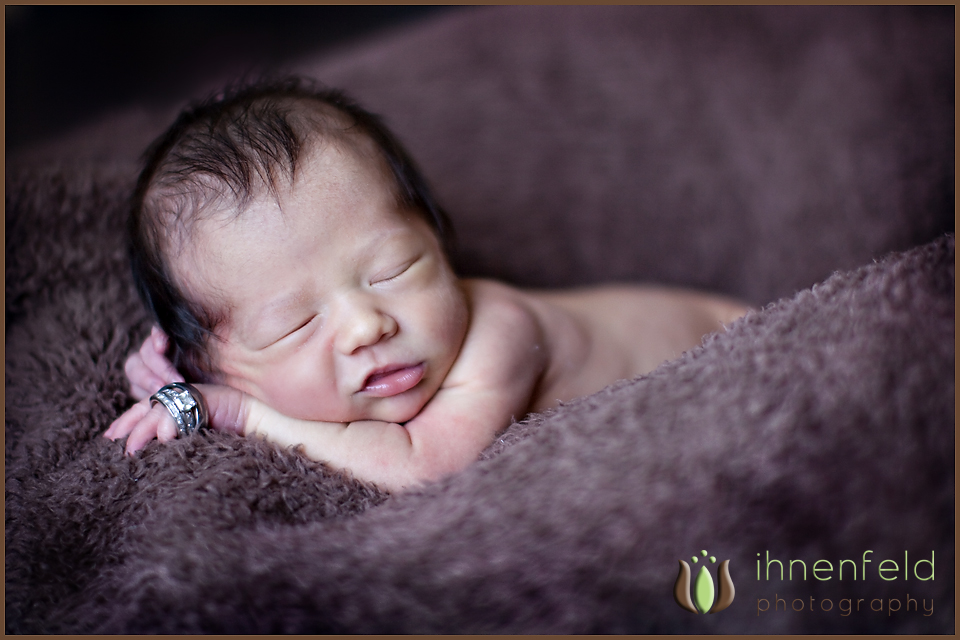 One of the sweetest pictures of the day:





KK & Asher met playing soccer, so it was only fitting to start Tiberius off early in life . . .