When I got the text back in January asking about my plans for July (accompanied by an ultrasound image) I actually squealed. Two of my favorite people were having a baby and I couldn't have been happier if I tried. Elise and Jeremy are two of the kindest, sweetest people I've ever had the pleasure to photograph and the idea of documenting their growing family makes my job way cooler than most

Before we knew it, July was here and it was time to brave the horrendous Florida summer (pretending we weren't going to be dripping in sweat) and meet up for their maternity session. We met in Downtown Winter Garden and ended up in a random field near Oakland (where Elise got the ab workout of a lifetime that may or may not have started preterm labor). The end result is a set of images I absolutely ADORE!
Baby Noah decided to come early and arrived yesterday. I CANNOT wait to get my hands on his squishy little face

  Until then, check out some of my favorite images from our time together: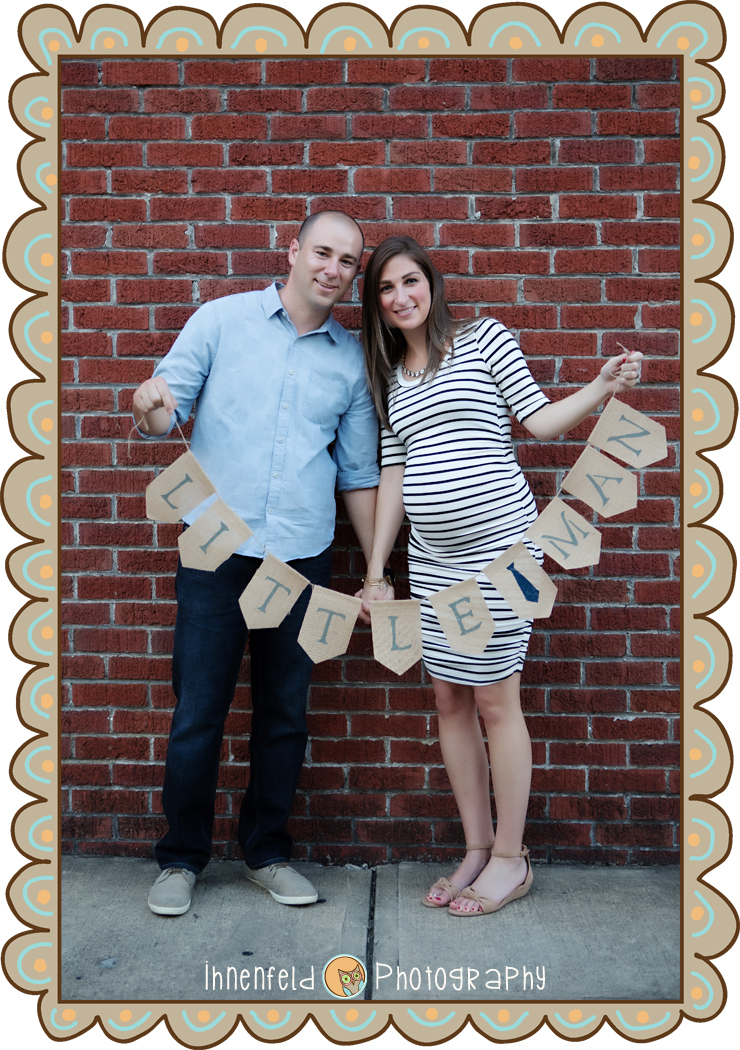 Cutest belly EVER: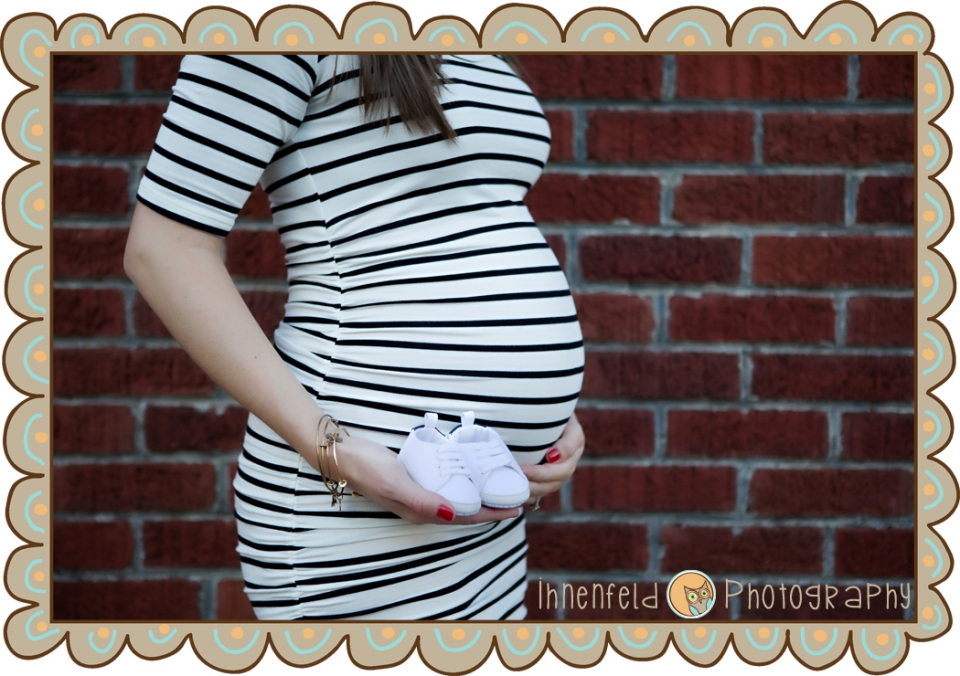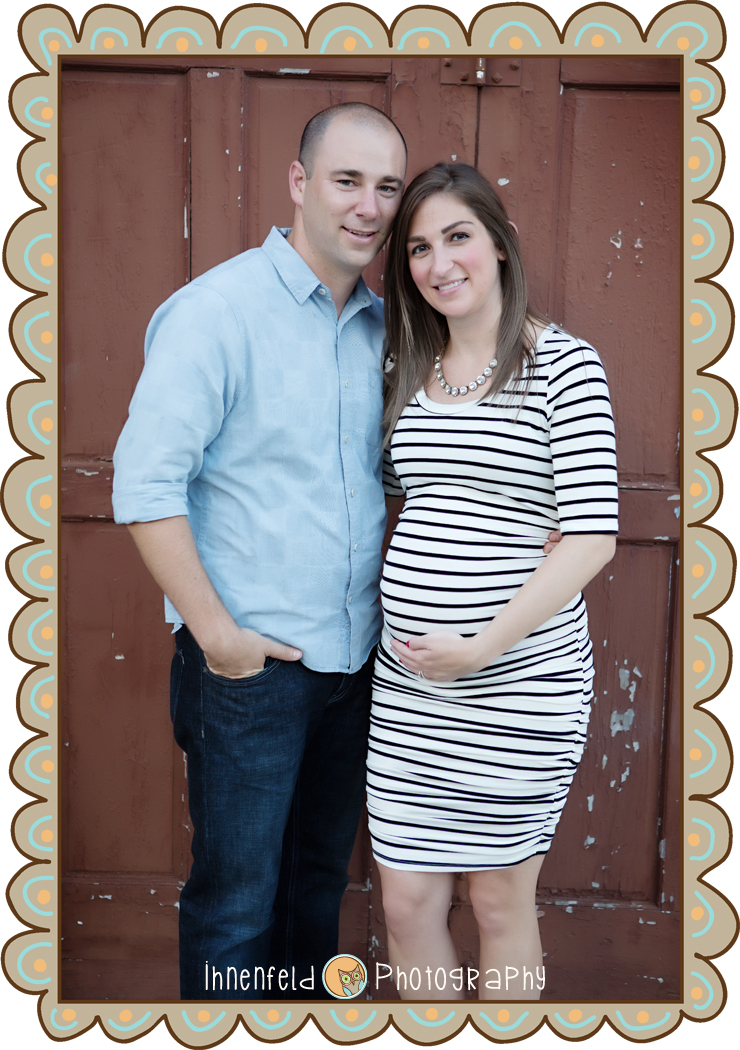 I have NO idea how she did this. It was a ONE shot chance to recreate an image from their engagement session and (thank goodness) I got it!

We had to work a little magic for this next series . . . stopping traffic isn't always the safest thing to do, but HOLY COW I love these trees







LOVE – LOVE – LOVE




This just might be my new all-time favorite image . . . Elise was an absolutely beautiful bride, but she is even more STUNNING as a pregnant chick