One of the best parts of being a teacher (as well as a photographer) is that I get to see my former students grow up and do great things beyond their crazy middle school years. Another distinct perk is that I get the chance to document their senior pictures

As in most cases, when I got the email from Laila, I was in total denial that she could be graduating already. Somewhat my defense, she DID fast-track herself to early graduation, but STILL . . . where does the time go?!
Laila will be graduating this week, six months ahead of schedule, and I am THRILLED to be sharing her senior pictures just in time for the celebration. I am so proud of all that she's accomplished and all that she will be working towards (as soon as she returns from her celebratory trip to England).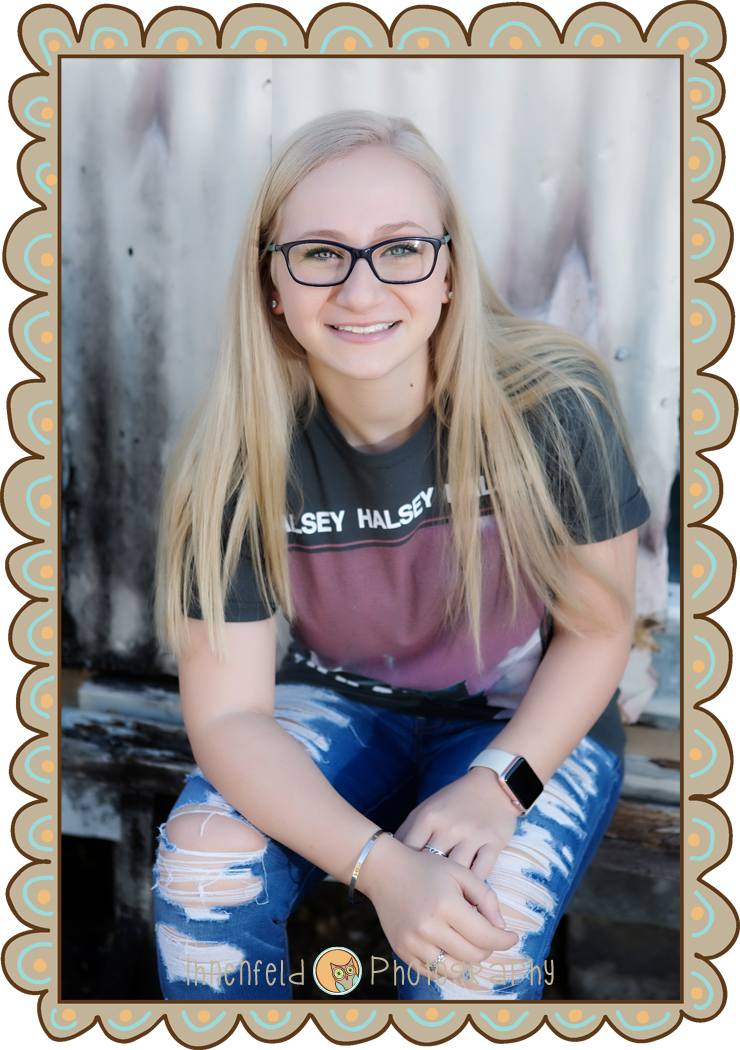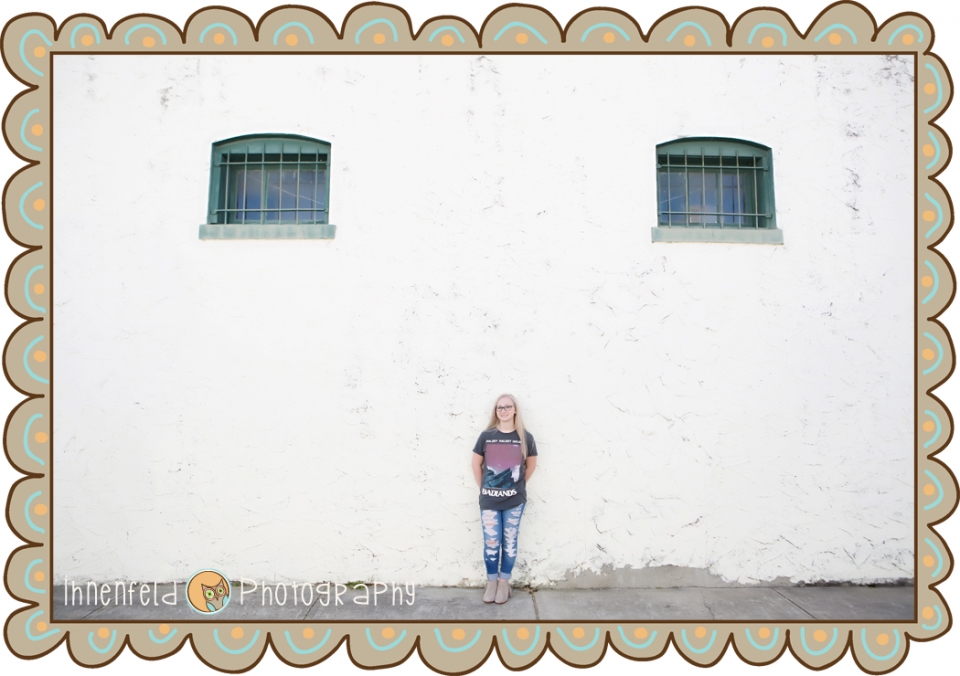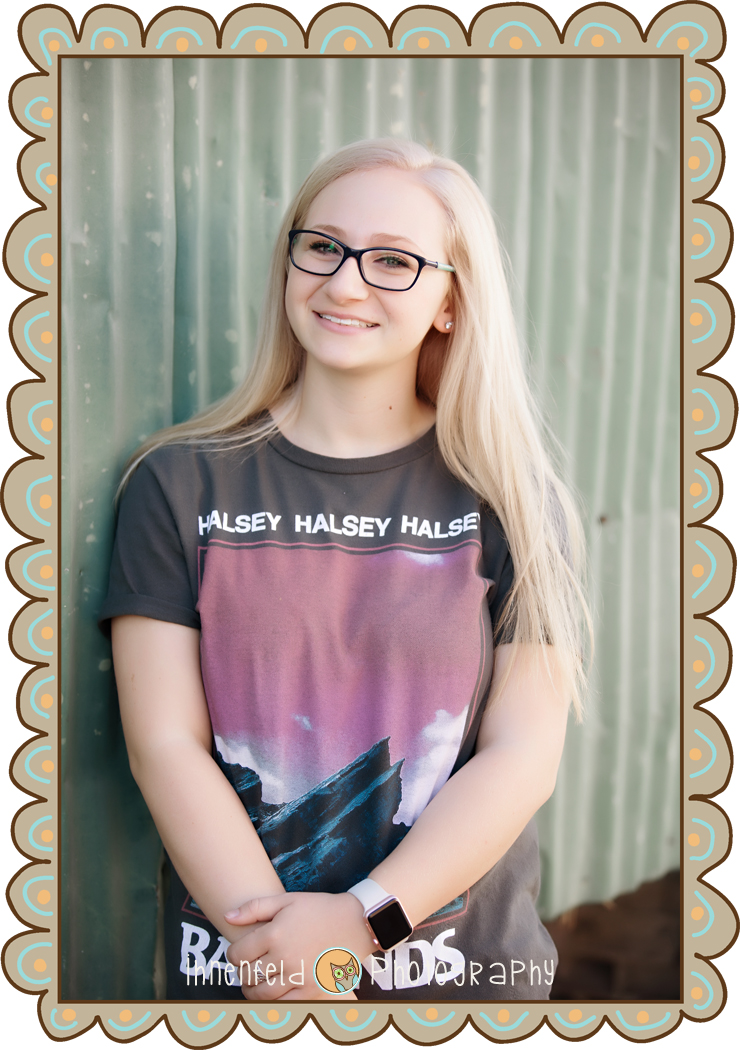 Thanks for coming along to help make her laugh, Kaley. You earned BFF bonus points






LOVE – LOVE – LOVE this one


She only got a tiny bit wet . . . thank goodness she weather-proofed her boots first!


What a fun way to spend the morning