The last time I documented this family these kiddos were so little! I didn't think it had been so long, but HOLY COW–if you don't believe me click HERE to refresh your memory!
Fast forward nearly six years and these guys no longer have their baby faces because they have all grown up so much

  My house of cRaZy crashed theirs on vacation and we were able to snag updated family pics on Anna Maria Island. The first shot was before the thunderstorm and the rest came after–clearly we needed to have stopped for ice cream first, then tried for pictures. The sky was absolutely BEAUTIFUL after the storm.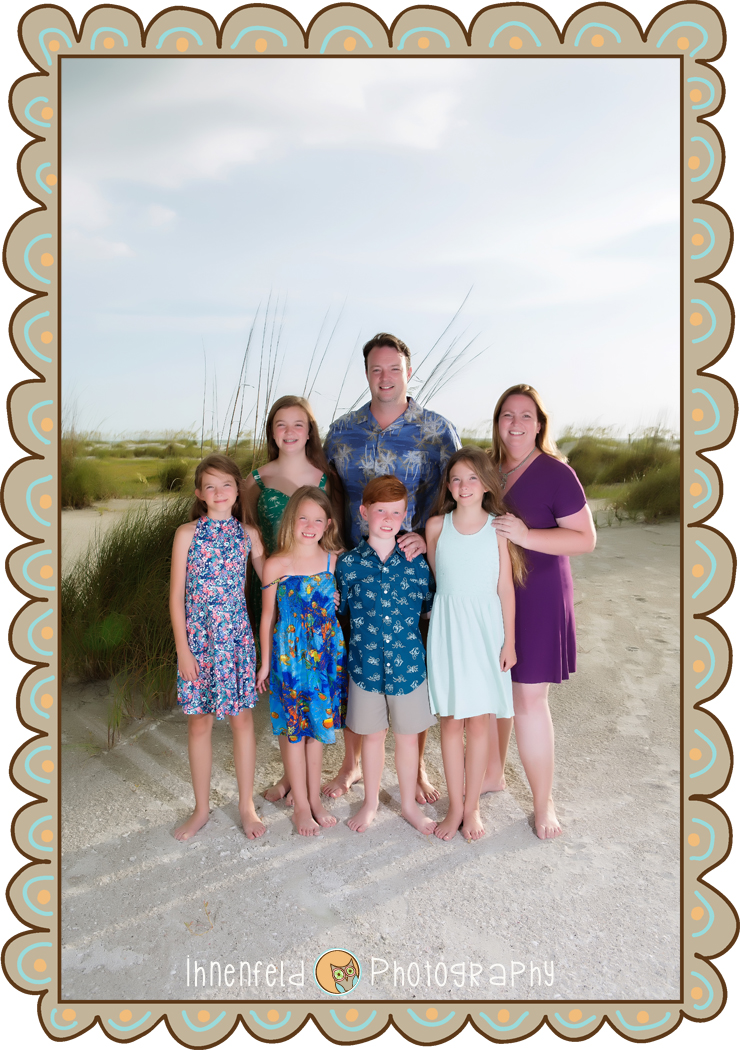 We almost missed the sun–sheesh does it go down quickly: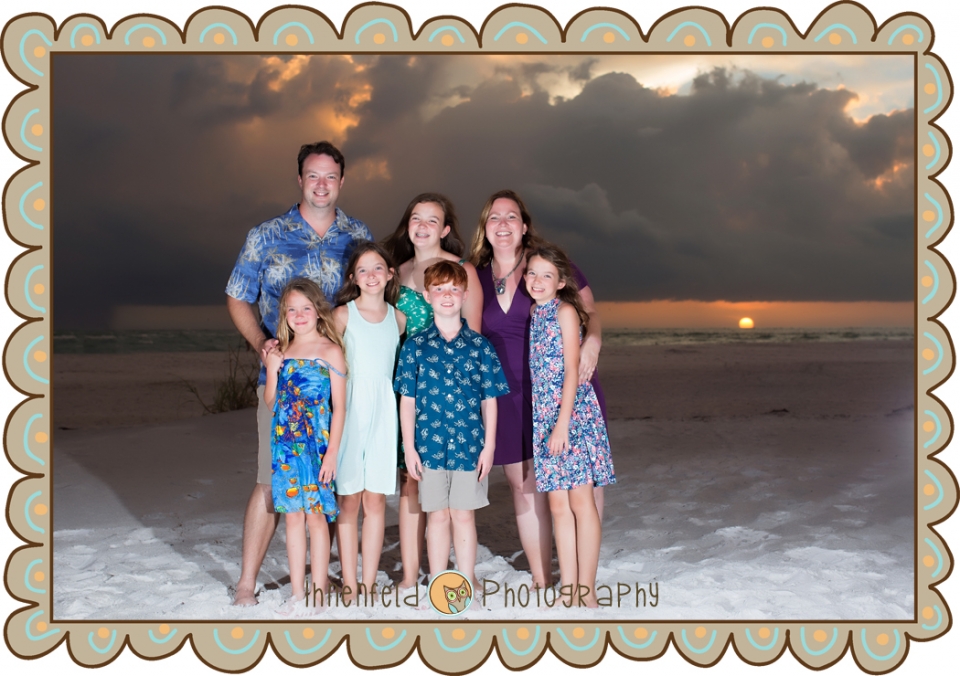 Maddie is heading into 8th grade and she is such a brilliant and beautiful girl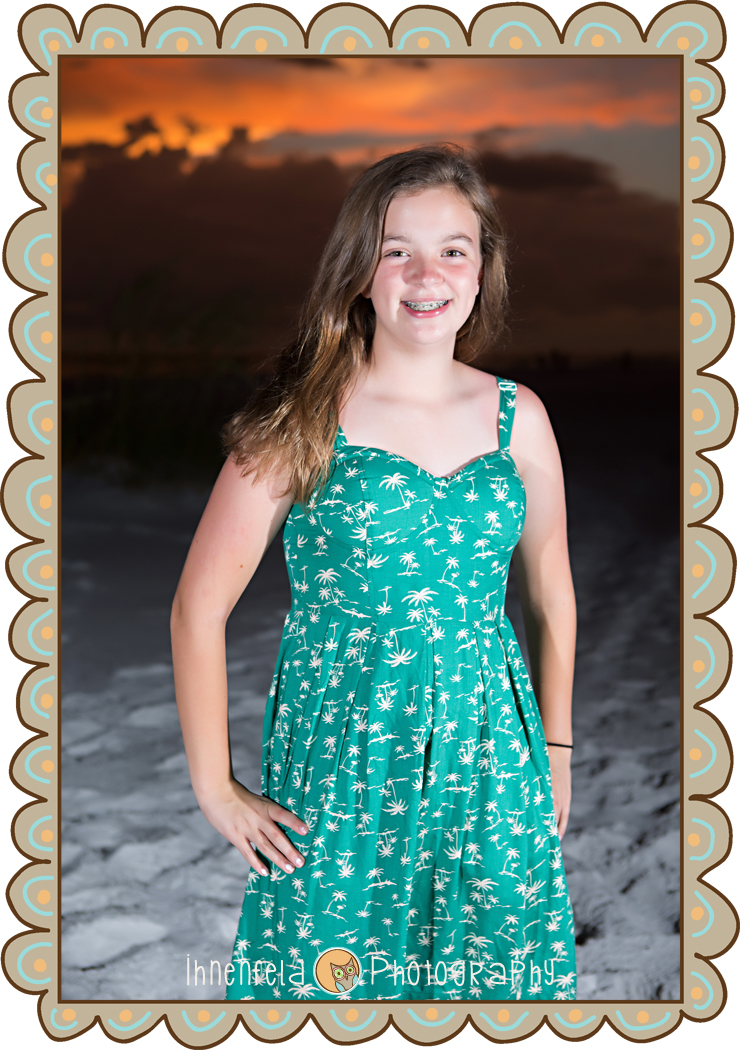 Jos and Gwen haven't changed one bit since they were little. They still take pictures on the same side of each other! It's hard to believe they are about to be 5th graders:

And these two will brighten anyone's day–JT (he could also double as JoJo's twin–see below) and Kara. They are headed into 2nd grade next year!

JT and his "other" twin, JoJo


Here's what happiness looks like when you have a two sets of twins in one great family:

HUGE thanks to Natasha for snagging this picture of our family. The sun was gone, but that seems to be a tradition for our family pictures

There's a whole lot of happy in this one image: