This little munchkin will absolutely melt your heart! I've known his mom for more years than I'd like to admit to (I'm still grappling with the fact Gina is old enough to be a mom

). I went to school with her older brothers and watched her grow up through the dance studio. Now, she's all grown up and a mother to one of the best snugglers I've ever photographed. Kai was born into an incredibly loving family and is such a lucky little boy.
Trying to narrow down my favorite images was no easy task–so here's just a handful of my long list of favorites: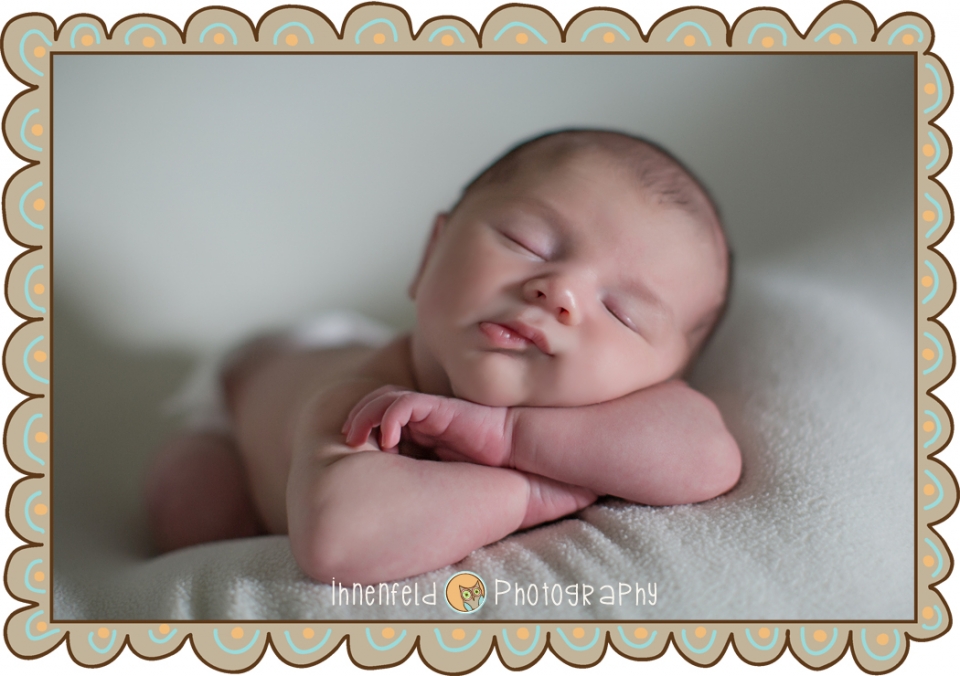 Maybe this next image will bring some good luck to the Giants this year . . . surely this sweet face can do the trick!