Brian and Tiffany braved the Florida heat to take Ashlynn & Owen to Disney this summer. They were CRAZY. Which means they were also in the perfect frame of mind to visit our House of cRaZy Kids

Along with summer heat comes ridiculous summer thunderstorms. I was able to take my time trying to snap a few of the kiddos in the house, but had to bust a move when we took the family outside. With a looming storm just a few miles away, we had to move quickly to snag an updated family picture!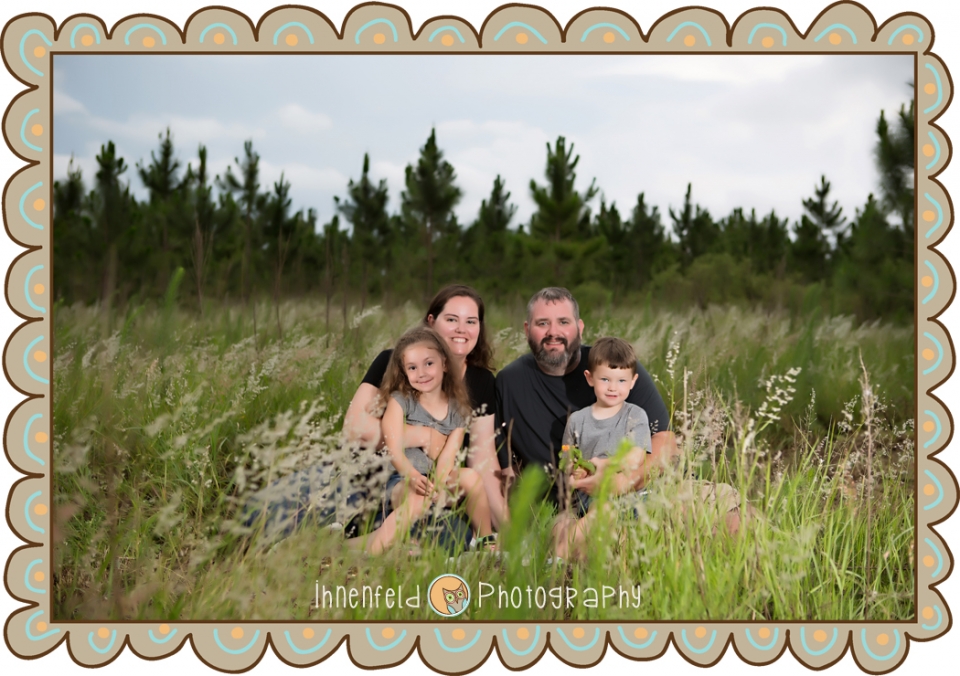 She takes this princess thing VERY seriously: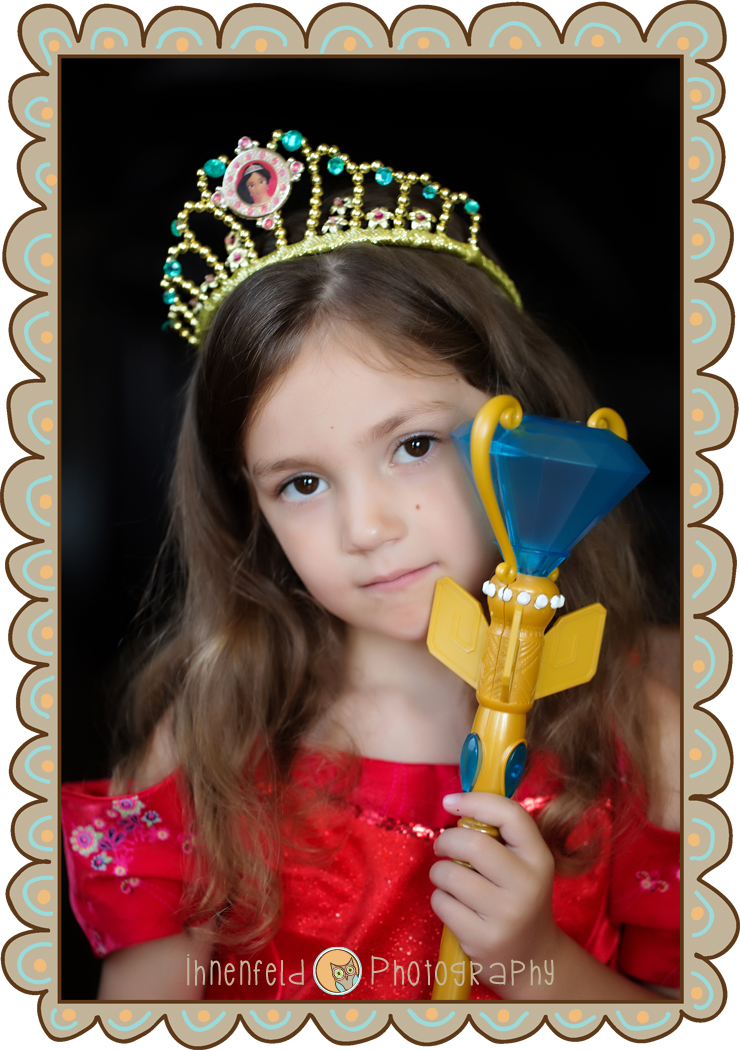 Owen just turned 3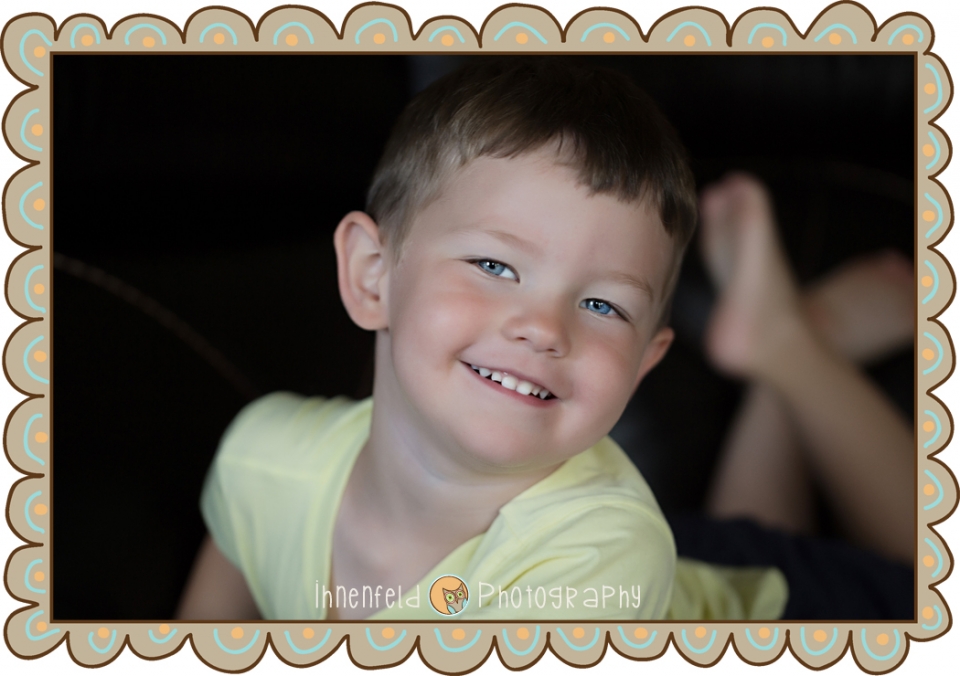 Very seriously . . .


If you could have seen the weather, you'd be impressed this image even exists!