This is my favorite time of year because I get to spend time with some of my favorite families. Amy & James are about to welcome baby #3 and I am THRILLED because he/she will be here in time for Christmas

In the meantime, I was fortunate to be the one to take their Christmas pictures again this year. The boys have grown up so much since the last time I got to see them and their little personalities are just so much fun!
Merry Christmas from The Tanner Family!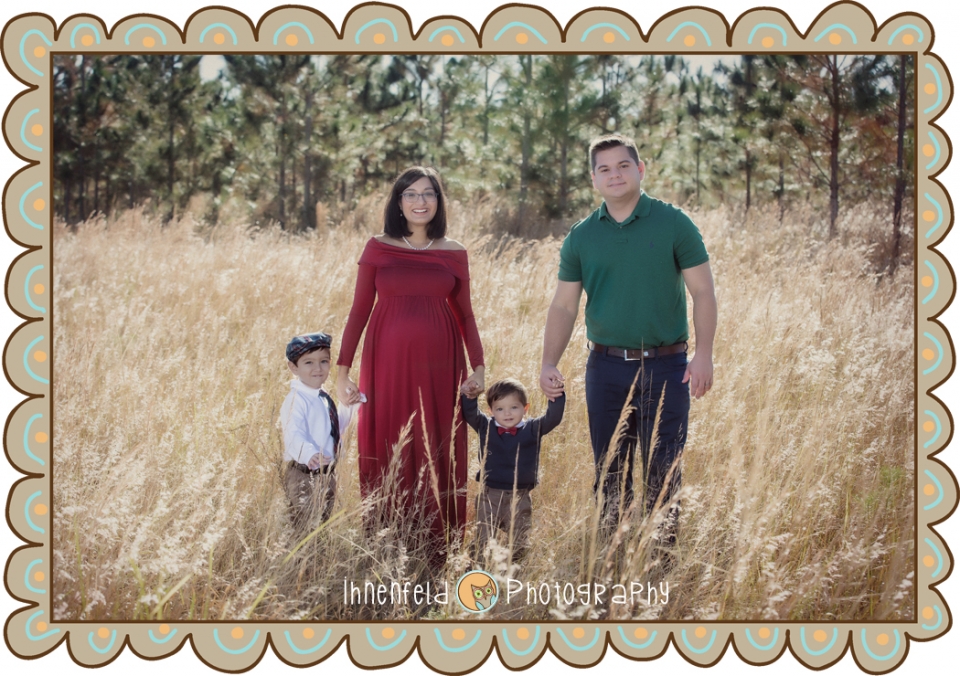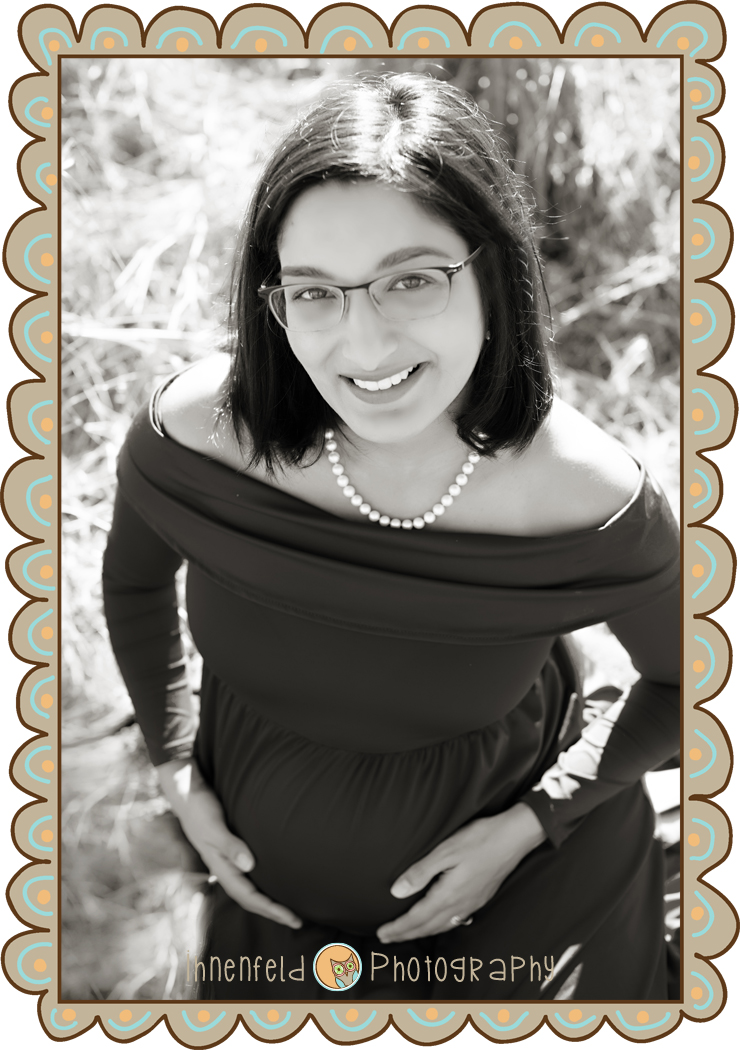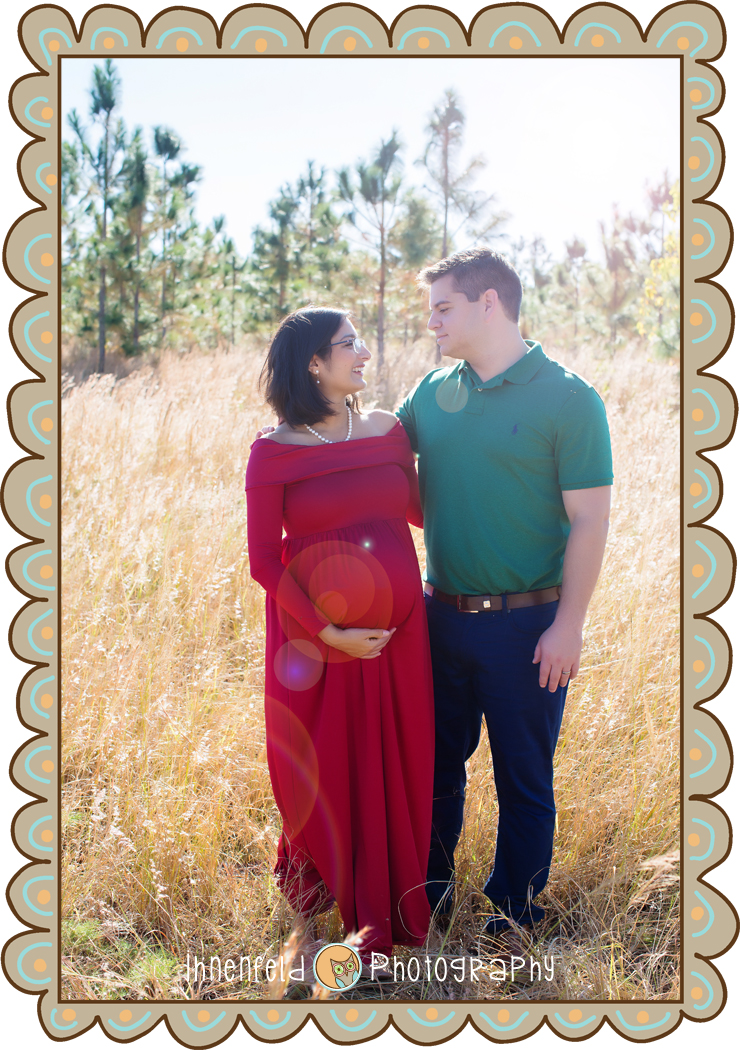 I cannot believe how much Ethan's grown!

Oh, and James, too–love this little face!


Amy is absolutely beautiful and she makes such a cute pregnant chick