Meet Emersyn Kay–She is the newest member of the Parish Family and (if you ask me) is the perfect blend of her older brother, Caidyn and her big sister, Stella. This sweet face is seriously irresistible. I could have spent the day just snuggling with her. She was perfectly content with being swaddled and held close–too bad I couldn't take all of her pictures that way! Jenny is, quite possibly, one of the most patient parents I've ever met (thank goodness, because these pictures took WAY too long to get posted). Both she and Chris are so calm and hilarious, and that's exactly the kind of kiddos they make. It was such a pleasure spending time with this family for baby girl number two!
Love these happy faces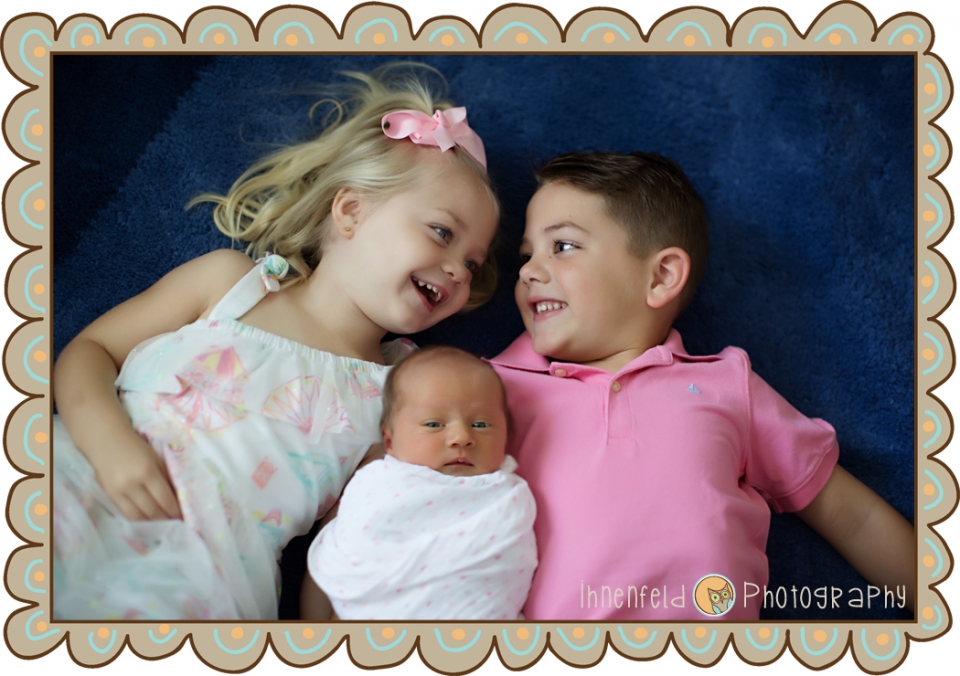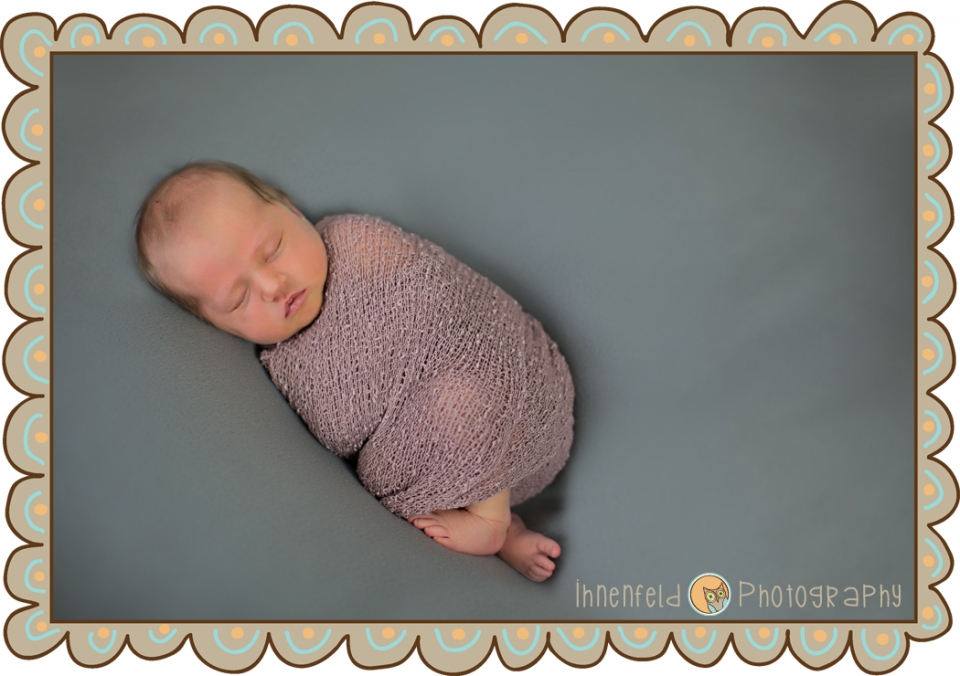 Unlike Stella (who slept through this set-up), Emersyn decided to be wide awake while posing in Dad's gear!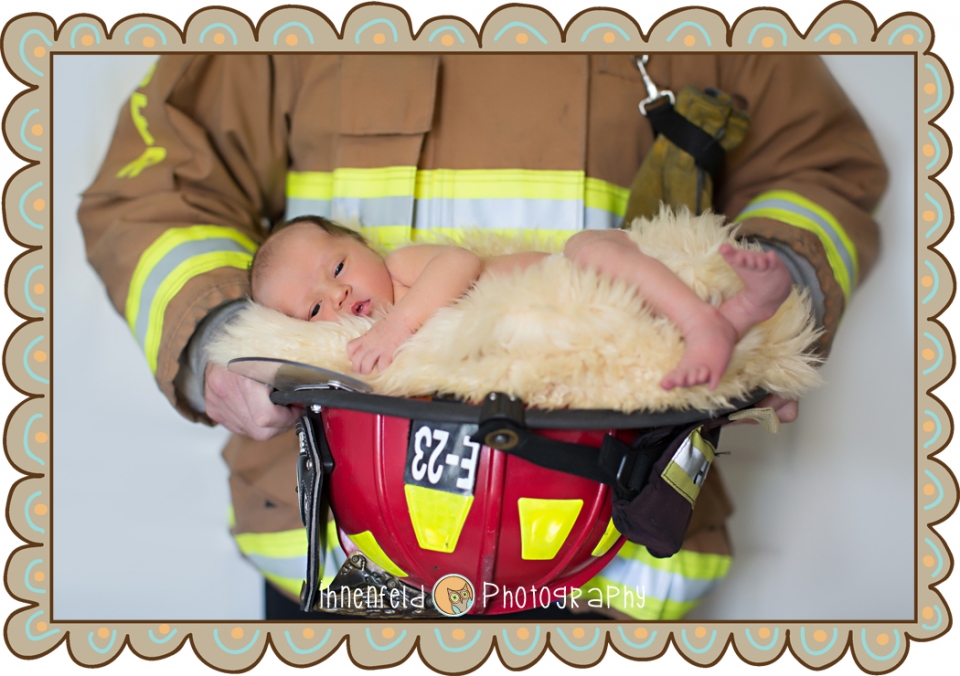 LOVE – LOVE – LOVE this one of Jenny & Emersyn




Stella decided to be shy and I couldn't seem to get her to smile, but holy cow, look at those eyes!

This sweet girl has a heart on her upper lip–too perfect!






She took this picture VERY seriously



Just like Stella, Emersyn had a few 'moments' . . . here was one that was too cute not to post!

Before I left, Stella made me take a picture with her bitty baby, just like I'd done with Emersyn–I almost got a smile out of her