Growing up I LOVED unicorns more than chocolate chip cookies (and that's saying A LOT). I was obsessed with the magical, mythical animals. Let's just say I nearly FREAKED out when Crystal sent me the message about the possibility of doing a unicorn session. Was I interested?! ARE YOU KIDDING ME??
These images hold a special place in my heart because we were able to bring my childhood dream to life AND because two of my very favorite girls are in them

Grace is headed to Kindergarten–which seems impossible. Scarlett is now three and FEARLESS. It was such a joy to spend the morning with this family and their four-legged friends!
Shout out to my friend Chip who tirelessly held the reflector so we could capture the perfect light for these pictures and to Garrett for being our unicorn whisperer!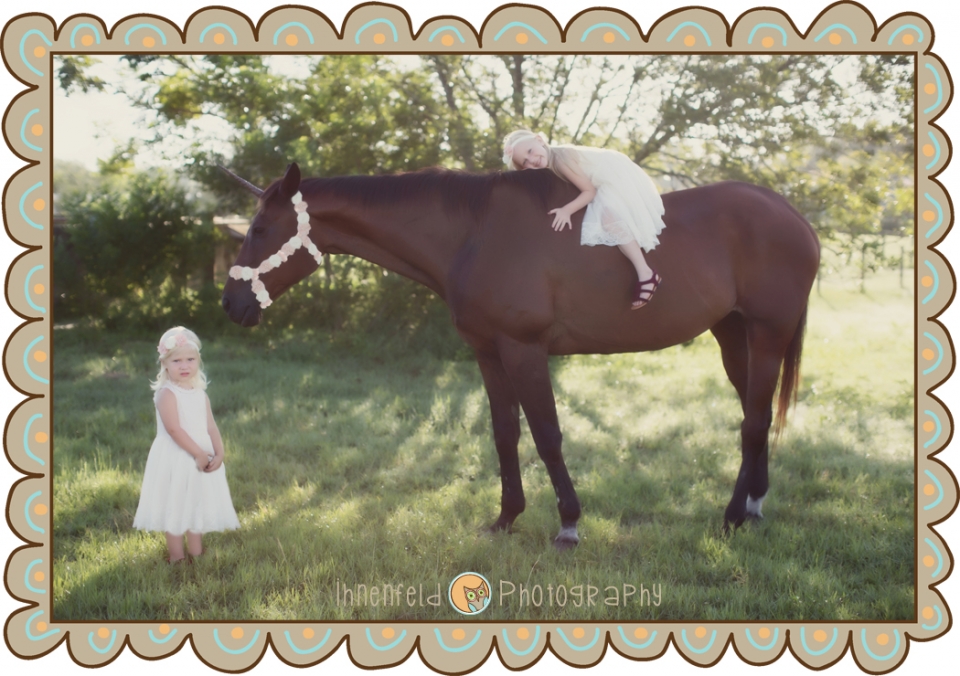 Happy 3rd Birthday to this spunky little girl: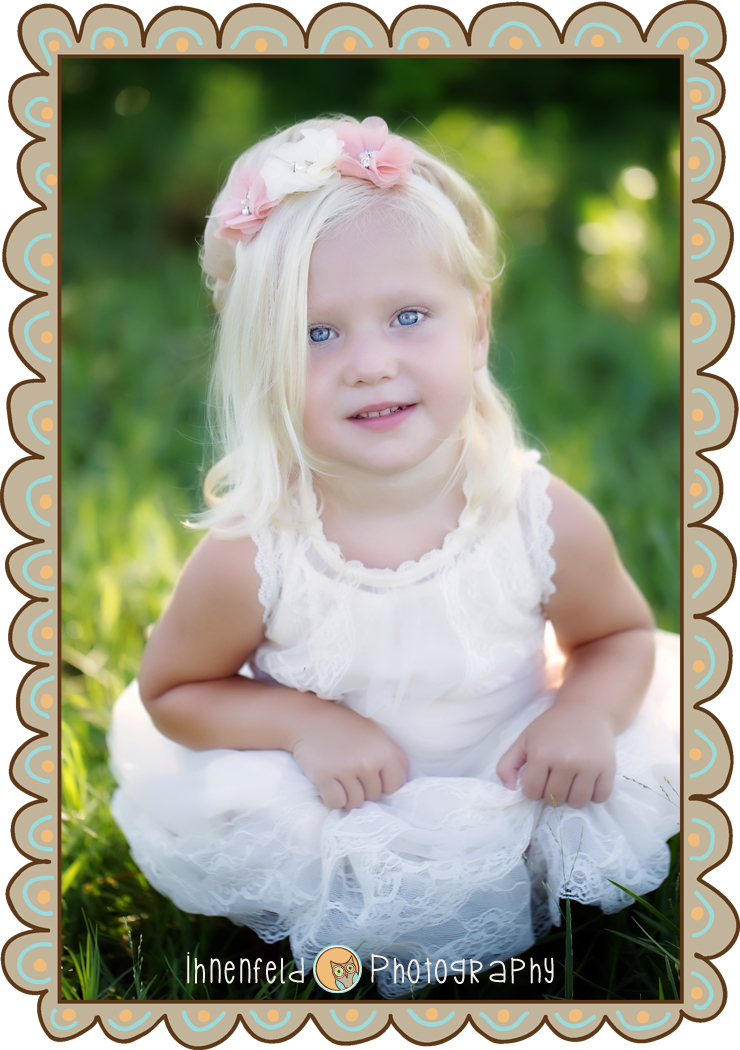 LOVE this face!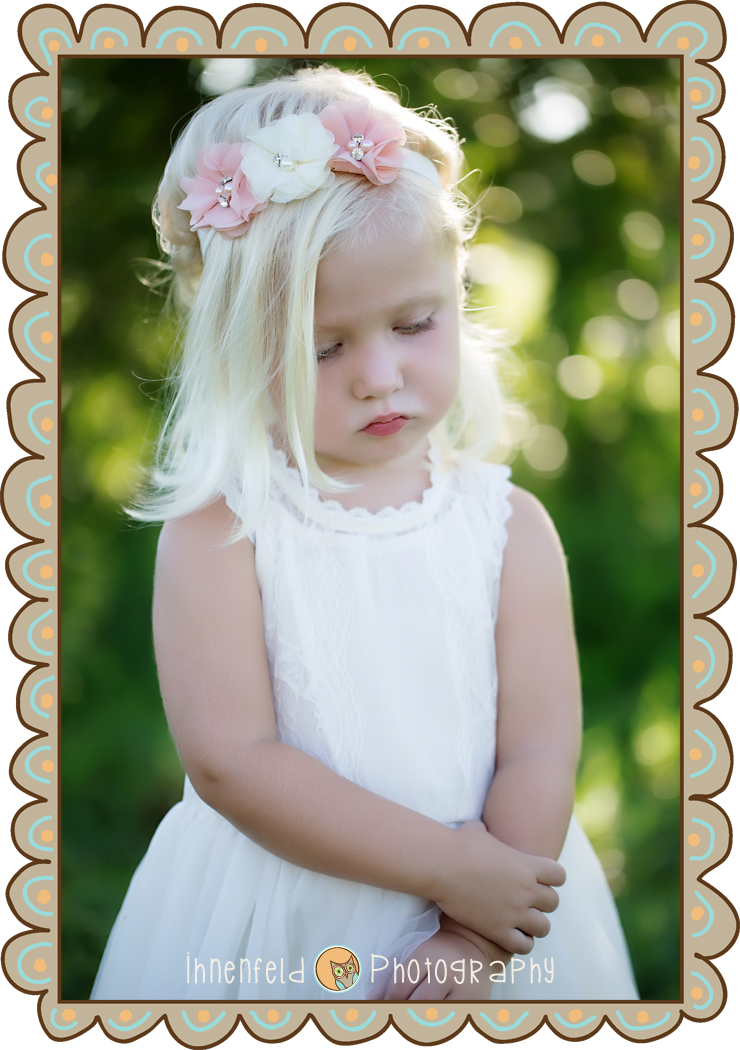 Bailey was so calm for this session–he had no idea that he was being transformed into a magical unicorn


LOVE – LOVE- LOVE

Looking at Grace in this picture reminds me SO much of Crystal and her little sister, Amanda when they were young:



Life is better with a song . . . and Scarlett will sing it for you!

This blog entry is dedicated to sweet Henry, Bailey's best horse friend. He ran wild in the field next to our session wanting us to bring him treats. Sadly he passed away just a few short days after.