This beautiful family was referred to me by a dear friend, Amanda

We met for their first day of vacation at the Hammock Beach Resort and braved the summer heat to snag a few beach pictures. Once we were fully melted by the sun, we decided to head inside to the resort's lobby to soak up some air conditioning and cool off before taking more pics.
It ended up being a great session and I am just thrilled with the images we were able to capture in spite of the heat!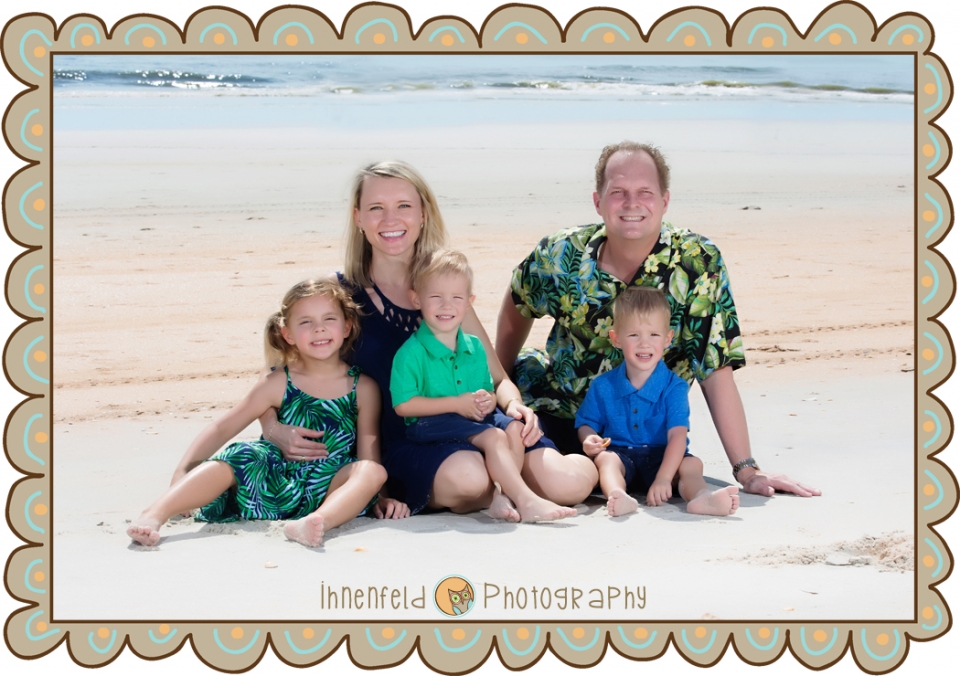 Beautiful skies for this fun family: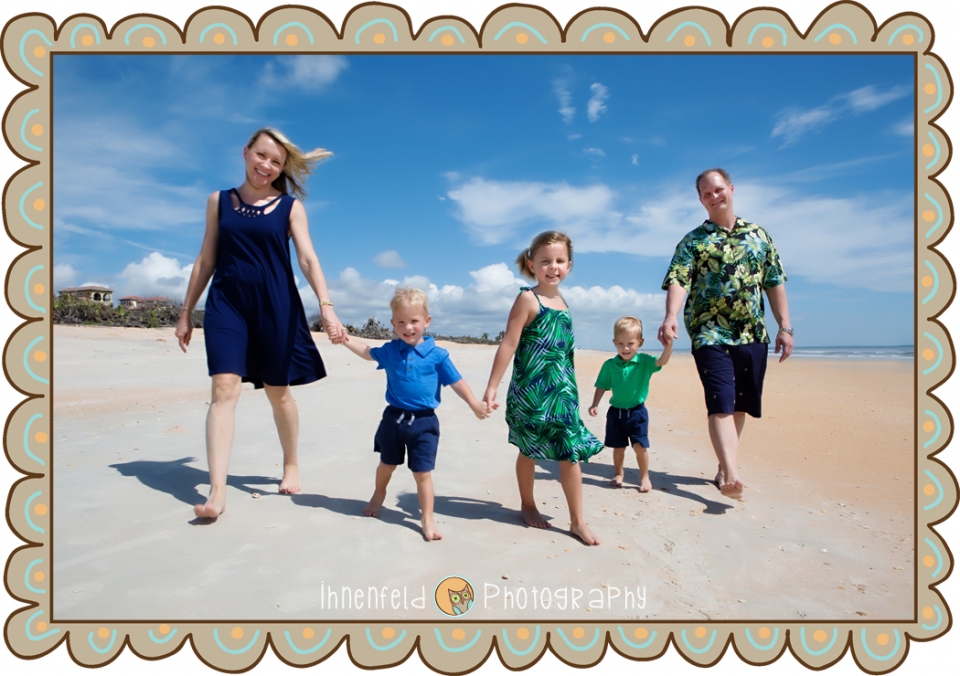 Their eyes might be a little squinty from the sun, but they were all smiles!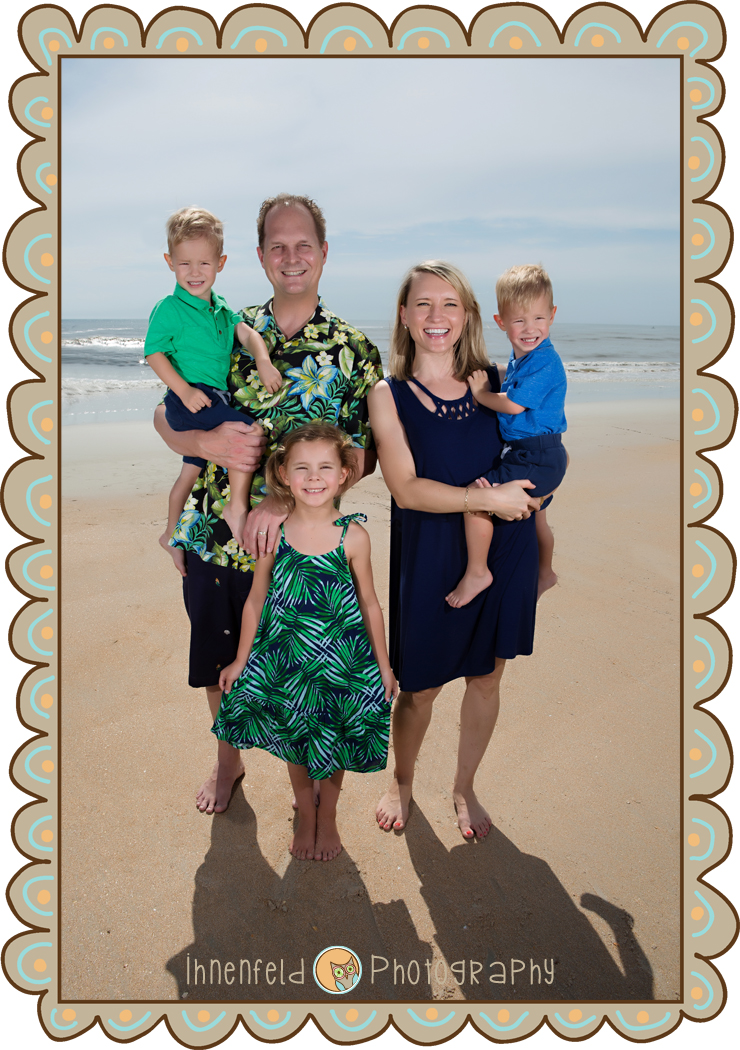 This pretty much sums up what life is like with twin boys–it brings back memories for me:

Oh, these faces! They are tricky to tell a part–thank goodness for different color shirts

Charleston is on the left and Harrison is on the right:

Marina and Christopher were the kindest couple. It's obvious how much they love each other and just how much they love their kiddos.


Christopher may or may not have been acting crazy behind me!

Victory is a GREAT big sister. She knows just how to make her brothers laugh and was such a big help during their session.

LOVE – LOVE – LOVE this image of Marina


This was the VERY last shot of the day. I consider myself a pretty lucky girl for snagging this one