I'm getting old. I've officially been teaching long enough that my former students are now old enough to be starting a family of their own. How is this possible?
Jennifer was one of kiddos that was with me for two years–I taught her in 7th grade and then the following year when I moved to 8th grade. She was a brilliant writer, a beautiful girl, and one of the students that I just knew I'd stay in touch with through the years. Lucky for me because I was able to meet and document her sweet little guy Roane! He is already a heart breaker. His big blue eyes and perfect little grin makes your heart swell with happiness. Jennifer is such a good mom–so calm and cool–nothing seems to rattle her. Her energy is exactly what transfers over to Roane–he is one relaxed (and fortunate) little guy 

In a perfect situation, newborn sessions take place within the first 10 days or so. In this case we weren't able to make the session happen until he was three weeks old. Jen and I were a little uncertain about how it might all go down. The uncertainty was all for nothing because he was a ROCK STAR!
Trying to narrow down this post to a reasonable number of images was a very difficult task. Try and pick just one favorite–I dare you!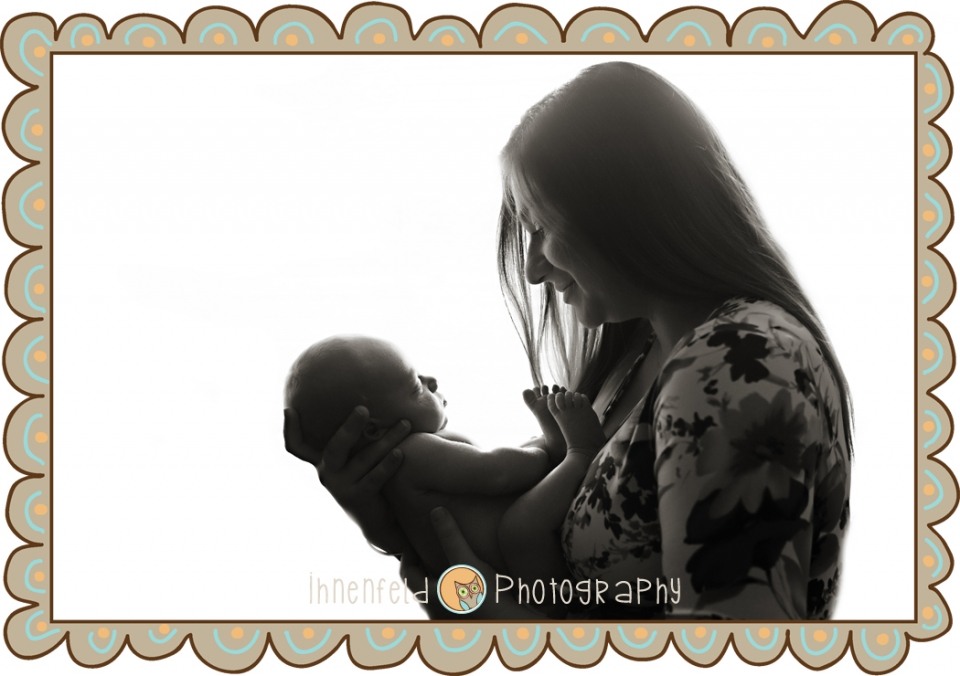 Oh, this little face!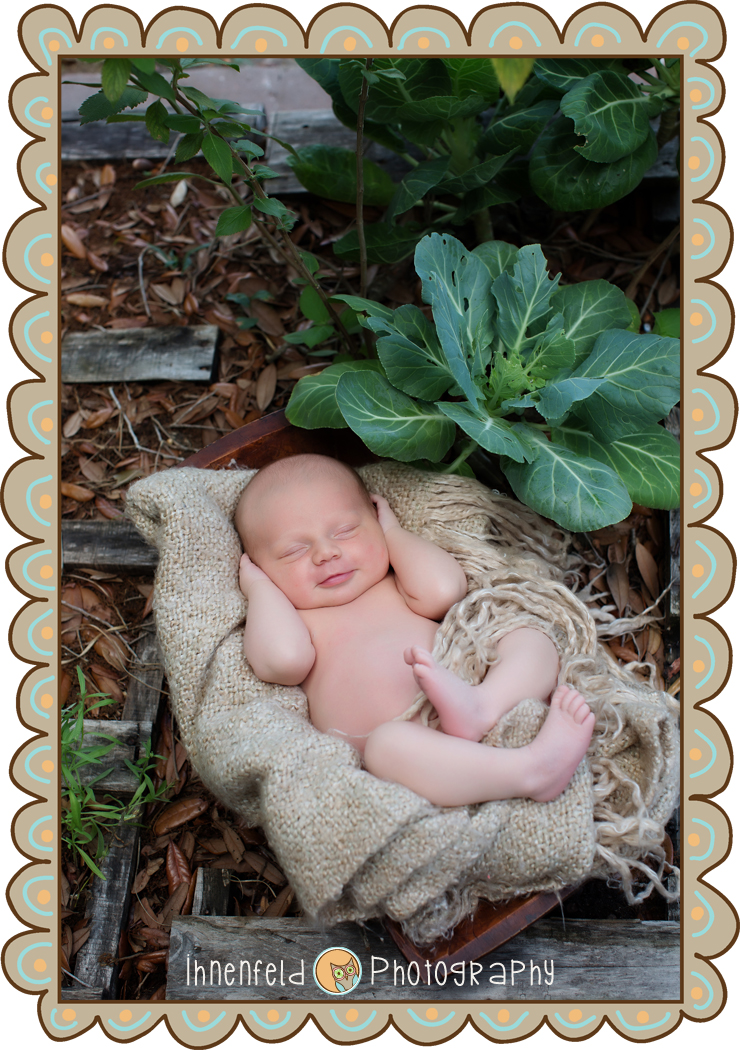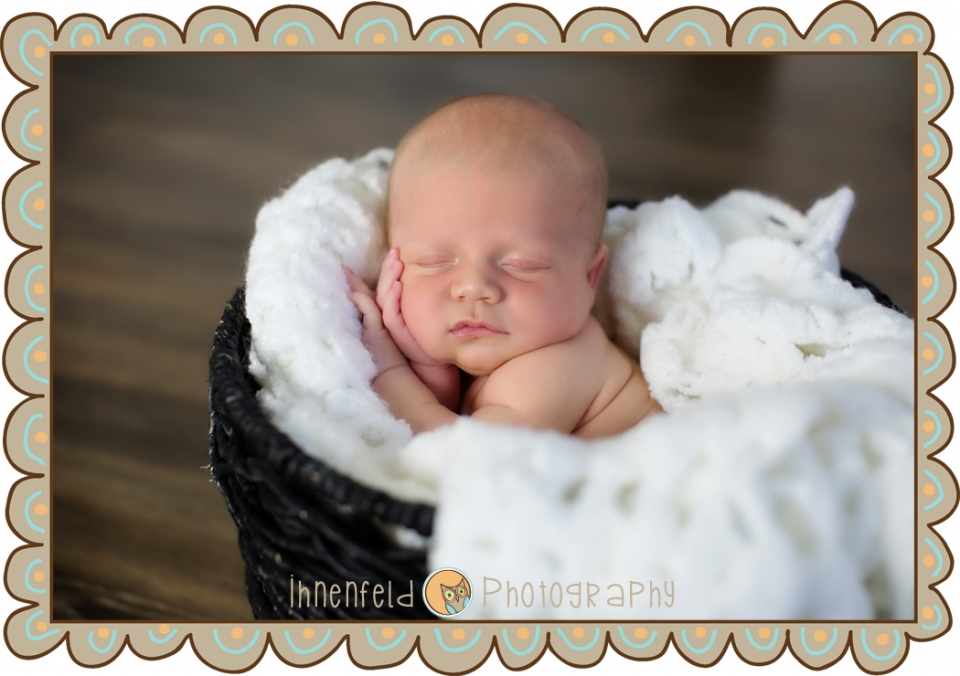 HEART BREAKER!






Just look at the way he looks at her