I met Nan and Ray through a mutual friend and couldn't be more excited to be the one to debut the newest addition to their family! Emerson Rose came into this world with the most perfect cheeks and lips. Her sweet temperament won my heart over minutes after meeting her. She was a joy to photograph and is one lucky little girl to have been born into a family that is so incredibly loving and kind. As an added bonus, I hear her grandmother can whip up one mean Pad Thai recipe

Oh, this face!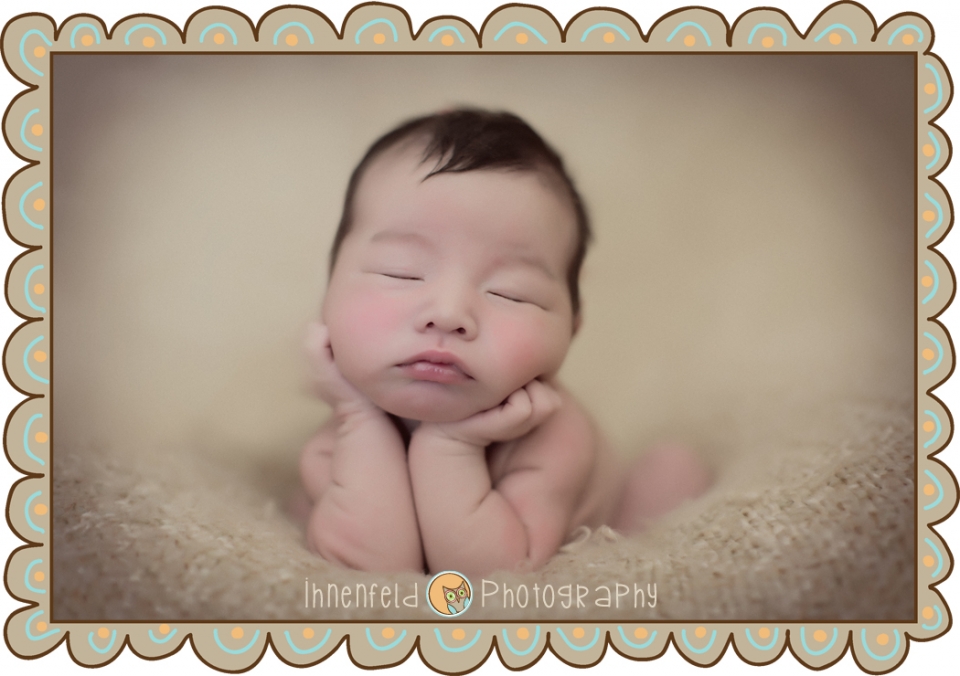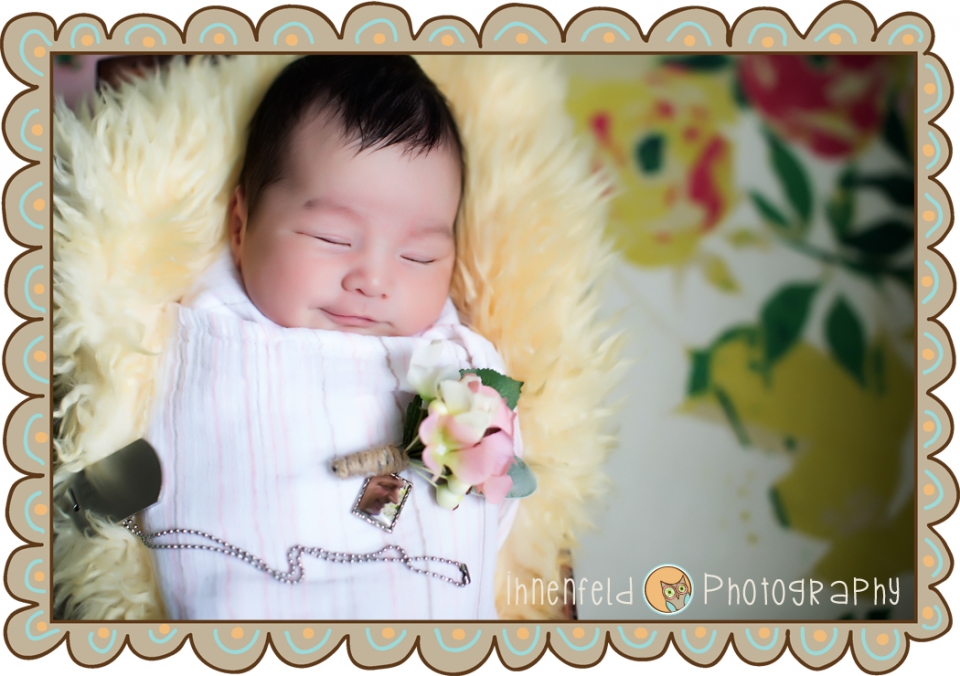 Meet Toshi, the household protector!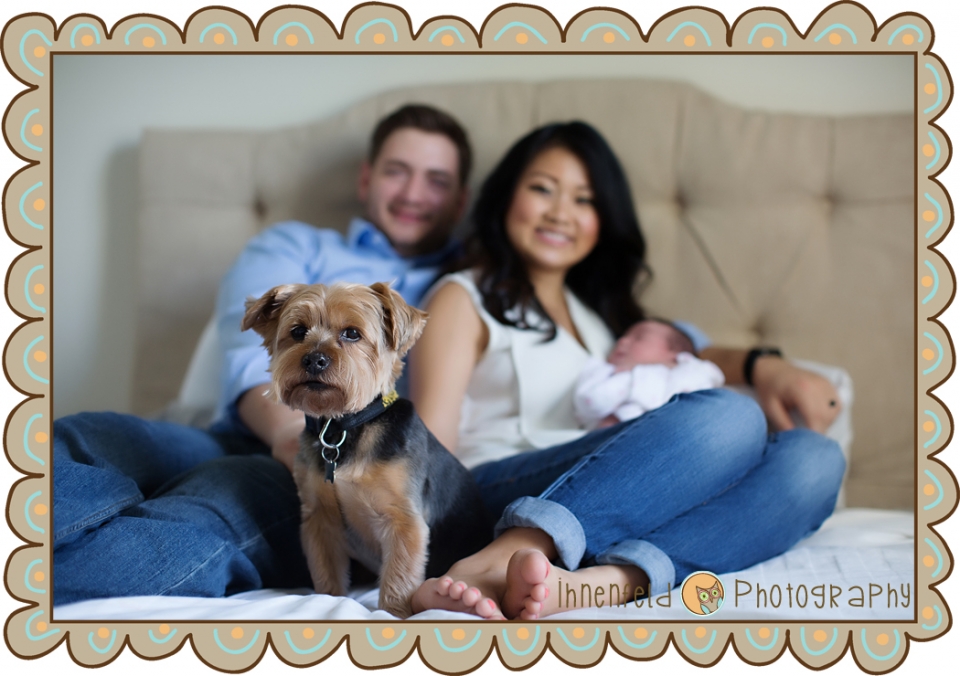 Don't you just want to snuggle with this sweet little munchkin?