Iman is one of my ALL TIME favorite kiddos EVER. It is so difficult to believe she's a senior this year because it feels like it was just yesterday she was sitting in my classroom as a wise 8th grader, far beyond her years. She is beautiful, BRILLIANT, talented, insightful, and an all-around kind soul. I have never met another student quite like her, so it was a delight to be able to photograph her prom night!
This prom crew was HILARIOUS. Just like Iman, they were a delight to meet and photograph. Rohit's mom, Divya opened her beautiful home to everyone and whipped up some seriously delicious Indian cuisine for dinner. Her kindness and patience made quite the impression on my "assistant" for the night. JoJo was smitten with her and the family pup, Chester.
Here are just a handful of my favorites from our time together

Iman was STUNNING!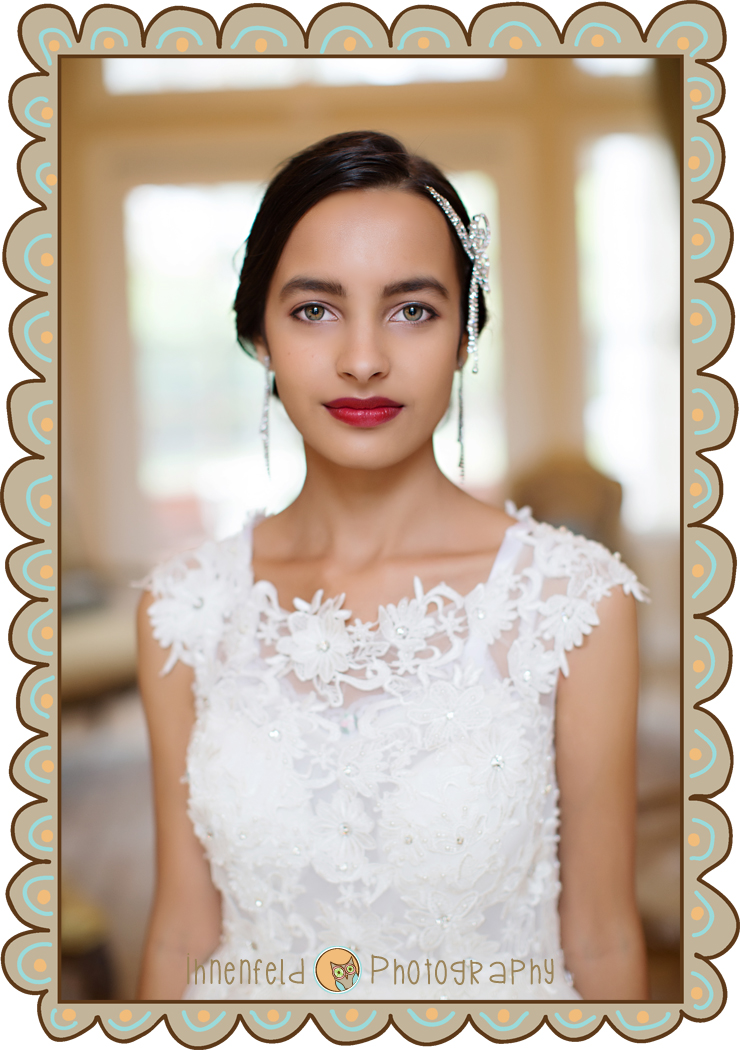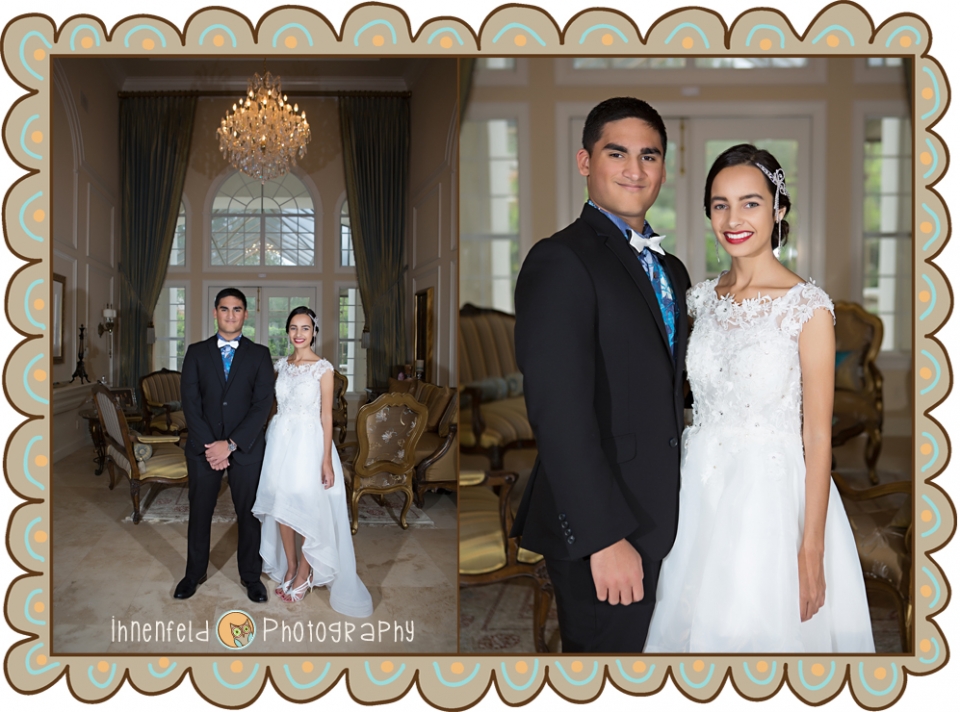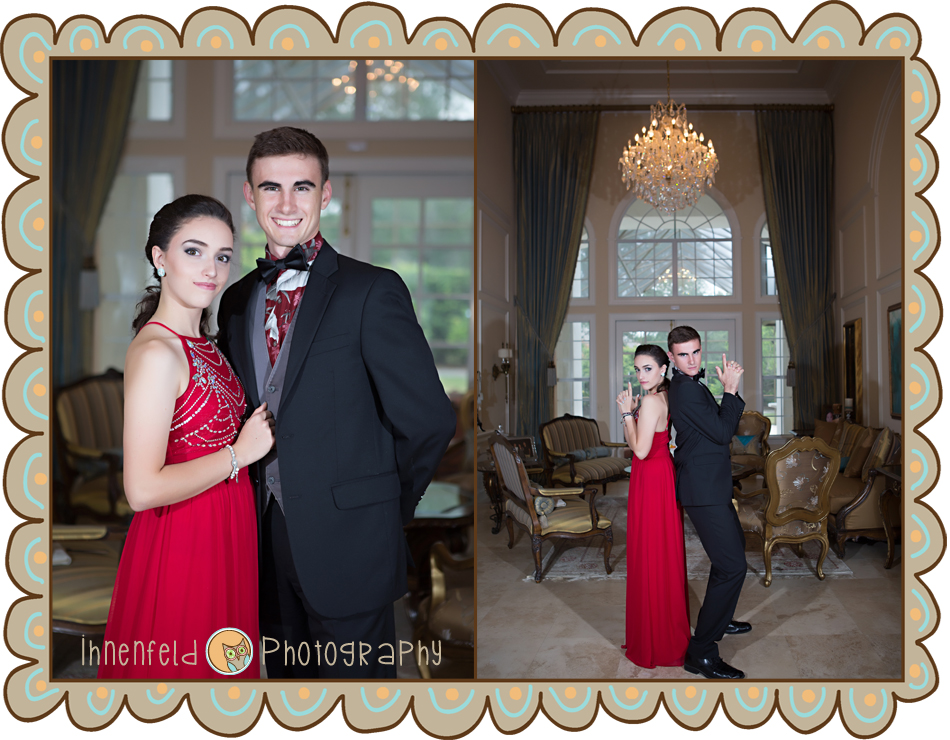 See what I mean? These guys were so much fun!