I first met Justine and Isaac at Rachel & Chuck's wedding back in 2013, so when she contacted me about shooting her wedding I was THRILLED! Not only was she getting married at a venue I'd never been to (which is always one of my favorite things to do), but it also meant that I would get the chance to photograph a really fun couple.
Justine promised a huge wedding with really fun family and friends and they did NOT disappoint. From the moment Scott and I arrived, we were made to feel like family and treated like celebrities. Another great perk is that I got the chance to see some familiar faces from Rachel & Chuck's wedding, including Chuck's mom, Amy, who you will surely remember as a crazy-talented florist.  Luckily she was the one responsible for Justine's flowers because they brought the sunshine for the day

I had SO much fun documenting this wedding. Even though the weather did not hold up its end of the bargain and it poured through her entire afternoon, we were still able to get some of the most beautiful images. We had to get a little creative to avoid the rain, but in the end it was clearly meant to be, because if the weather had been any different, there is no way we would have these shots.
This edit took a bit longer than normal because of it's sheer size–I just couldn't narrow it down anymore. I tried to condense the day, but it was simply impossible. I have a feeling no one will mind

Wedding Details:
Venue – The Plantation on Crystal River
Bride's Dress – David's Bridal
Groom's Attire – Men's Wearhouse
Florist – Amy Stanley with Amy's Community Florist
Bakery – Nonnie Cakes by Lisa
DJ – Erick with Your Next DJ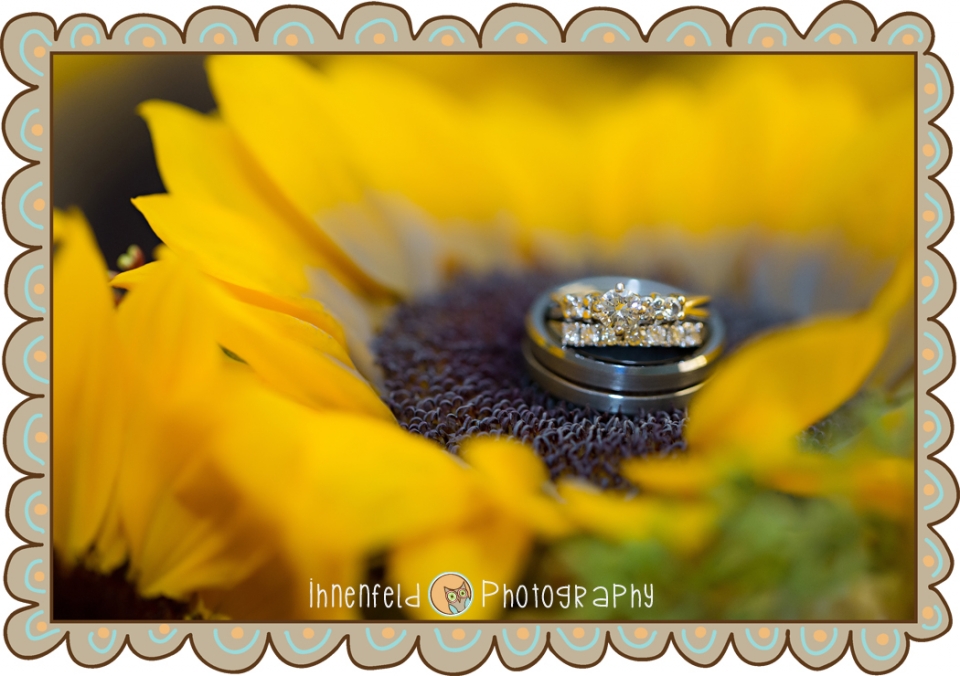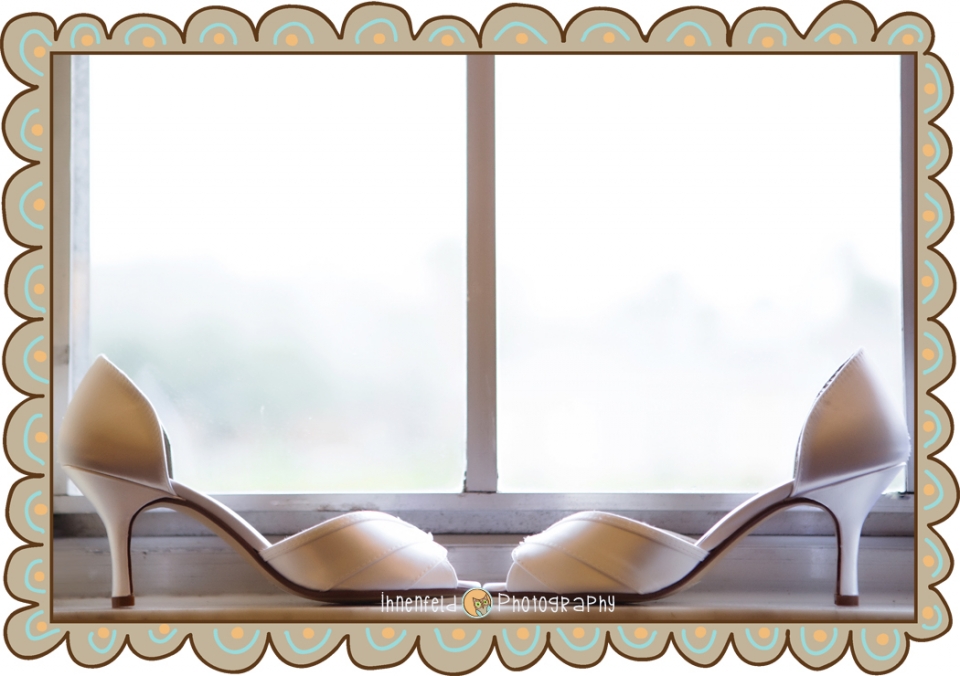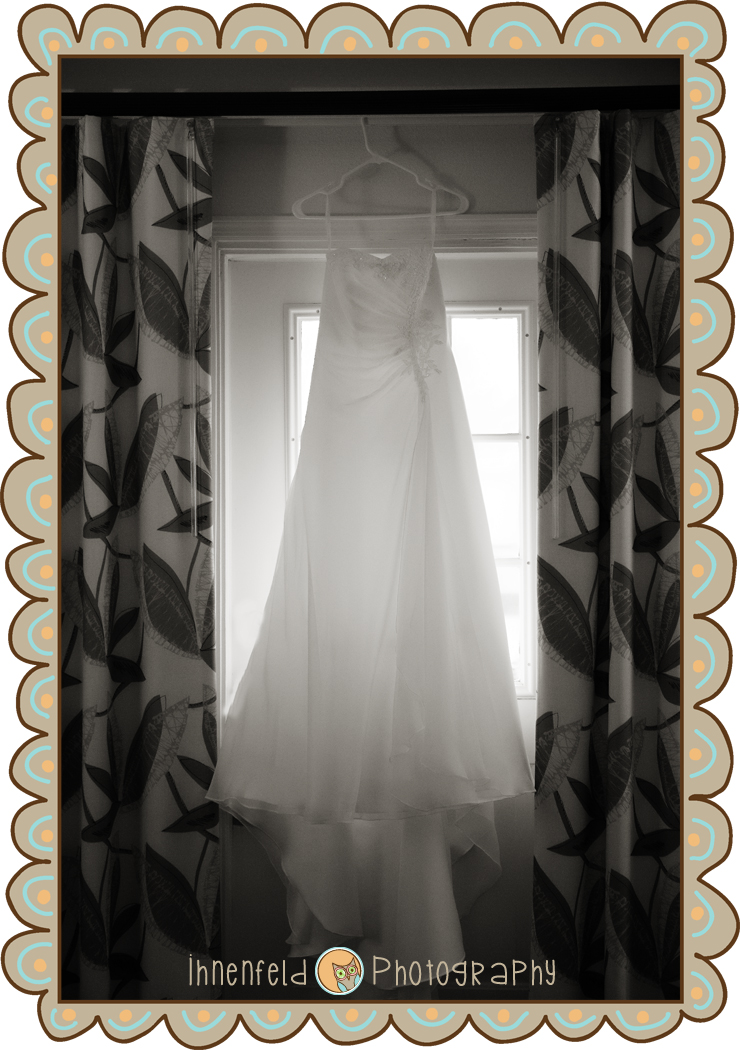 Justine's grandmother passed away just weeks before the wedding and one of the many things Justine did to honor her memory was to wear her bracelet:





Amelia, sneaking some snacks before her long walk down the aisle!



If I had any doubts about how fun these guys were going to be, this image should have given me a pretty good idea!



Another sweet way to pay tribute to her grandmother was to give her the seat of honor front and center for the wedding:

Justine held out until the VERY last minute in hopes that the weather would clear and the wedding could still be held outside, but since it was so wet, it had to be moved to this beautiful room upstairs at the Plantation:

I've never seen anything quite like this entrance. When Isaac's mom was walked down the aisle by these two crazy guys, the room erupted in applause! That set the tone for the rest of this ceremony and the energy continued throughout the day




Everyone should have to agree to these terms before saying "I do" . . .









When I asked the guys to pull up their pants for a shot, I never dreamed they'd keep them that way for the rest of the night . . . it was PERFECT!!

LOVE -LOVE – LOVE






Justine danced to "I loved her first" with her dad and during this emotional dance, they took a minute to poke some fun at Isaac:

There are NO words for how fantastic this dance was between Isaac and his mother. The pictures will have to speak for themselves









The DJ had Justine & Isaac play a fun game that included taking their shoes off–the crowd went wild!

I never did get this kid's name, but he had some SERIOUS dance moves!




Big thanks to my partner in crime, Scott for coming along for the ride!