In just a couple of weeks, Denise and Ricky will welcome a second baby boy into their family and I am the lucky one to get to document all the cuteness

  In the meantime, I am thrilled to get to share these maternity pictures of Denise, updated pictures of the ever-cute Cameron, and fun family pictures with Ricky, too!
Summer is always a tough time to do pictures in Florida because it's always so stinking hot outside. We had to work quickly and spend a ton of time acting goofy to keep Cameron's attention, but it was all worth it in the end. I just love the end result of our sweaty morning

Here are just a handful of my absolute favorites from our time together: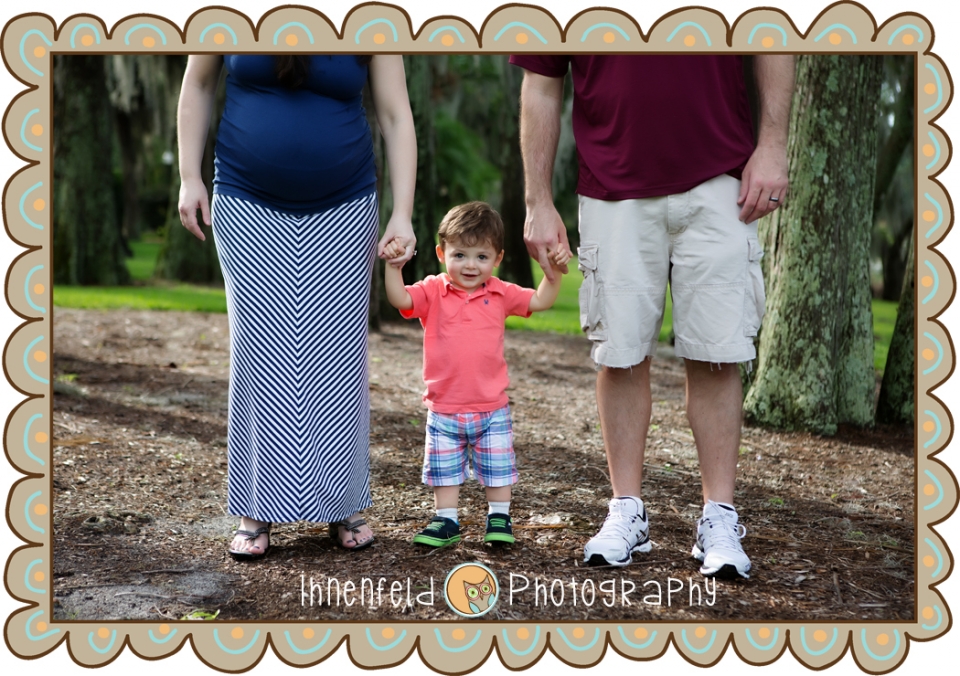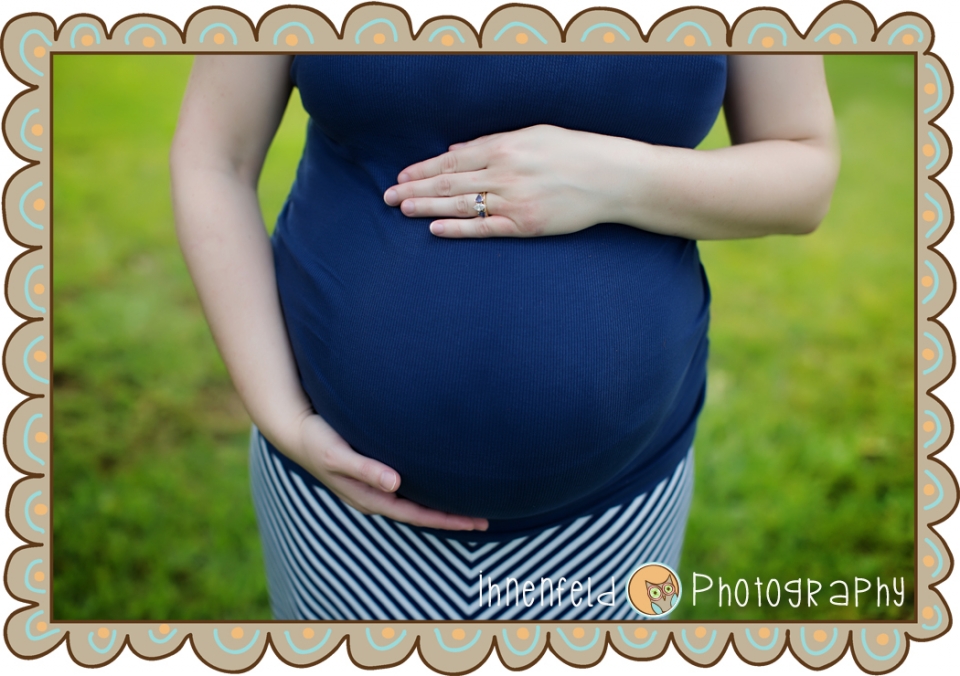 I just love this little face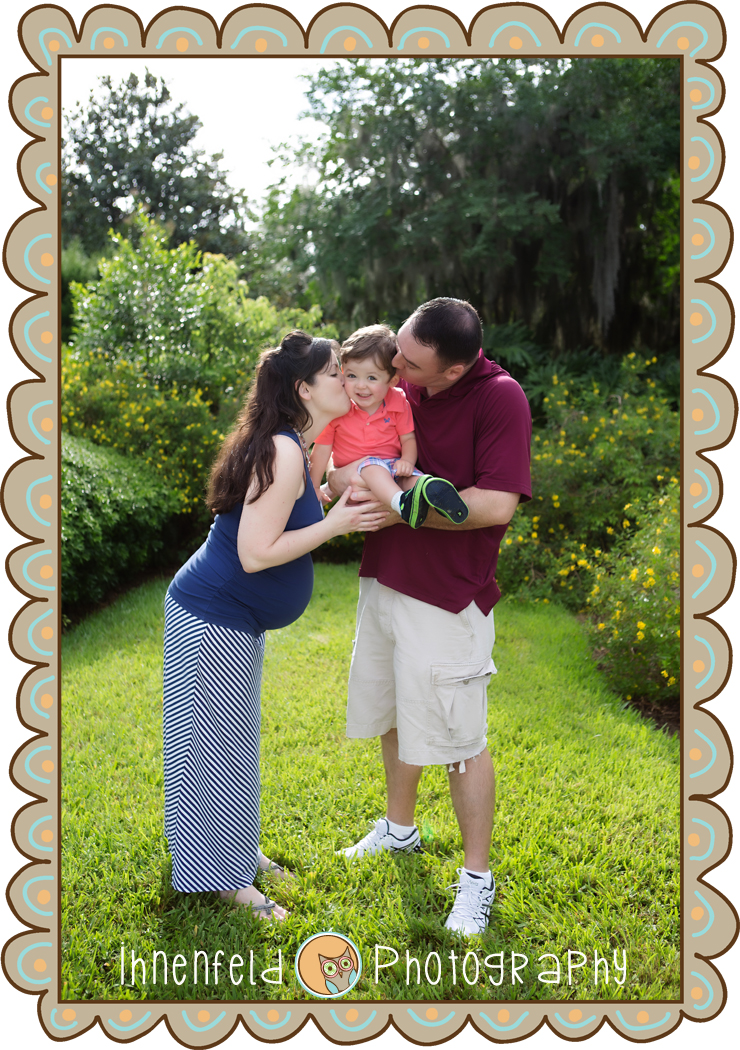 Denise is one hot momma!







I cannot wait to meet Aiden, because these two make BEAUTIFUL kiddos!


Denise may have only suffered a mild heart attack during this shoot!