The last time I saw this little guy he was very new to this world–now he's six months old and even cuter than before (which is hard to imagine). James has even MORE hair than before, too–which gives his "Thank you for coming to my business meeting" look even more credibility.
I'm so happy we were able to capture updated family pictures in time for Christmas–this is such a sweet family and it's been a joy getting to work with them this year.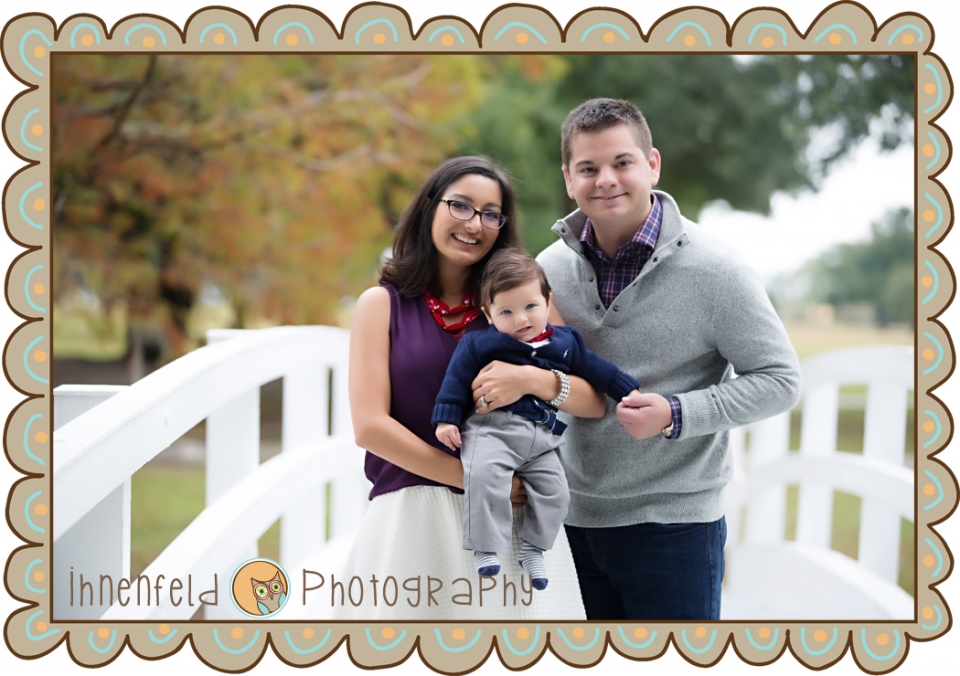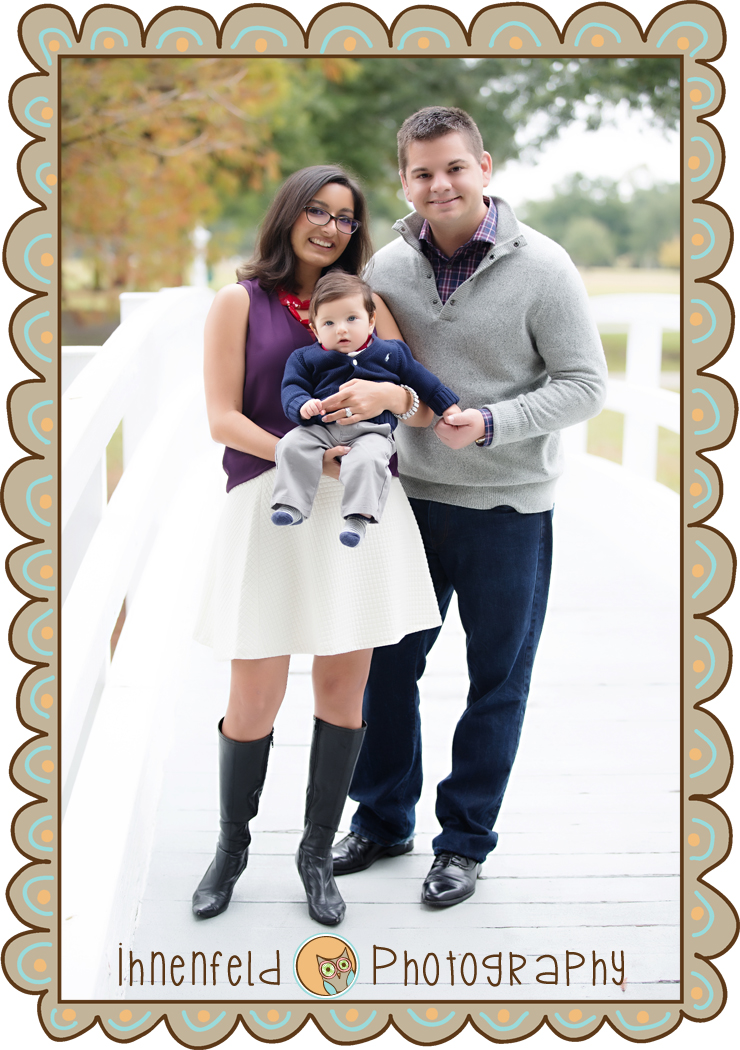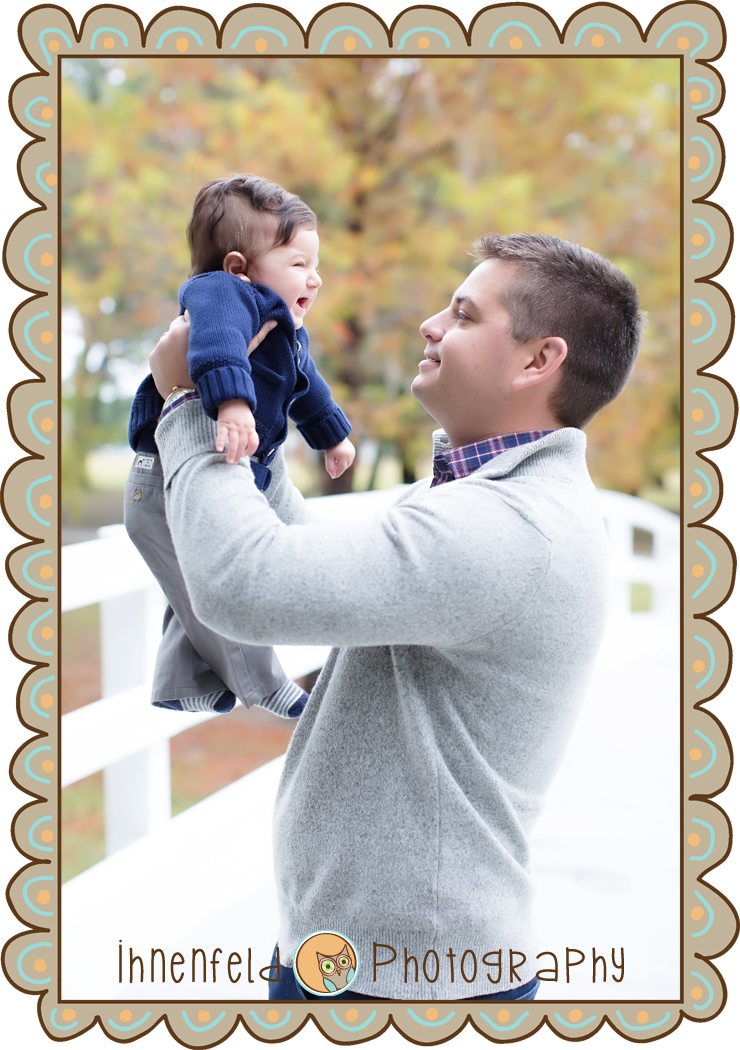 Oh, this little face!