In life, it isn't too often that one can say they've been best friends with someone since 1st grade, but in this case I can. Aimee (aka: 'Ponch') and I have know each other since Mrs. Harper's 1st grade class at Ocoee Elementary School. Life has taken our friendship all over the place through the years. But at the end of the day, we have so many stories of crazy times that it's hard to keep from busting out laughing in the aisles of Target when a hilarious memory pops up.
I was THRILLED to get the chance to travel to Georgia for Thanksgiving Break. The trip meant getting a chance to catch up with Aimee (which is always a much needed visit) and also the chance to take updated family pictures. Chad even agreed to shave his "Movember" mustache a few days early! Riley and Jonah have grown up so much since the last time they visited. Elijah & JoJo (and Oliver) had a blast running around and playing with those two. I wish we had more time to spend together–it was just such a nice visit. Merry Christmas, Ponch–thanks for letting me be the one to take these great pictures of your beautiful family!
Merry Christmas from The Douglas Family!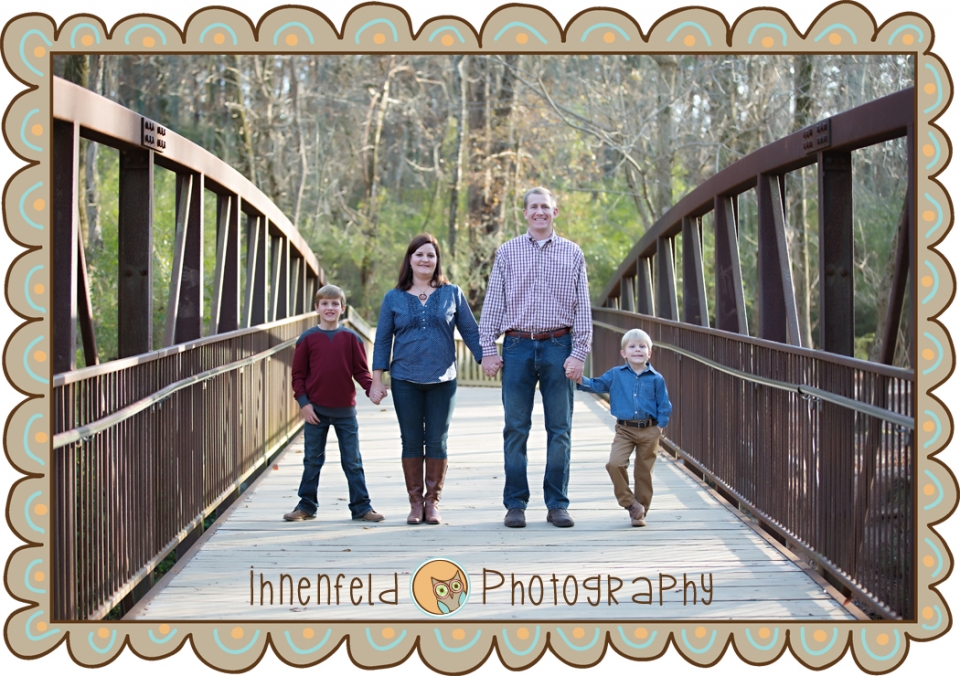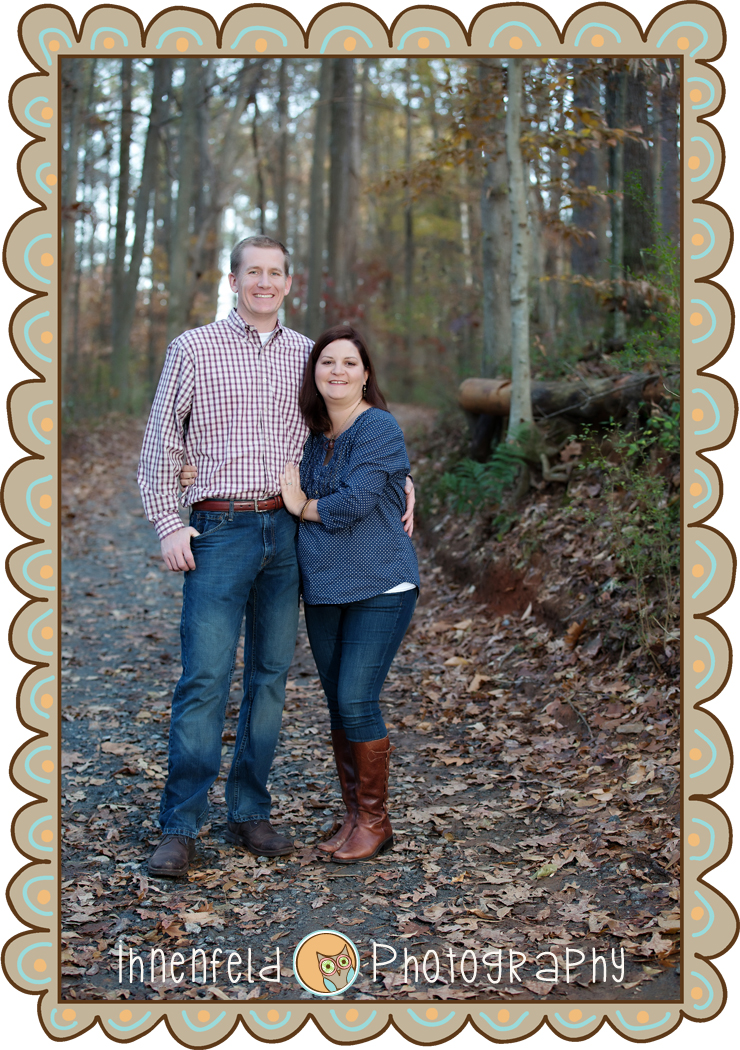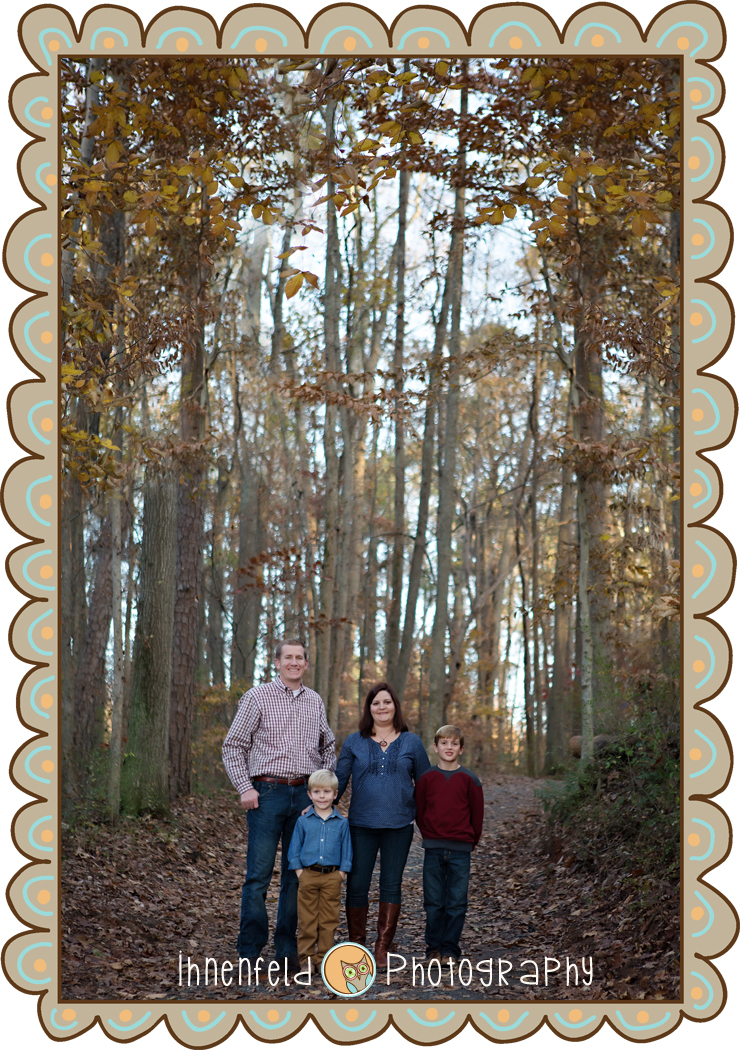 Jonah showing off his mad skillz on his skateboard

And Riley busting a move on the bridge!