The blog just wouldn't be the same without the annual appearance from The Rutherford Family! I have been photographing these three for a long time now and spending time with Kate, Jake, and Maddy is always a highlight of this busy time of year.  For this round of family pictures, we went to Disney's Boardwalk Resort. The weather was beautiful and Maddy kept us on our toes with picking locations for the pictures. She even helped me take a few!
Merry Christmas Rutherford Family–stay happy and healthy until we meet this time next year!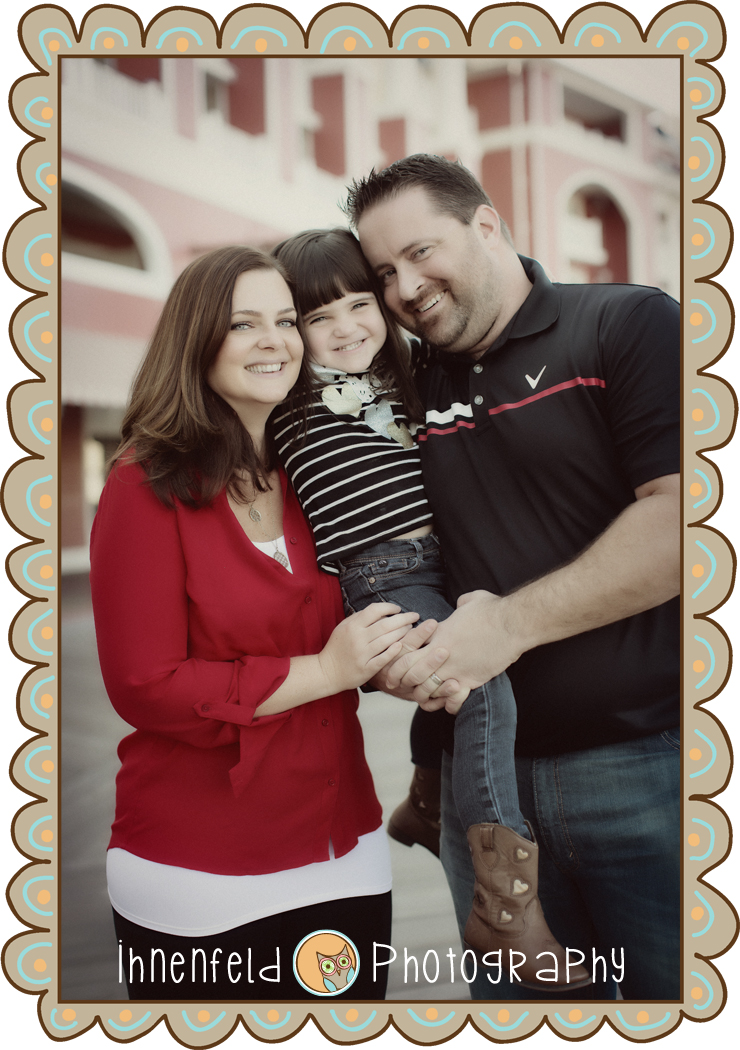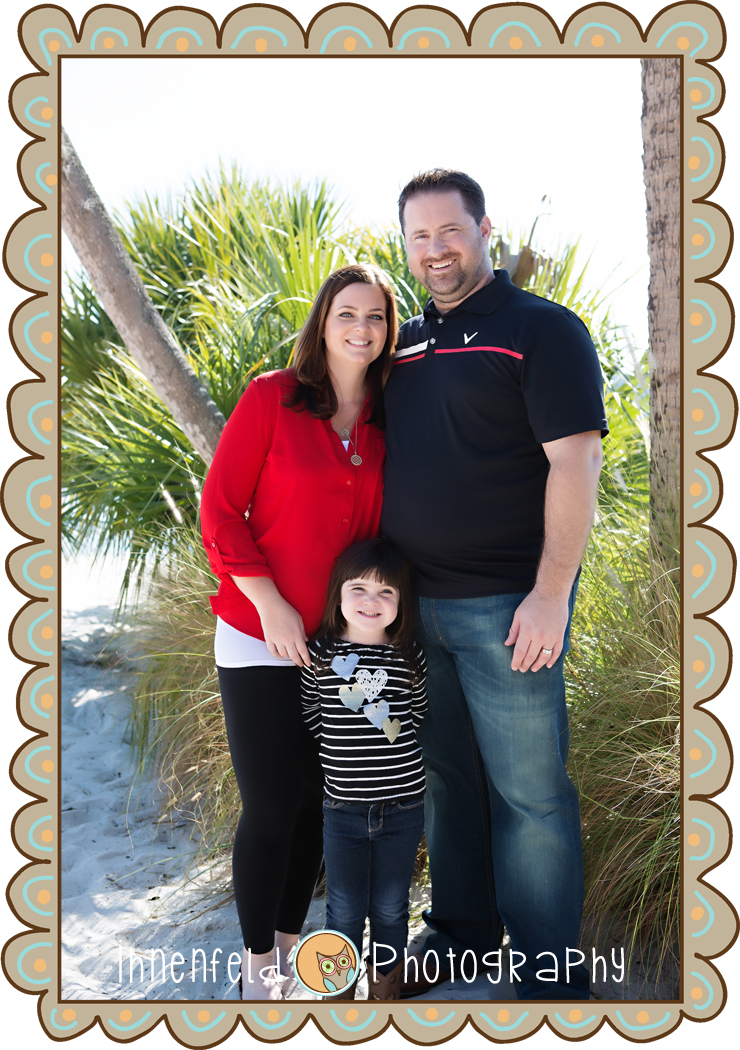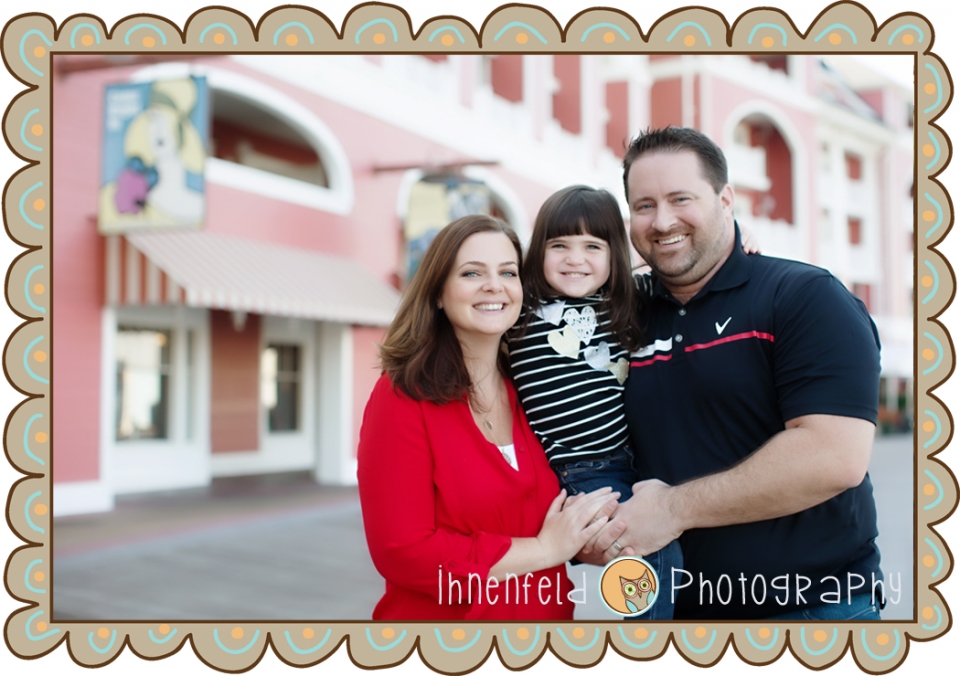 If you ever wonder when Maddy began her J. Crew/Banana Republic modeling career . . .