Late one night I received THE BEST text message EVER. Jimmy had asked, Missie said yes, AND I was going to be the one to document the entire thing! To say I'm excited would be such an understatement. These two have known each other since childhood. They grew up side-by-side as best friends and with the power of the internet, they were able to reconnect as adults and the rest is about to be history.
We spent a very hot afternoon (trying not to melt) in Downtown Winter Garden capturing the fun of these two together.
Here are just a handful of my favorite images of these two lovebirds: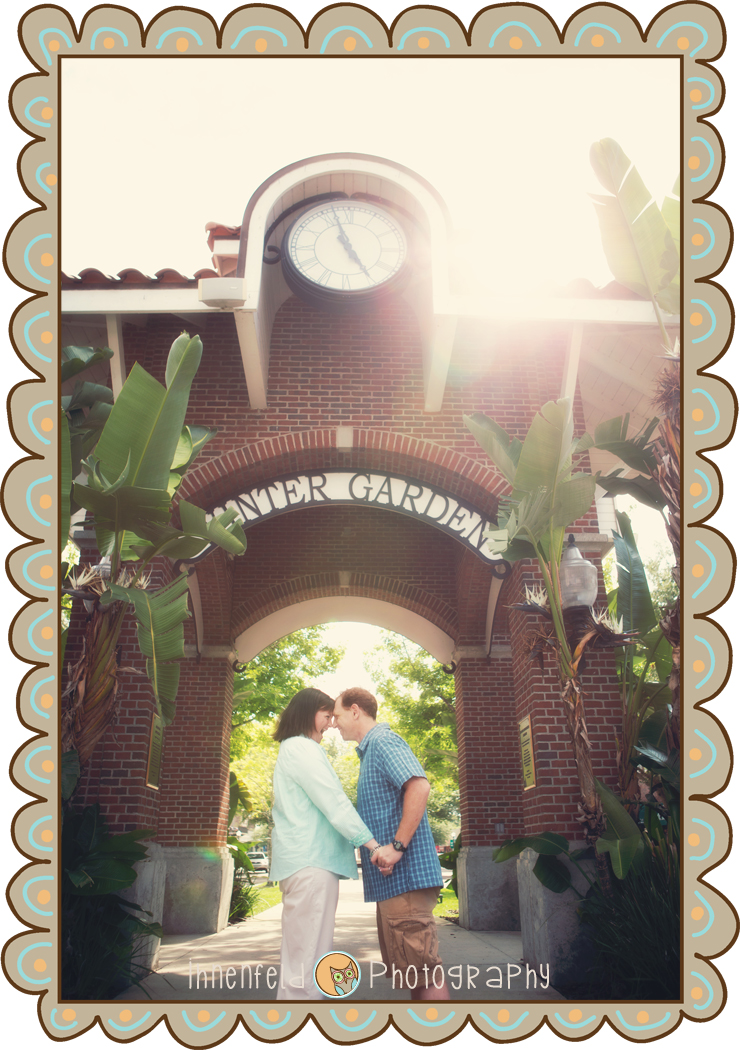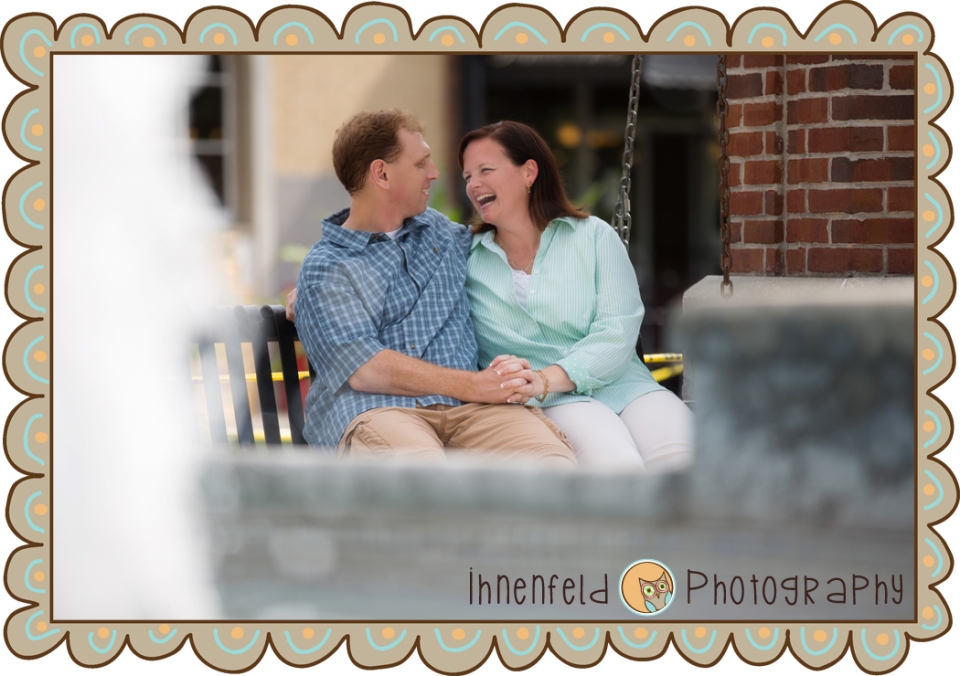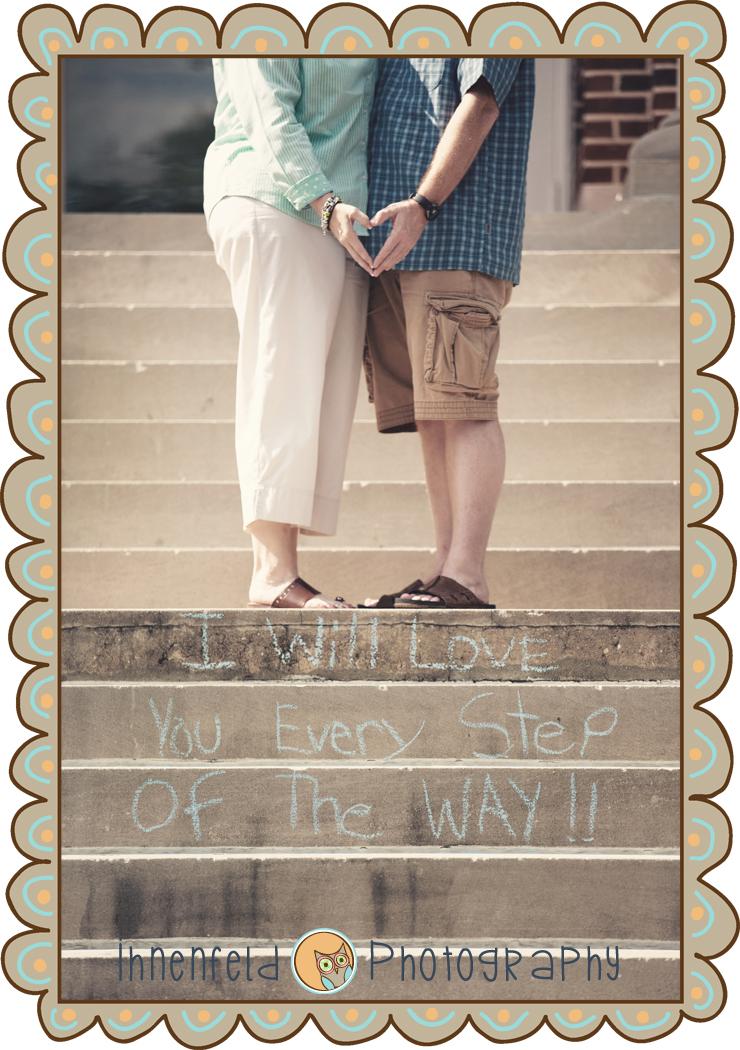 Inside joke = great photo



This next series CRACKS. ME. UP.



And what's an engagement shoot without some Karate Kid moves??