I am so excited to be able to introduce everyone to this sweet little guy. Eli is the son of two very sweet parents, Tony and Susan and grandson of two of my all-time favorite teachers. Mr. Restivo (grandpa) was the best math teacher any high schooler could ask for–in fact, I still have dreams every so often that class is starting and I haven't finished my Calculus homework! Years later when I started teaching, I had the pleasure of meeting his wife, Cathy (grandma). We became friends and worked together until she retired a few years ago. Fast forward to New Year's Day 2014 and along comes their first grandson, Eli–what a way to start the new year!
This little guy showed up with a head full of spiky hair and sound asleep and he stayed that way the entire time he was over for pictures. Now, my Mini-Mug . . . not so much. Oliver was fed and ready for a nap (you know, perfect timing to have clients over for pictures) and yet he refused. In fact, when Cathy tried to snuggle with him, he threw up all over the place! What a magilla! The newborn was calm and well-behaved and the one with "experience" and in the comfort of his own home was a mini-terror . . . so much for well-laid plans. Poor Susan had to endlessly walk around the house holding my kid while I took pictures of hers . . . not exactly what I had in mind for their session.
As crazy as it was for Eli's session, I was still able to capture some of the most beautiful pictures. He was such a snuggly little guy and just a pure joy to photograph!
Absolute favorite picture: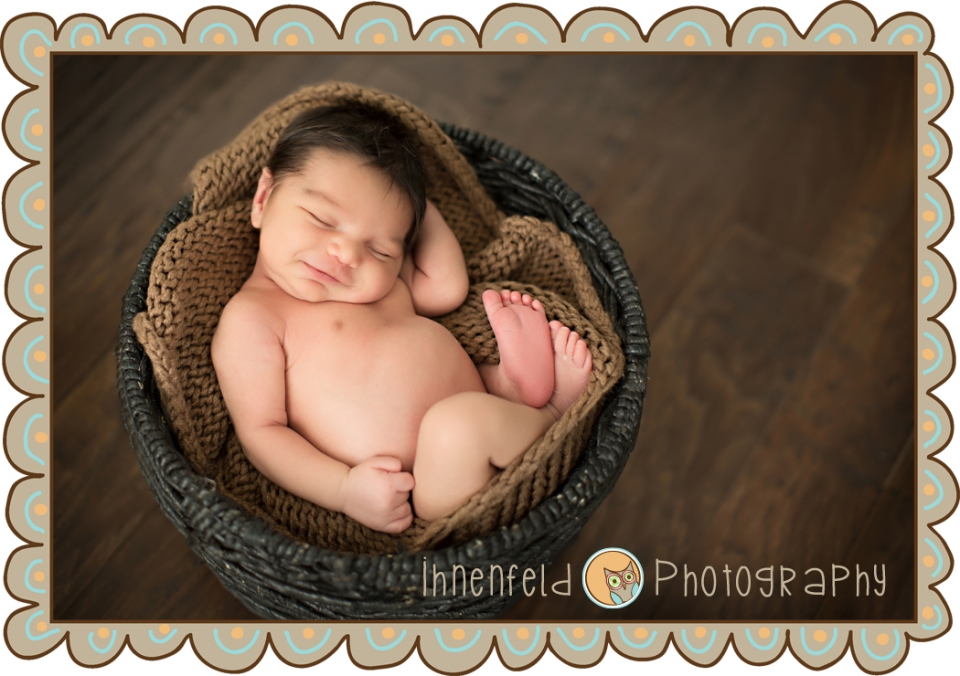 Just look at his hair!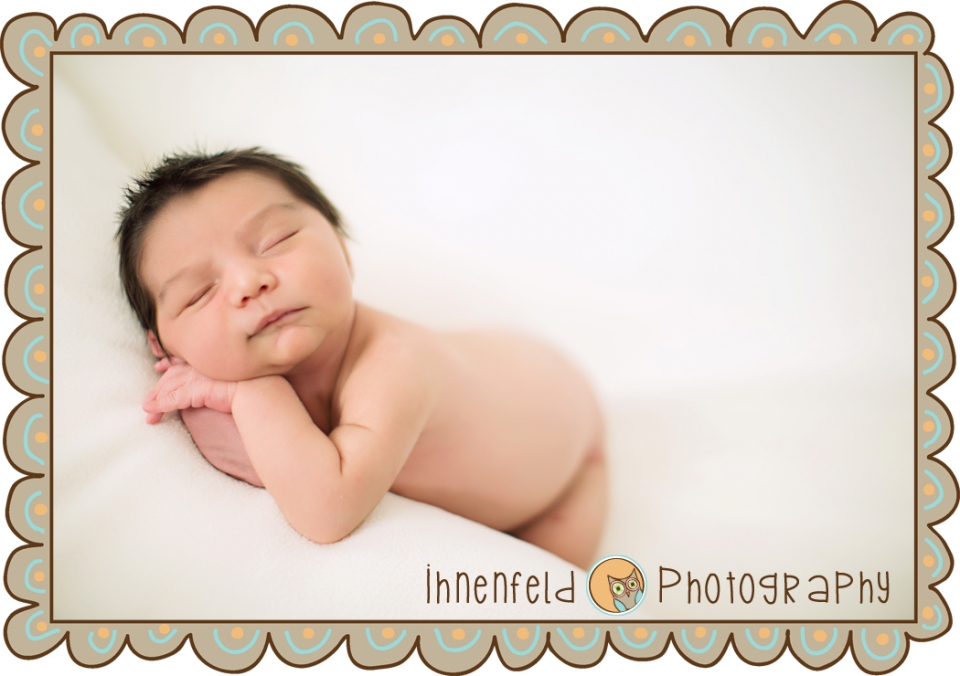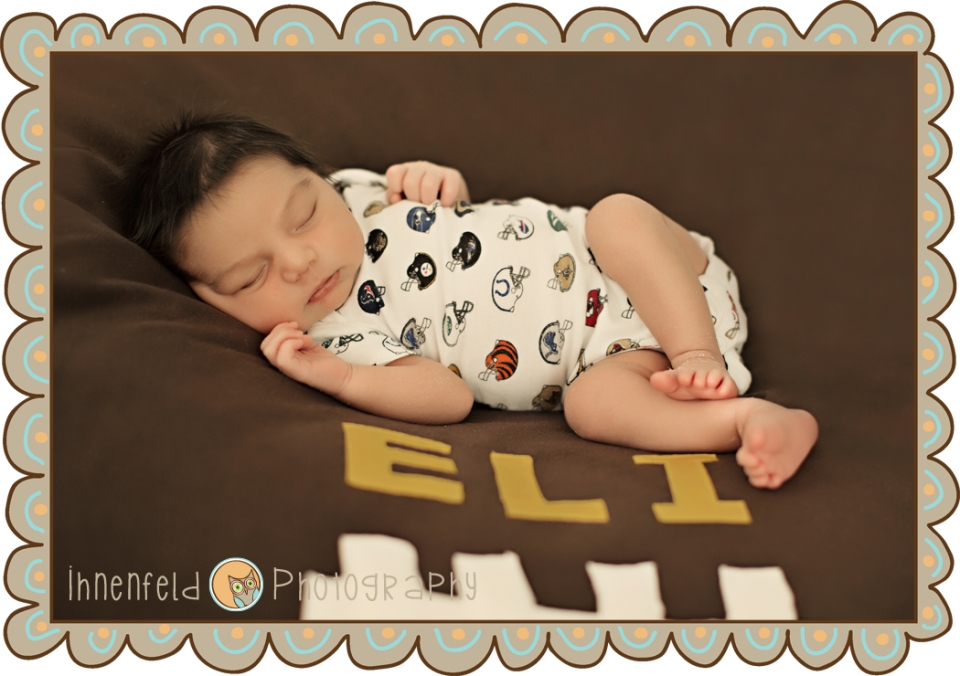 And the lips . . . OH, the lips!


This picture shows his exact personality–so calm and completely laid back:

Don't you just want to smooch him?!?!

And the best cheeks!



The next set of pictures are all a tie for the sweetest pictures of all time–I couldn't pick just one favorite, so I decided to post all three: