It's that time of year again. I end up in total denial that all my "little" clients are an entire year older. It's so hard to wrap my head around the fact that when I met Gwendolyn for the first time, she was a mere four pounds and now she's four years old! Sheesh–where DOES the time go?
The weather has been wreaking havoc on my shoots lately and this shoot was no exception. Our first attempt ended up being a blistering 50* with winds out of the east at 14mph. NOT a great combo for a lake session. We had hair flying every which way and red noses for the entire family–my fingers even went numb changing camera settings. Thank goodness we called it quits and rescheduled, because this shoot turned out SO much better.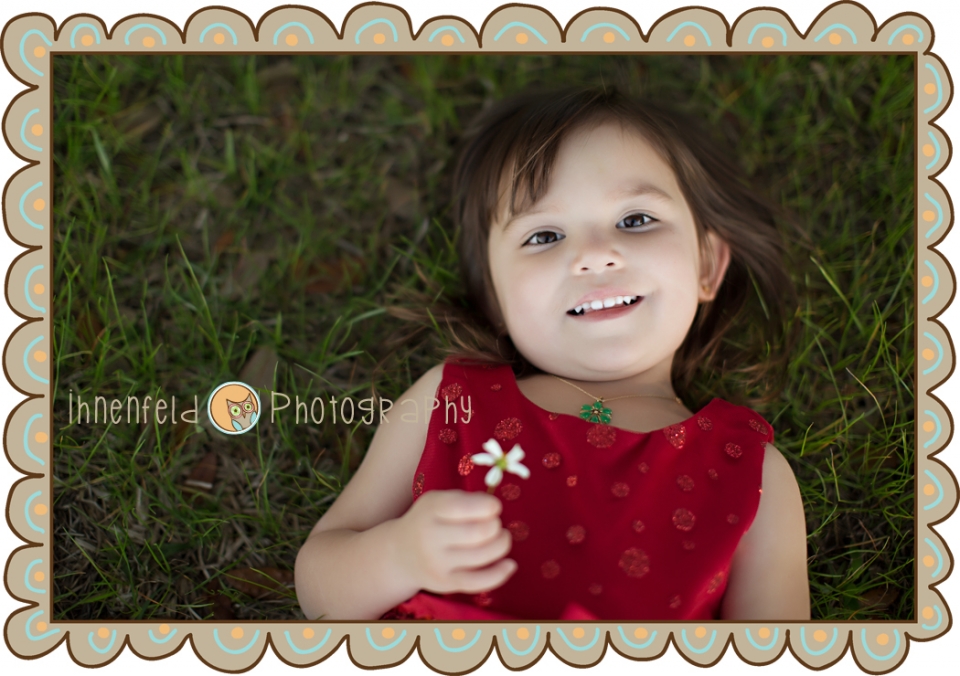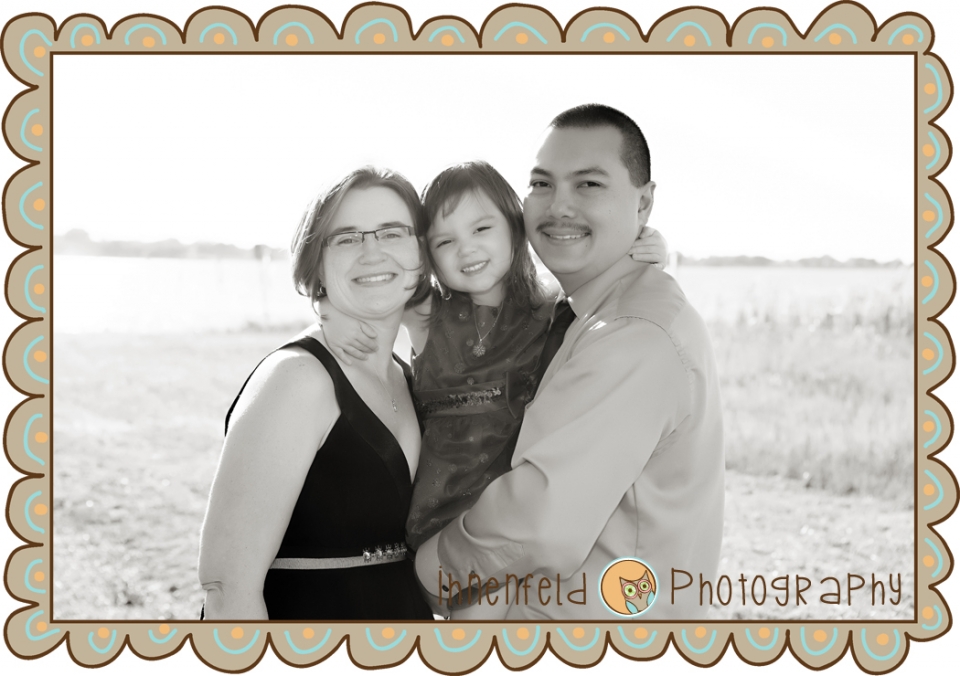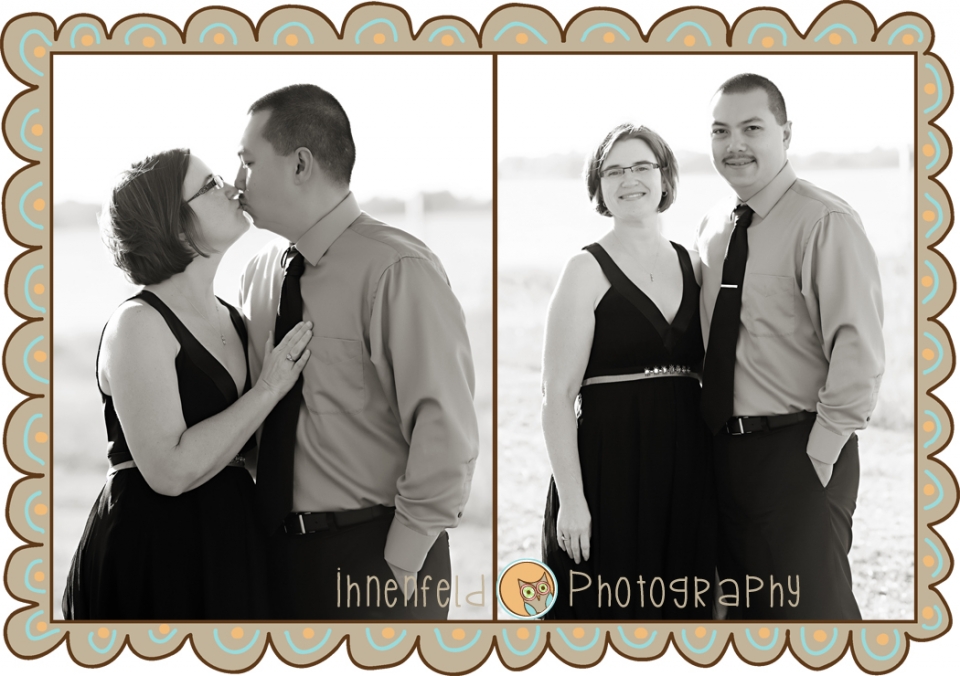 Gwendolyn was quite the serious DIVA for some of her pictures!

LOVE-LOVE-LOVE this picture!!!!