Words cannot express the pride I feel as I type this blog post. For those of you who know my family, you know about Booker and how much he means to us. It is with a swelling heart and a lump in my throat that I post these images from his official graduation from the Air Force Basic Military Training (BMT). He has brought so much joy and happiness to our family and we could not be more proud of him and the commitment he's made to our great nation by deciding to serve in the Air Force.
Here's to the guys who graduated with Book–TRS321 Flight 071–I hope you like the candid pics you ended up in!
The whole family eagerly awaiting to see Book for the first time during the Airman's Run: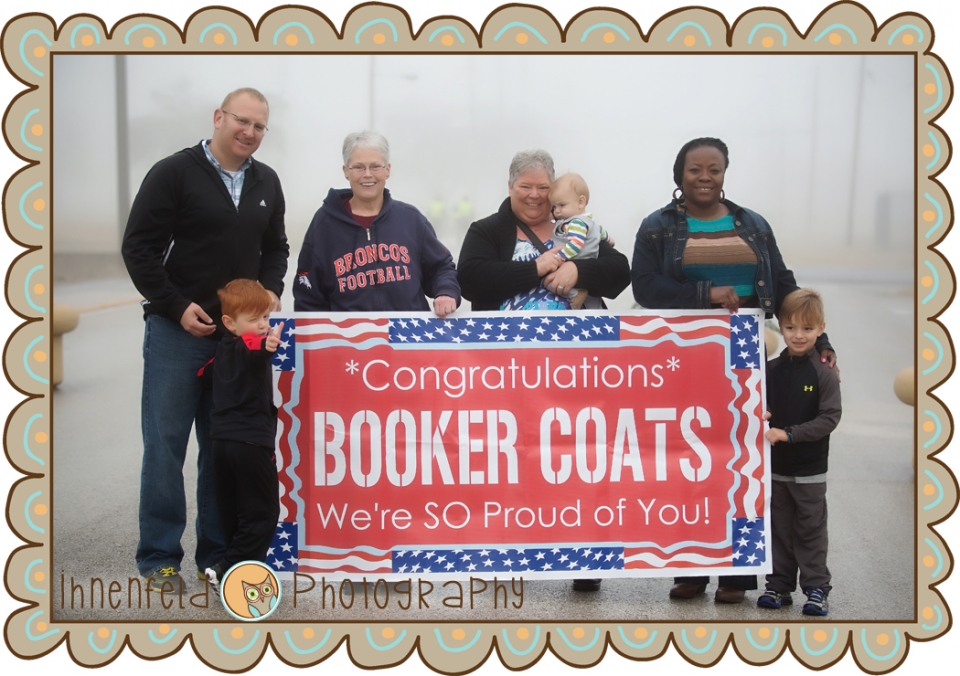 The Mini-Mug snuggling with Nanna: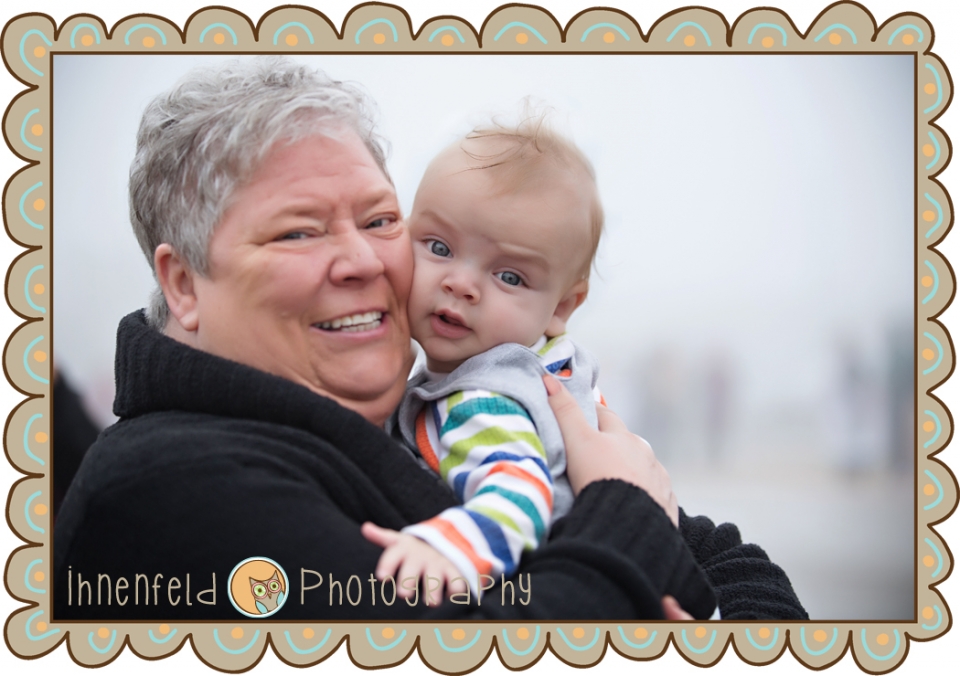 And the two cheese-balls: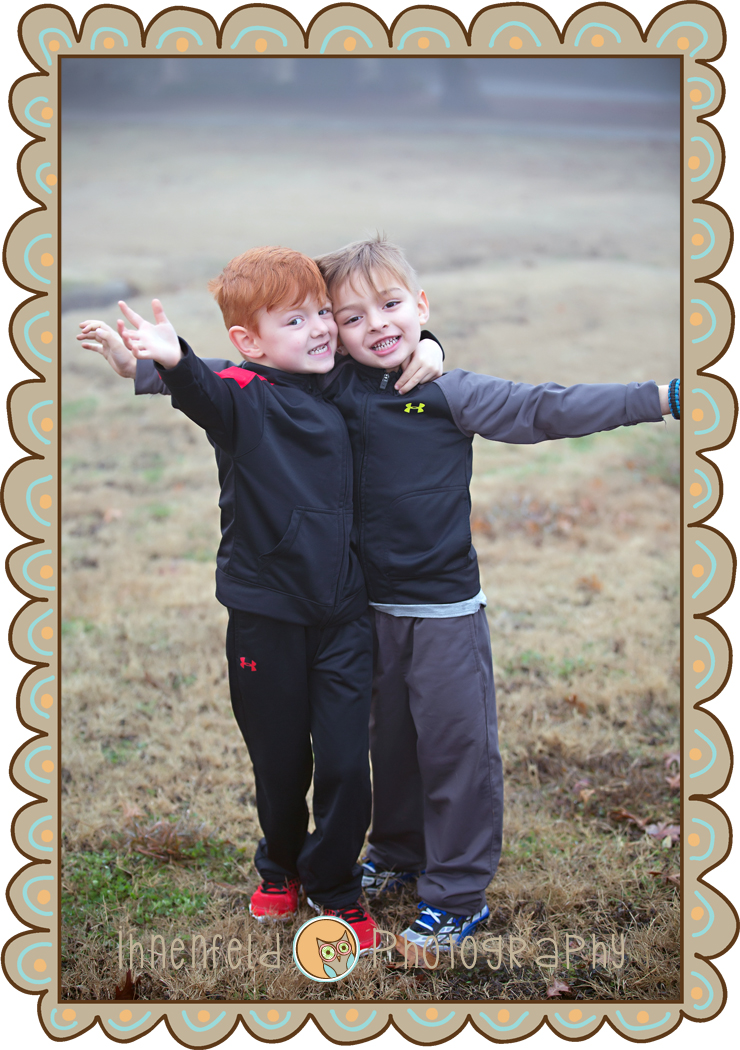 LOVE-LOVE-LOVE


The Mini-Mug "patiently" waiting for the Coin Ceremony to begin!

Overview of the Coin Ceremony

We had terrible seats for the ceremony, but I was still able to get him–thank goodness for my 70-200 lens!

Love this shot of Book with him Mom!

All my guys:

Again, we were SO far away, but I was still able to get a clear shot of the Flights coming in for the parade–SO impressive to watch in person:

Such a serious looking crew:

Thanks, Mom for taking this family shot:

LOVE THIS GUY!

Book and his crew from FLT071: