I'm burning the midnight oil trying to get galleries up in time to order Christmas cards and I couldn't be happier than to be working on images from one of my favorite families! Amanda, Nathan, and Allyson came into my life nearly five years ago when I photographed Allyson as a newborn and I've been lucky enough to document their beautiful family ever since. To change things up a bit, we traveled to the campus of  Rollins College to capture this year's Christmas images. Turns out, this is where Amanda and Nathan did their engagement photos nearly 10 years ago. Oh, how life comes full circle sometimes

Perhaps I'm biased, but of all the pictures I've taken of this beautiful family, I think these are my favorites!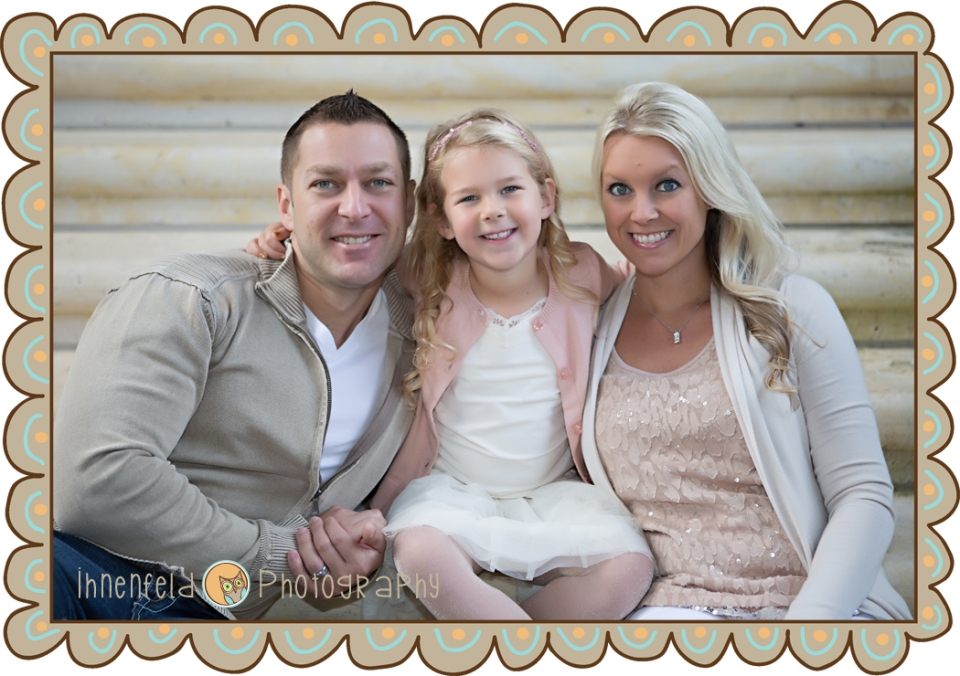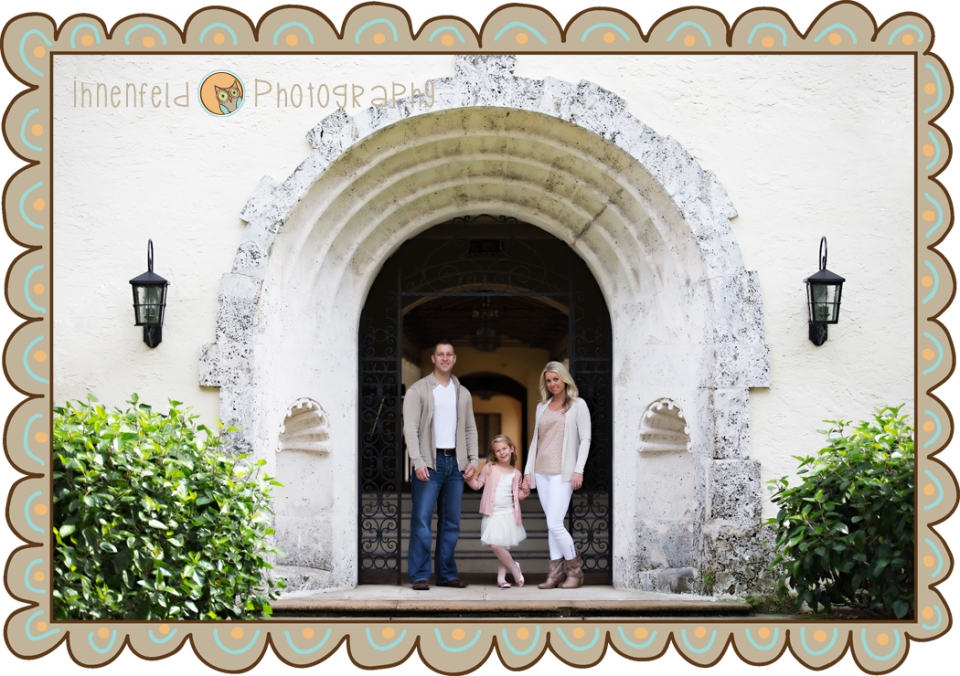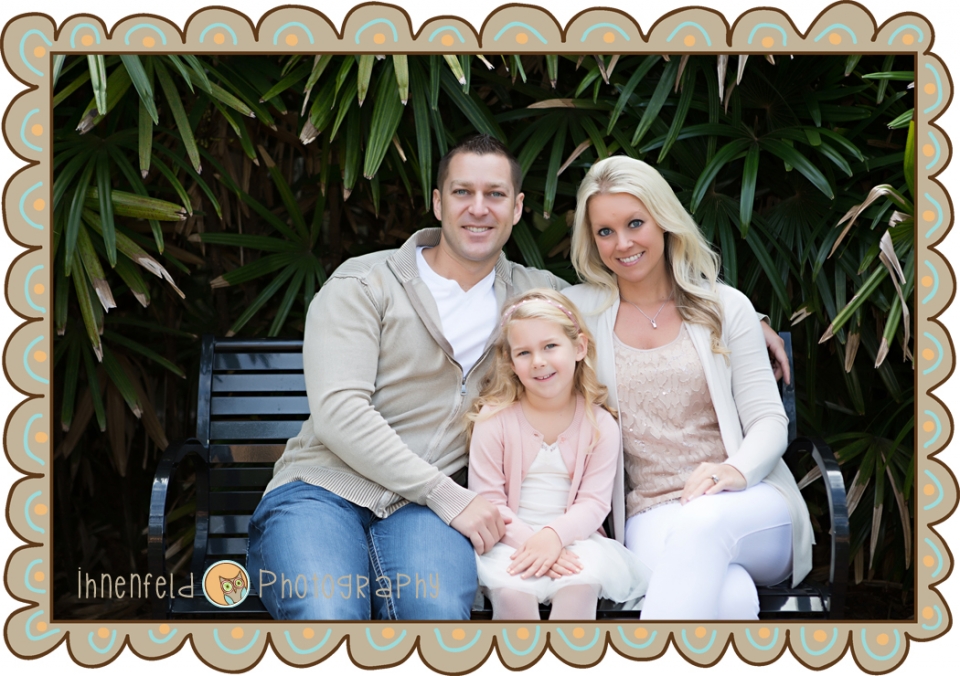 I just LOVE this little face! I CANNOT believe she will be five years old in just a short few months!