Talk about a small world. This amazing family was referred to me by a friend's sister via Facebook. Turns out we are connected three additional ways as well: Jennie and Ryan attended a wedding I shot last year (for a mutual friend), we went to the same high school, AND they are mutual friends of another familiar family, seen on the blog quite often–The Pham Family!
This family was such a joy to work with! They were hilarious, kind, and just beautiful to photograph. It was also an insight to what my life is going to look like with three crazy kids

All three had very unique personalities and their own ideas on what to do for this family portrait session. And with all great sessions, I had a VERY difficult time narrowing down my favorite images, so this blog post is going to be a bit long. Oh well!
Allow me to introduce The Beautiful Rickerds Family: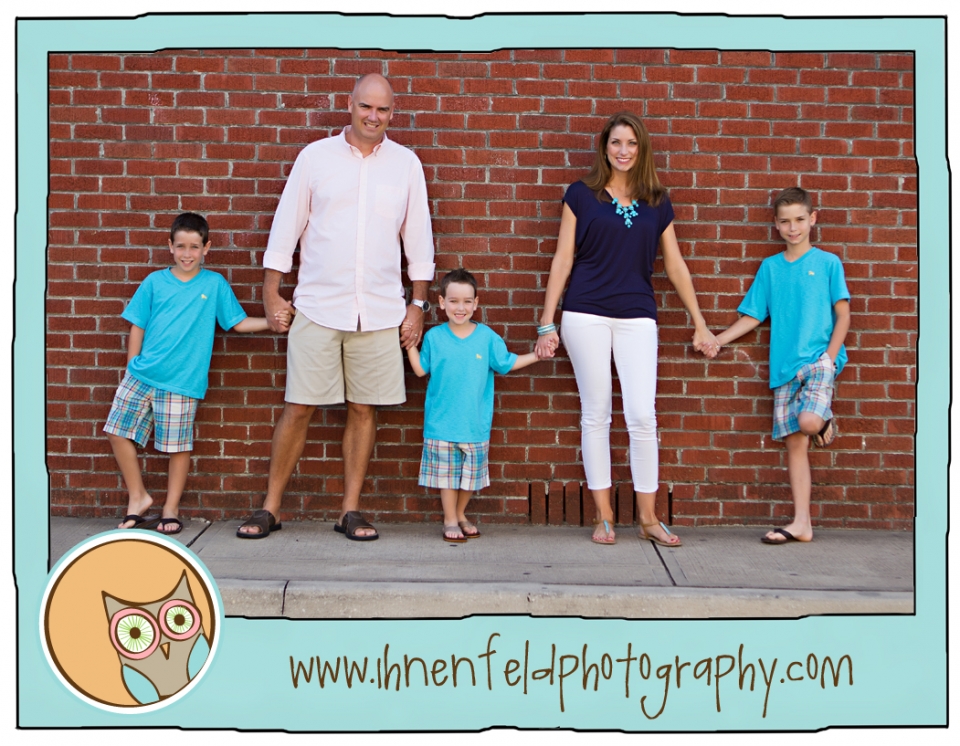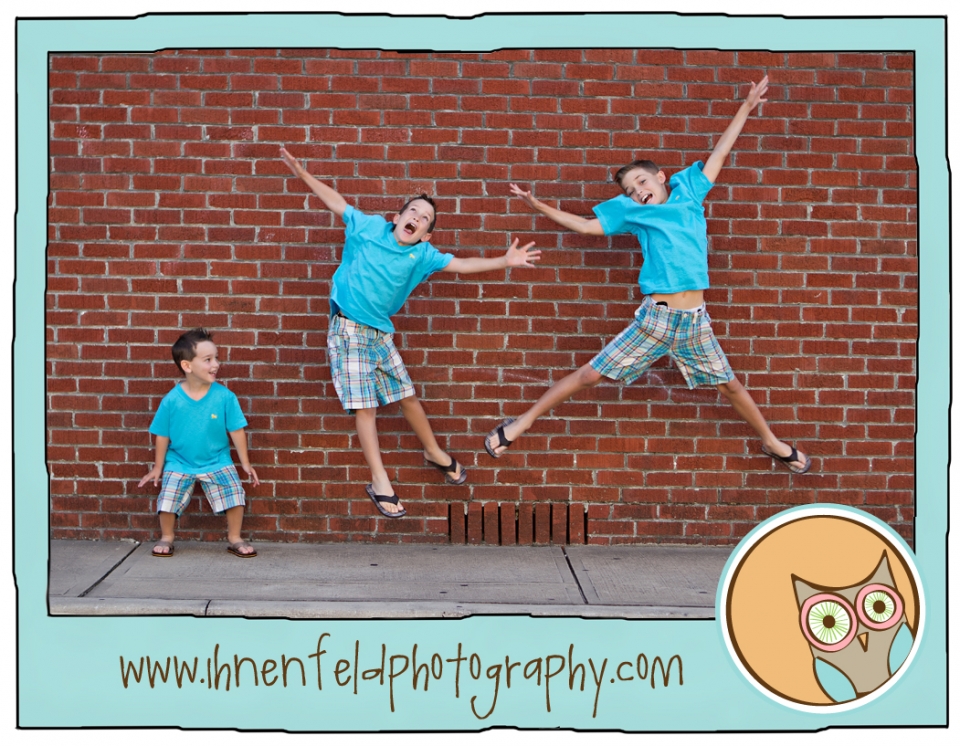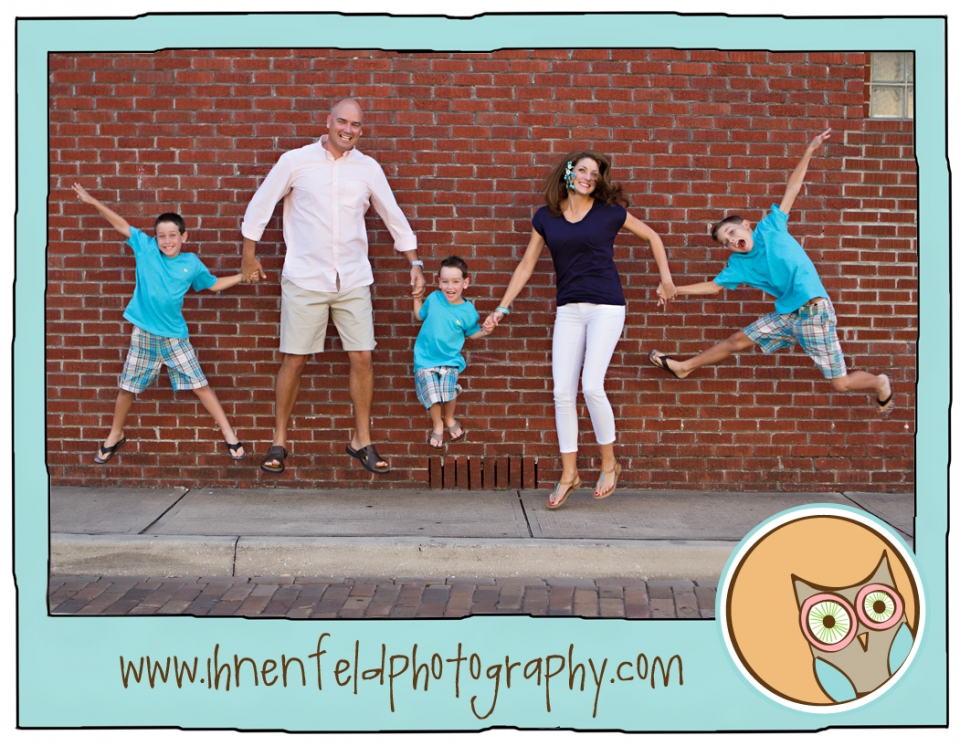 Cameron is the youngest and made my heart smile the entire shoot:

Noah is #2 and HILARIOUS! He has some of the funniest faces


And last, but certainly not least, Tyler is the oldest and (by far) the most serious (at least during the shoot he was). He takes on the role of big brother VERY seriously and knows far more about insects and wild creatures than someone of his age should know!

Just love these little faces!





Holy cow, Jennie is simply gorgeous!







Best family picture ever!