For those of you who have followed the blog for a while, you may remember Katie and her Studly Steer from last year's crazy blog post (Katie + Oscar). Well, it's now a year later and Katie has a new stud to take care of–he goes by the name of 'Hero'. This guy is impressive–weighing in at a whopping 1400 pounds and, although I didn't think it was possible, has officially dwarfed Oscar more than  300 pounds. Honest to goodness, I just don't know how Katie handles these beasts! She is so tiny and they are just so, well, HUGE. I will admit, Hero is a gentle giant. I might even say he has a sense of humor. He knows exactly what to do to get his belly scratched and loves nudging Katie to encourage the perfect scratch behind his ear or a good forehead rub. I've just never seen this before from a cow!
Sadly, as with all great animals raised by WOHS FFA program, he was sold at the State Fair this week.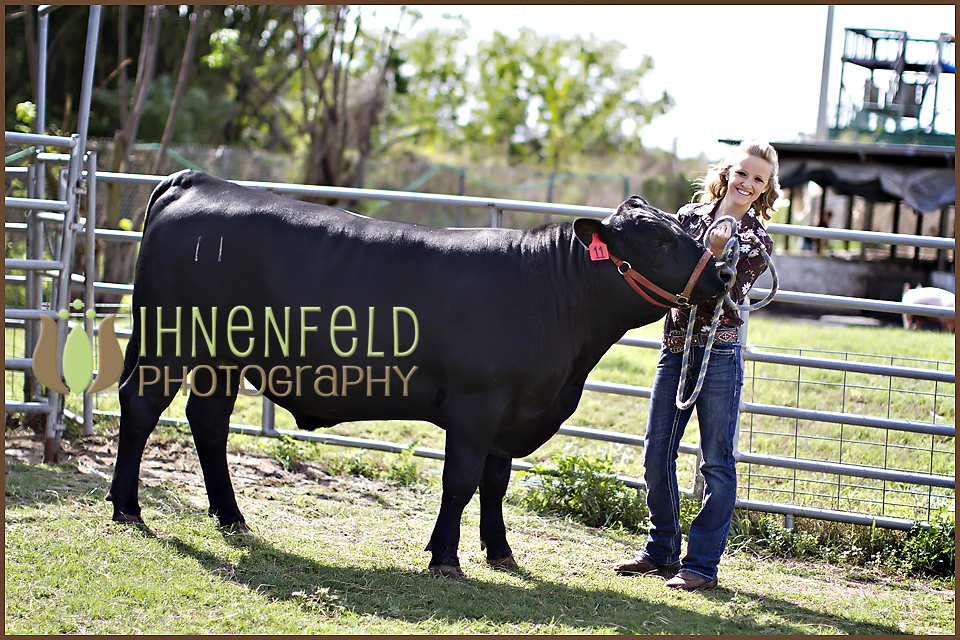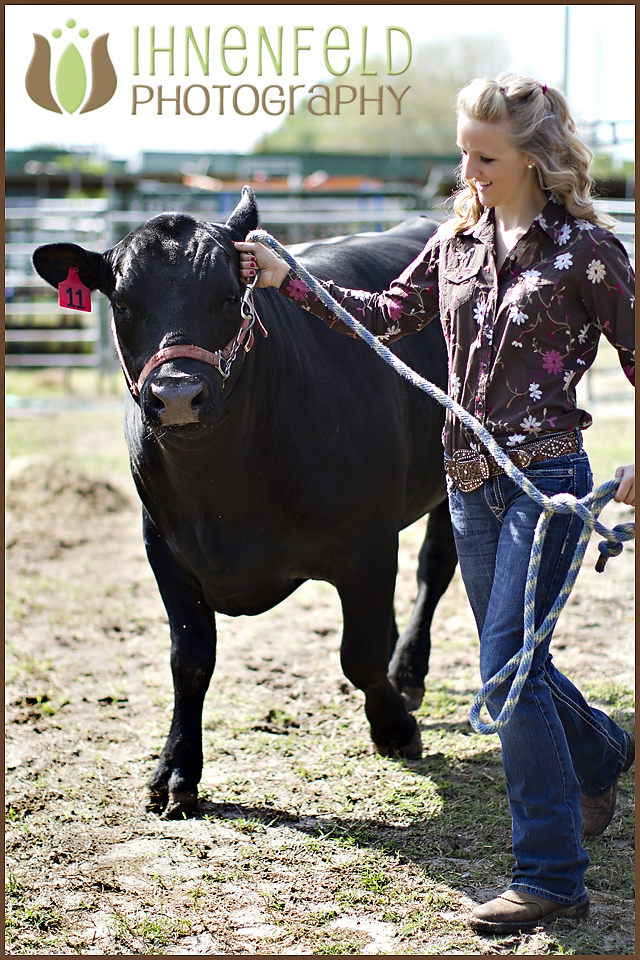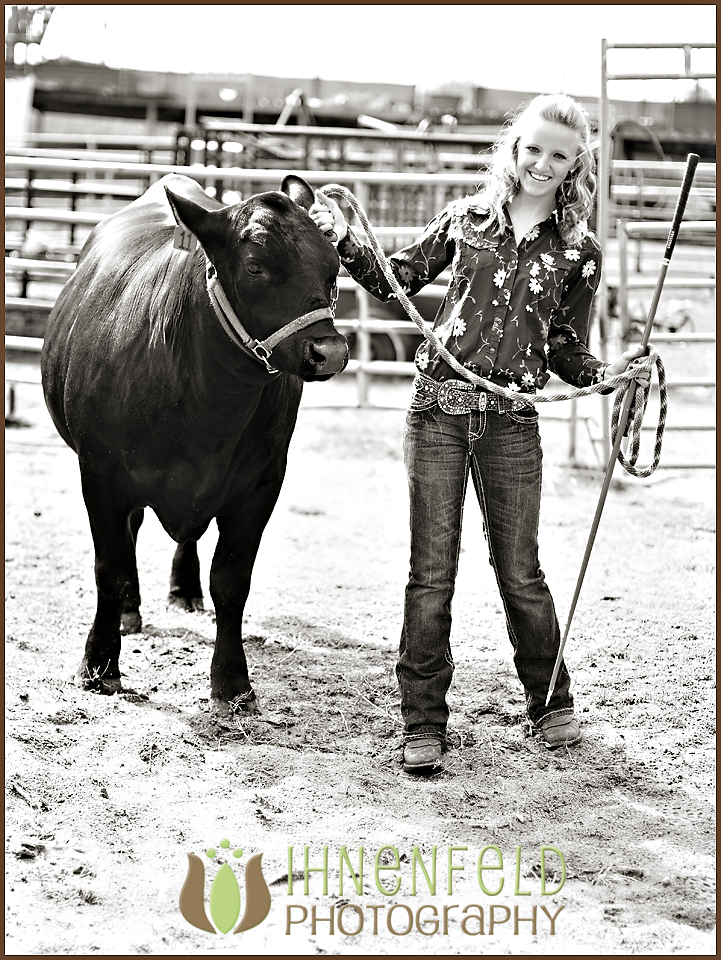 At the end of our session, we heard screams coming from across the pens, "Baby, baby . . . Jezebel had a baby!" If you know anything about raising FFA animals, you know that they aren't supposed to be pregnant, get pregnant, and they are certainly not supposed to be having babies! Well, much to everyone's surprise, one of the sheep gave birth in the middle of the night during one of the craziest storms Central Florida has had since it's last hurricane. Mom and baby, fittingly named 'Storm' are doing just fine!